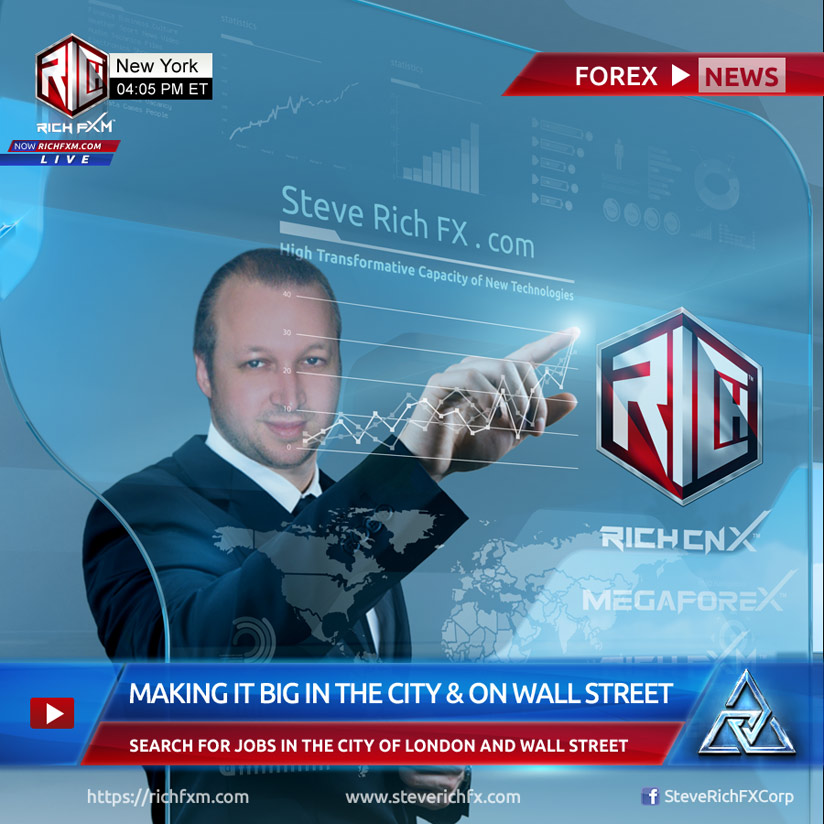 Yuan, weakened to 7.15 against the dollar on the news.
Trump administration officials are weighing delisting Chinese companies from American stock exchanges and block all US investments in China,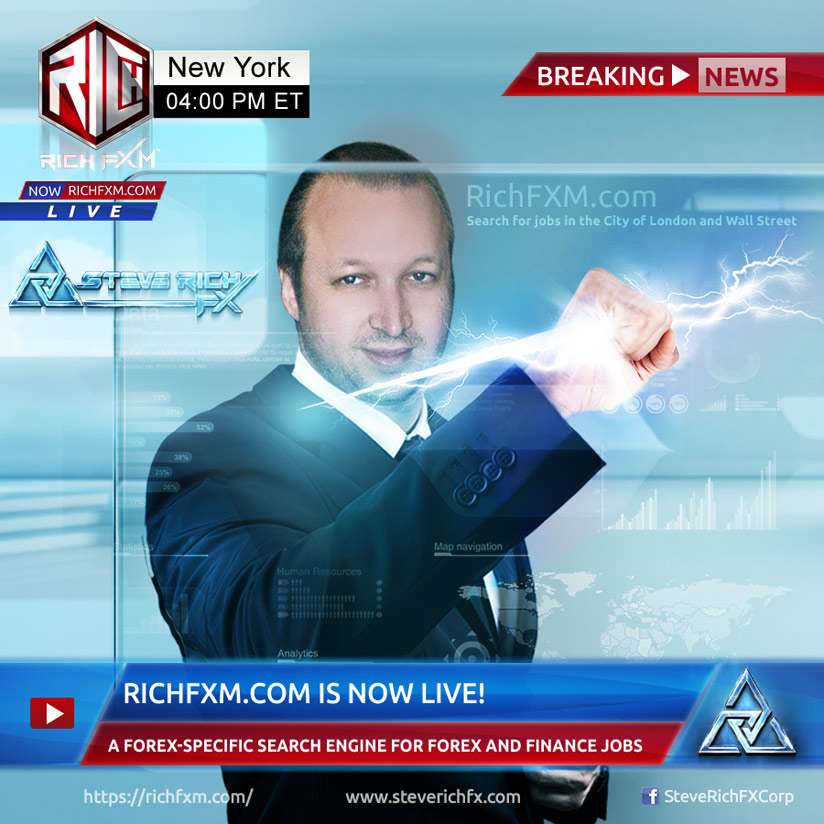 Chinese stocks drop on reports USA to block all US investments in China.
Sources confirmed that the White House could include a block on all U.S. financial investments in China to protect American investors.
Alibaba shares dropped more than 5%.
Baidu and JD.com dropped 3.6% and 6%.
iShares China Large-Cap ETF dropped 1.2%.
White House declined to comment.