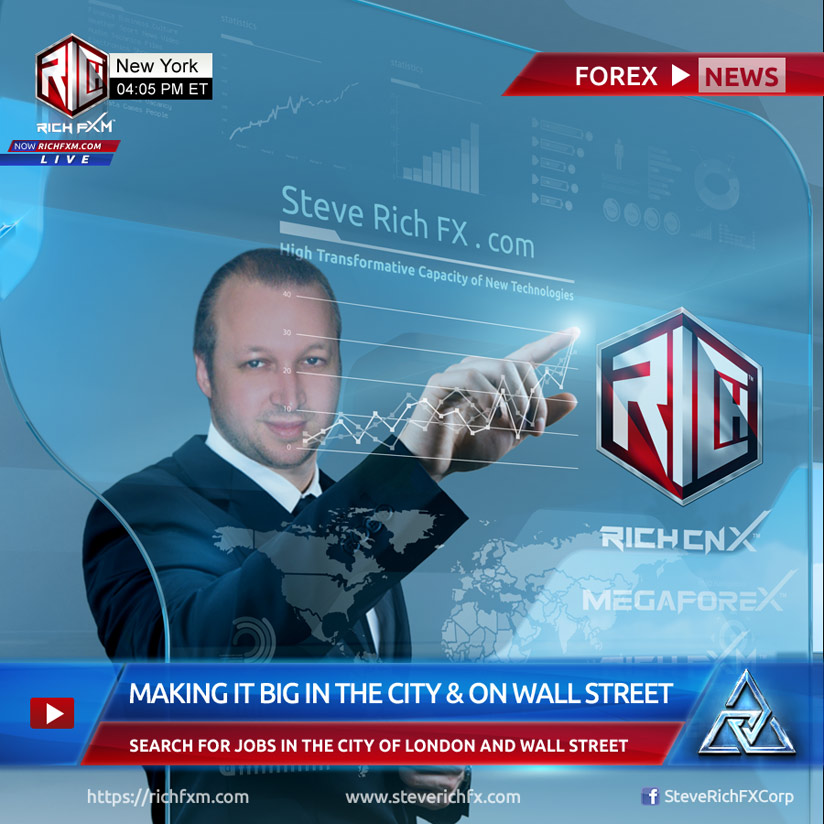 Stay up to date and learn all you need to know with Steve Rich FX Crypto News.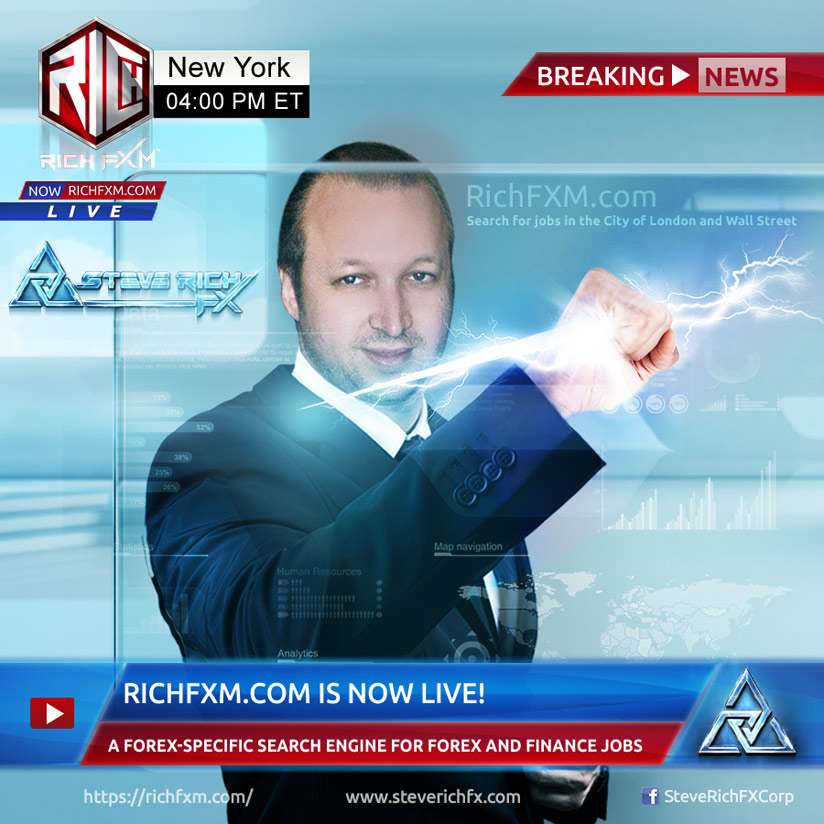 London just overtook New York for fintech investment.
London has attracted 114 deals worth $2.1 billion.
London came out $200 million ahead of New York on total deal value.
London's fintech sector is maturing.