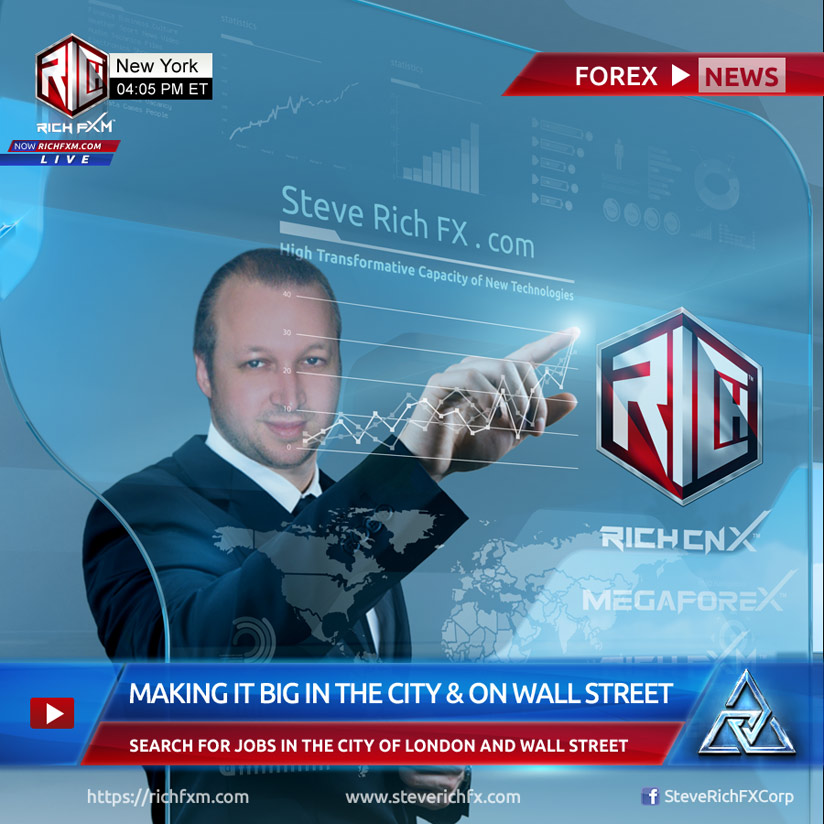 ⚠️Warning Risk: Your capital may be at risk. This material is not investment advice. Education Purpose Only.
👇 SUBSCRIBE MY YOUTUBE CHANNEL NOW 👇
https://www.youtube.com/channel/UCmMujhIqoqBK3GFCdtEiMpw
🔴Beware of scammer
🔴I won't reach you out firstly.
🔴I won't sell you any course or signals.
🔴I won't ask for any kind of investments.
🔔So if you find this Live helpful then make sure to leave a like on the Live and if you want to see more similar Lives from me then please subscribe to the channel with the bell notifications ON!🔔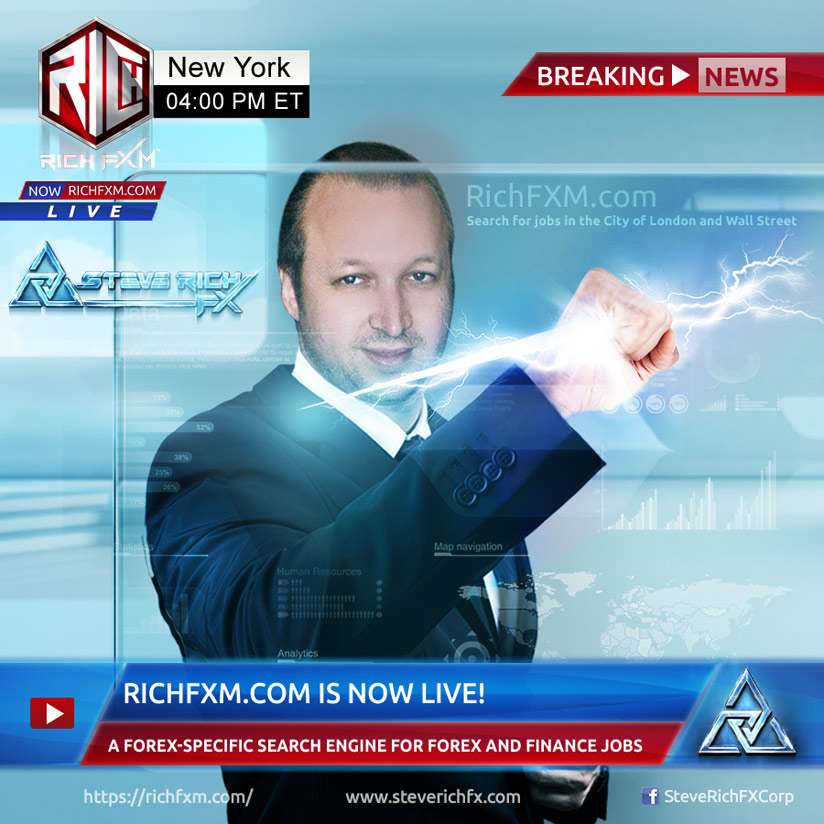 Take these analysis just into account but remember to make up your own thoughts about the market.
If you wish to support me with my work feel free to donate me here : paypal.me/ChrisForexTrading
Telegram : @ChrisForexTrading
Disclaimer: The Video Content Has been made available for informational and educational purposes only.