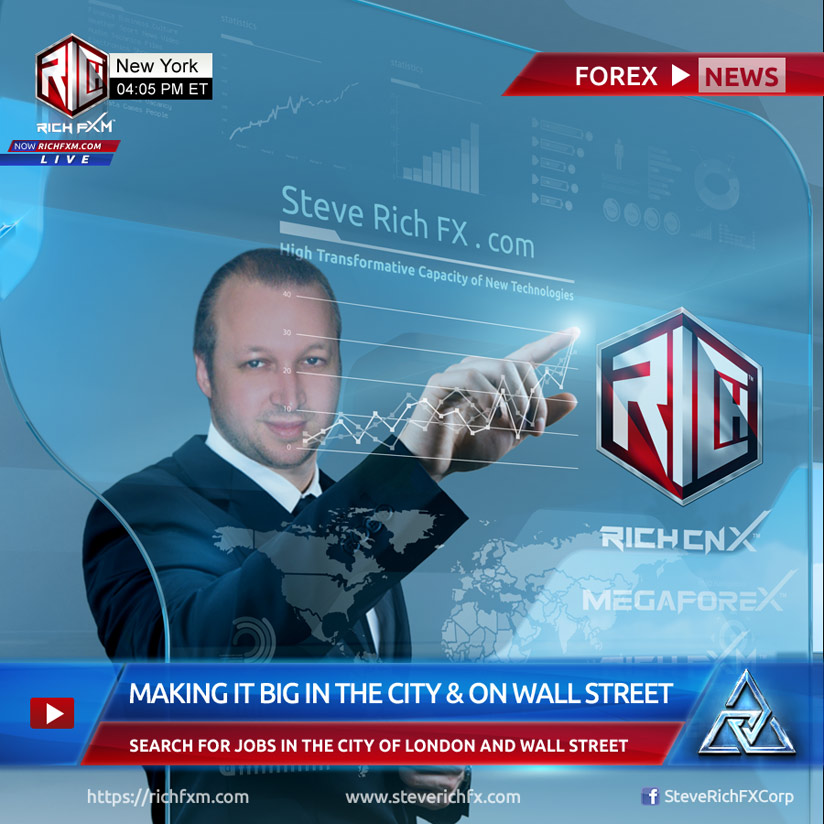 I'm so done with forex trading advertisements that screw most forex traders up with freakin fake get rich quick promises.
I keep seeing forex ads on facebook and instagram that's just selling you the same fantasy promising you that you can achieve a millionaire lifestyle without much work. It's stupid!
If you believe in such get rich quick schemes, you deserved to be scammed.
There is no such thing as a get rich quick scheme in this world. If you come into forex trading just because you want to become a millionaire forex trader fast, go do something else, this business is not for you.
—————————————————————————————————
Singapore youtuber profile:
Karen is Singapore Forex trader, Singapore motivational speaker, Singapore youtuber, Singapore vlogger , author and was ranked #1 in a Singapore nationwide Forex trading contest.
This trader vlog showcases the trading lifestyle and entrepreneurship life, plus weekly motivation for those that are not traders.
It's also a Singapore vlog where most of the shots are done in Singapore. She will also be bringing you around the island to explore Singapore.
Karen is a motivational speaker based in Singapore and Malaysia and delivers talks that touches the heart of her audience members.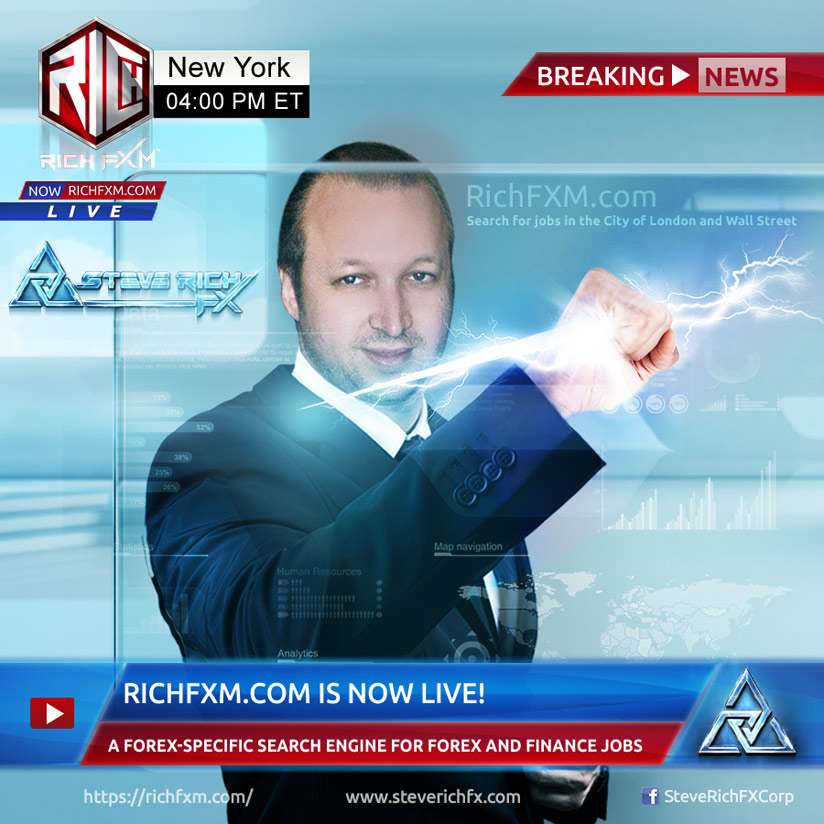 She is a motivational speaker that is well sought after by many schools and event planners as she is known for solving several teenage problems as she has experienced many setbacks as a teenager back then.
Email: karen@karen-foo.com
Website: http://www.karen-foo.com
Facebook: https://www.facebook.com/KarenFooSpeaker
Instagram: https://www.instagram.com/imkarenfoo/
——————————————————————————————————
Music Credit:
Look by KV https://www.soundcloud.com/kvmusicprod
Creative Commons — Attribution 4.0 International — CC BY 4.0
Free Download / Stream: http://bit.ly/2QkqEWM
Music promoted by Audio Library https://youtu.be/CC_CHUwSBaw
A Walk in the Park from Youtube Audio Library