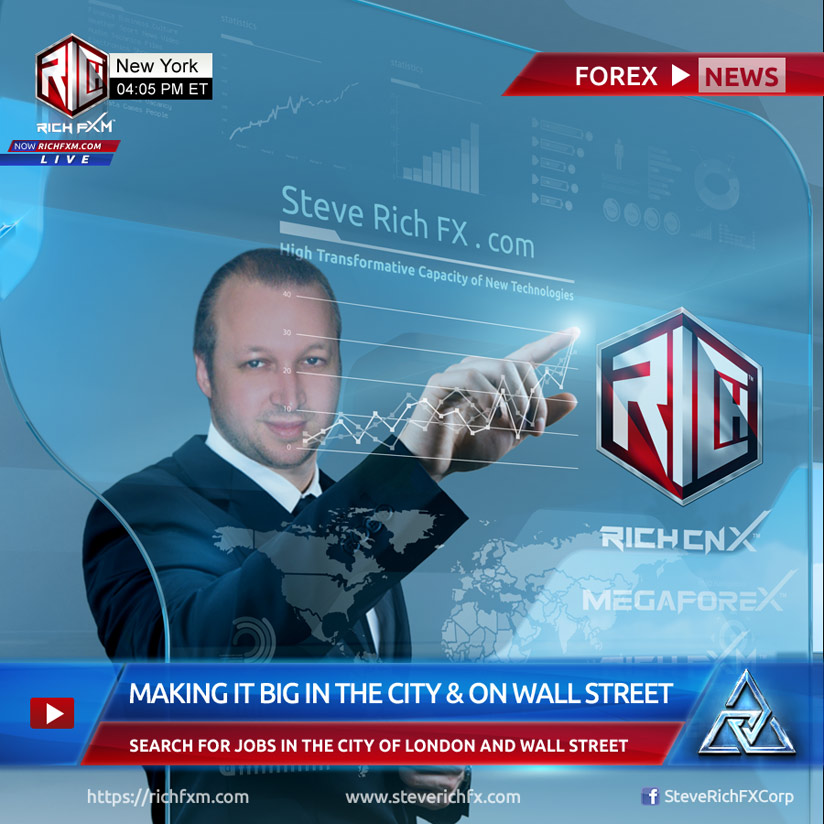 Ketchup like mustard lil homies! Anyway, DAY IN THE MORNING lol, some forex lifestyle shit! Cheese eggs and all that good stuff before I start the day.
Had my shorty give yall a quick little tutorial on how to whip up some cheese eggs, potatoes, etc. This is a simple breakfast, usually its something fancy like steak and potatoes, or salmon or some sort of meal.
This time next year I should be 2x my size staying consistent in the gym and shit. I always worked out but just not weights as much. I'm a freerunner so agility is everything for me.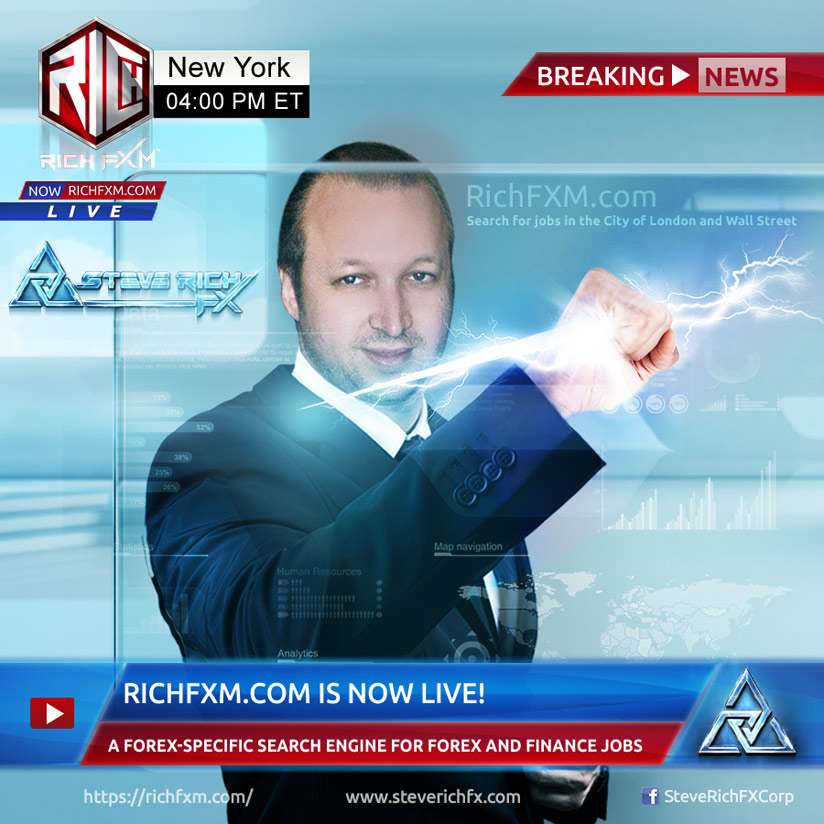 Anyway, enjoy this simple morning. I know… most traders have to be watching charts all day…. I'm going to be the guy to show you CHARTS SUCK ASS! Learn life! Fuck trading forex for more than an hour a day! Fuck trading forex while I'm out enjoying my day / night 😂 that's what FAKE FOREX niggas do.
If you want a 9-5 go to work.