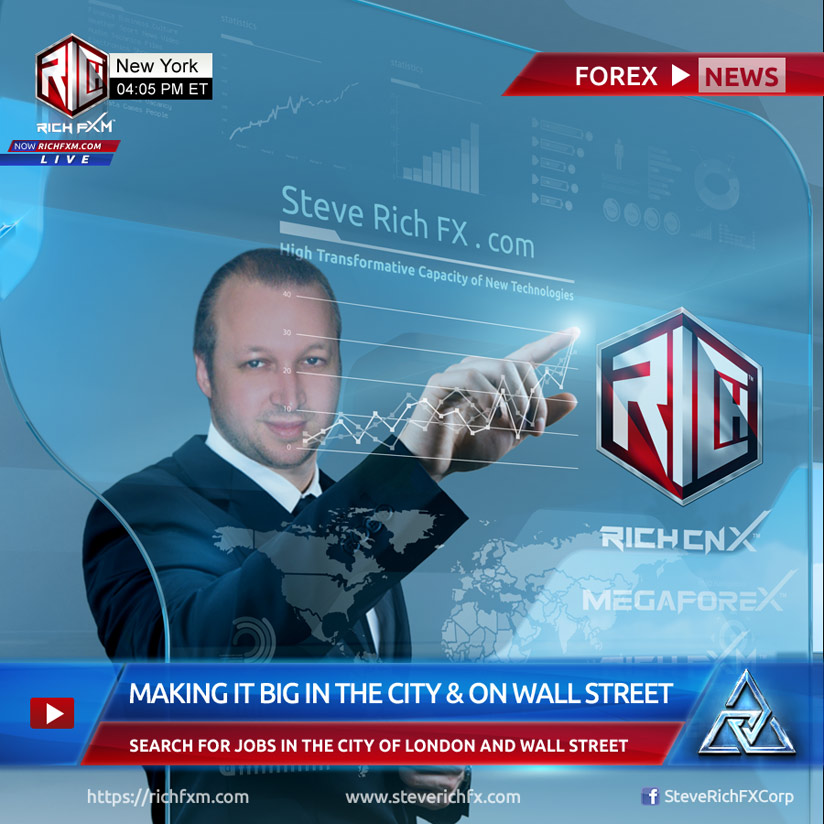 Weekly Forex Forecast (February 6-10, 2023)
Get the latest on DXY, EURUSD, GBPUSD, USDJPY, and USDCAD in today's forecast: https://bit.ly/3X9DHIK
► Previous DPA member? Access instructions here (use your DPA email address to log in and do NOT sign in with a password, email only) https://dailypriceaction.memberful.com/posts/14995
► Join our trading community: https://dailypriceaction.com/daily-price-action-membership
► Get FREE lifetime access to Daily Price Action: https://dailypriceaction.com/blueberry-markets
► Subscribe to the channel: https://bit.ly/3ChOibR
► Get the free Forex newsletter: https://dailypriceaction.com/newsletter
► Follow me on Twitter: https://twitter.com/JustinBennettFX
► Get Facebook updates: https://www.facebook.com/dailypriceaction
—————————- CHAPTERS —————————-
0:00 DXY
3:04 EURUSD
5:05 GBPUSD
7:04 USDJPY
9:06 USDCAD
Today's weekly Forex forecast covers the DXY, EURUSD, GBPUSD, USDJPY, and USDCAD.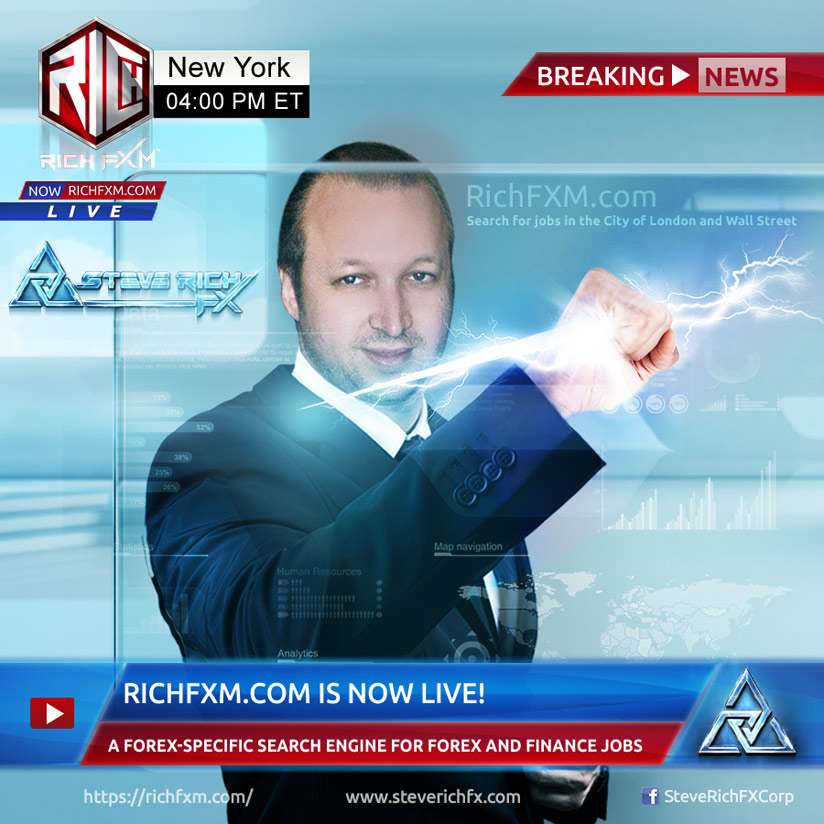 The dollar reversed higher last week, and a few major currency pairs broke significant levels, making this week a pivotal one for February.
Check out today's post for all the details: https://bit.ly/3X9DHIK
*None of this is meant to be construed as investment advice, it's for entertainment purposes only. Links above include affiliate commission or referrals. I'm part of an affiliate network and I receive compensation from partnering websites. The video is accurate as of the posting date but may not be accurate in the future.
#forex #DXY #EURUSD #GBPUSD #USDJPY #USDCAD