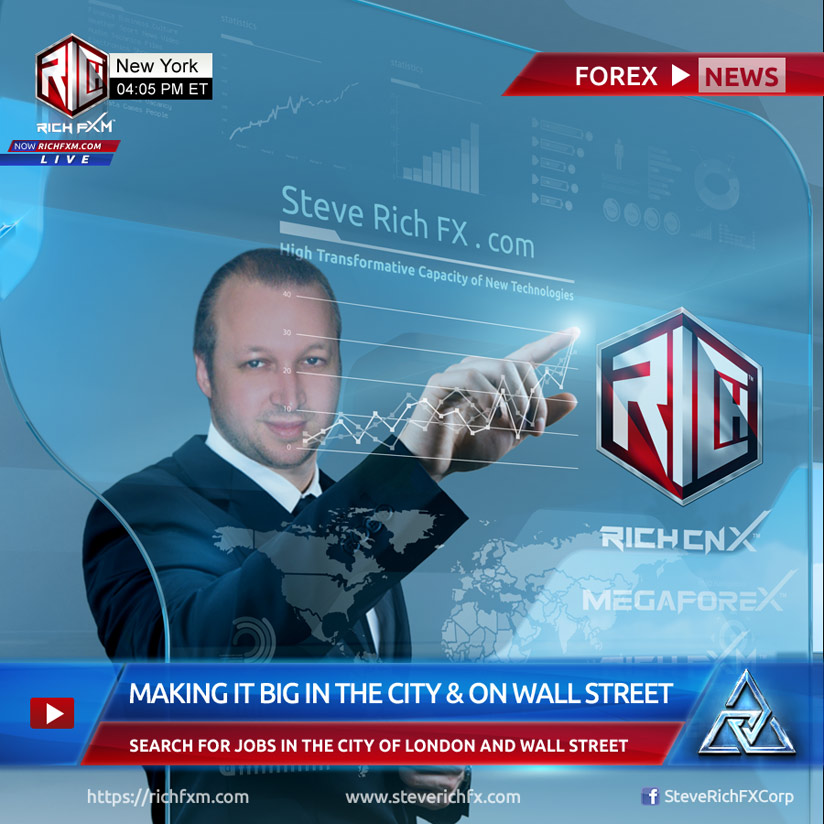 Join My Mentor ship Program: +92 315 9922 181
Link To previous video: https://youtu.be/ZCX9bO0krj0
In this video I have shared my opinions about different currency pairs for the upcoming week which will start on 30th December 2019.
If you really want to make good profit in Forex Trading, I will suggest you to understand forex trading first. You cannot do that in one day but you have to be aware of the fact that forex can be traded in several ways, you can adopt a long term strategy or approach or you can be a short term trader or day trader in that case you will be taking day trading setups. But make sure you will need a the best forex trading mentor all the time at this stage who will tell you the do's and dont's about the forex trading for short term analysis as well as the long term analysis.
In this video the main tools I used to analyse the forex markets are Fibonacci, Rsi ( Relative Strenght Index) and ofcourse advanced price action. In these video analysis series I give my opions on the back end
I do a lot more analysis, so in #forex Just dont rely on indicators alone, you of course will need to understand price action, supply and demand concepts which are mainly used while traders trade on the floor. But for now from this video just get an idea, grab fibonacci, pick any chart and apply these tools the way I do and hopefully you will get some good change in your overall trading career and definitely it will be a positive change. If you want to be connected with me, you can contact me on my whatsapp number which is given below.
Also in the next video I will discuss S&P500 and all the major indices market forecast also the Gold forecast for the week and Oil weekly analysis so make sure to stay tune my channel for indices forecast video.
Again I wan't to tell you that my videos alone will not change your trading life, there is some responsibility on your part as well. You need to learn it properly and adapt some professional attitudes.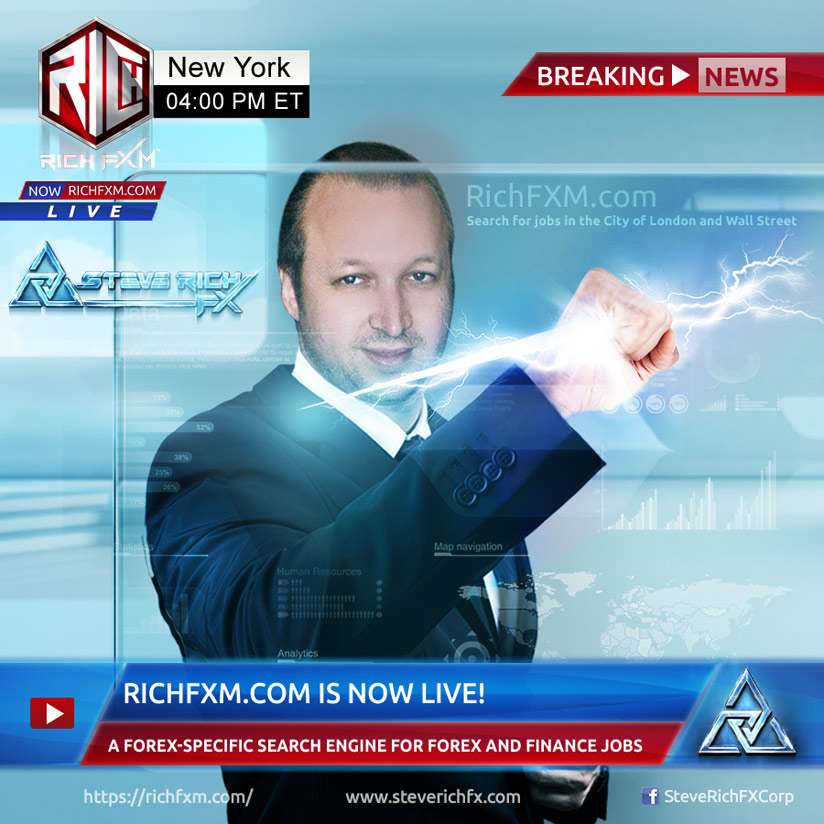 Whatsapp: 0092 315 9922 181
Email: aftab1986@gmail.com
There is a limited number of seats available for skype 1 to 1 video call sessions, So make sure to enroll yourself in the course as soon as possible.
I hope for your good career in Forex
Thank You for watching this video.