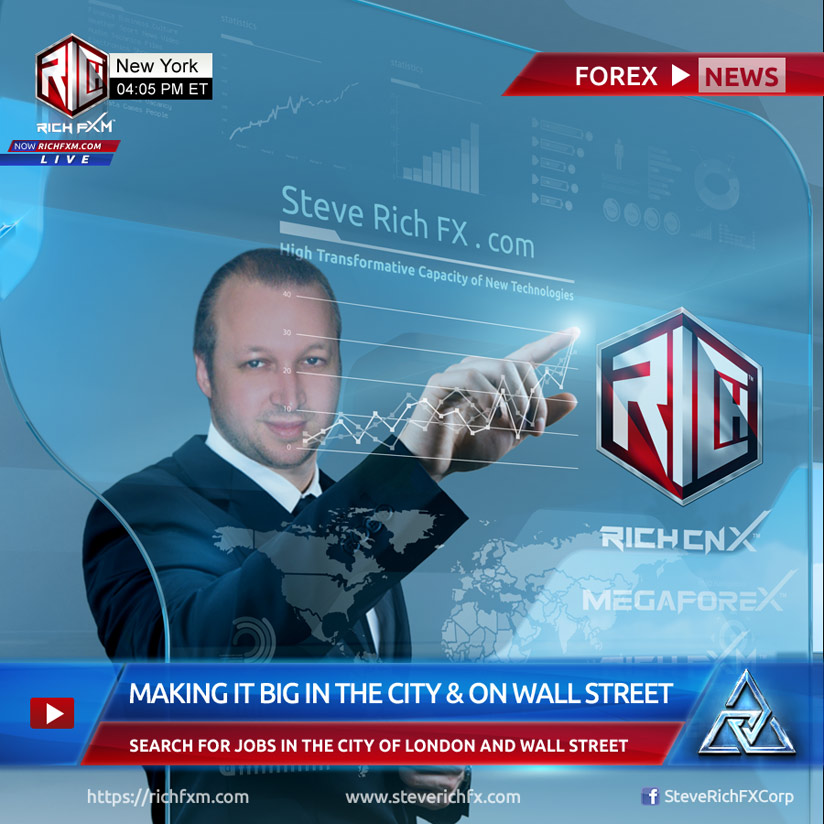 Every weekend I do a forecast of the major pairs in the forex market. I do this to prepare for trading these pairs during the week. I have recorded my analysis so you can see how I trade. If you like this kind of videos, then please let me know by subscribing to my channel and by liking and commenting on this video.
Website: http://www.davetromp.com
My Tradingview charts: http://tradingview.davetromp.com
You will find my trading ideas under the user @davetromp.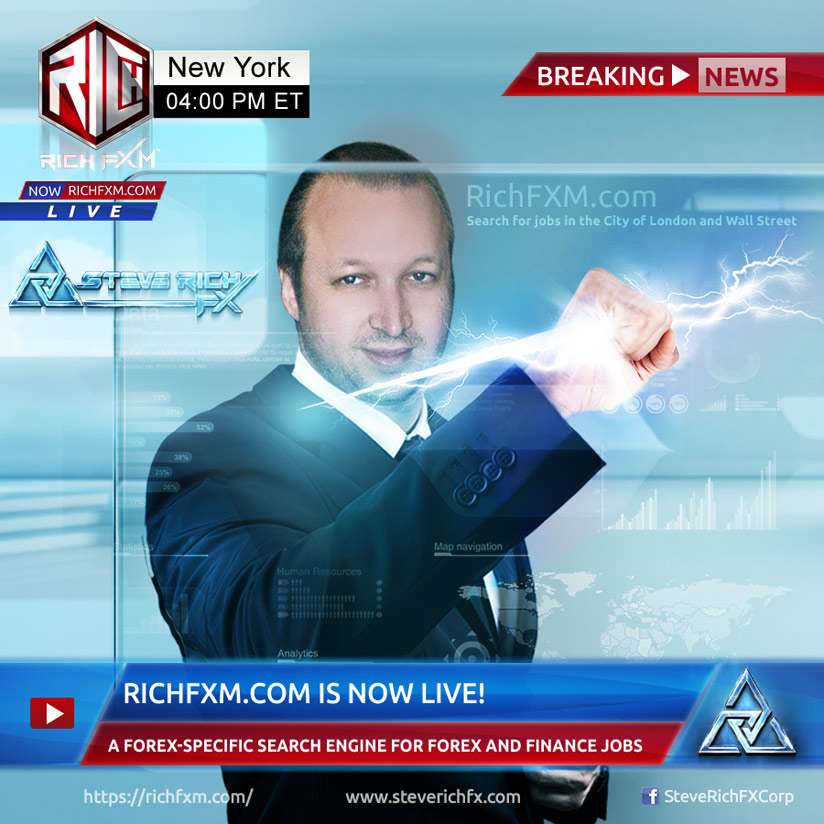 Find a broker: https://broker.davetromp.com
Trading and affiliate disclaimer: http://disclaimer.davetromp.com