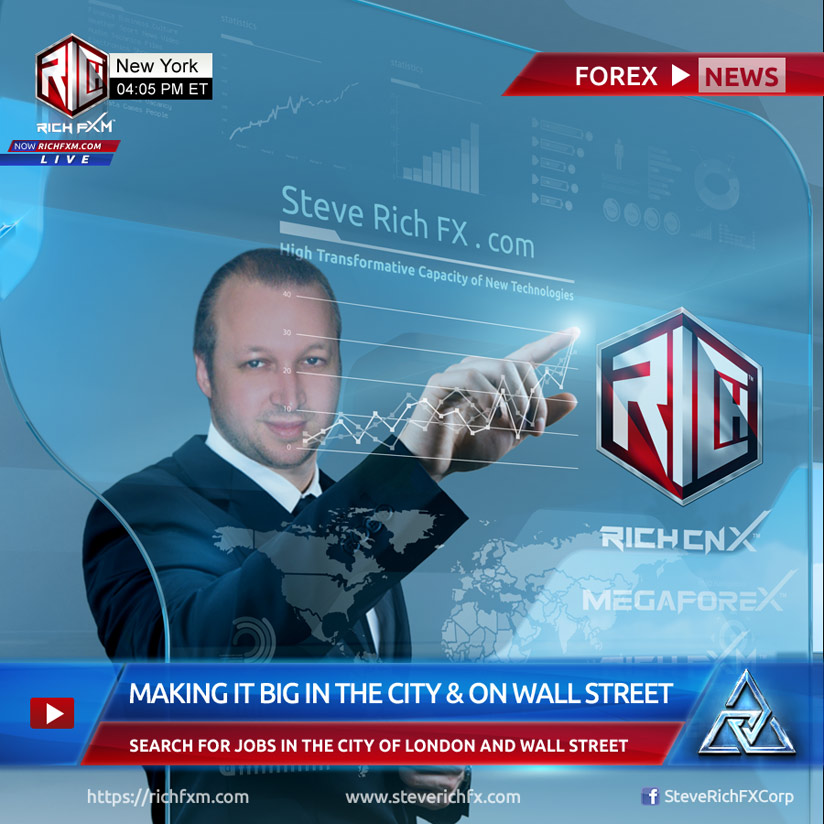 Watch today's USDJPY Forex Analysis – Uptrend Targeting 133.62 Weekly Resistance.
Hi Traders, watching price levels on the USDJPY daily and 15-minute charts. Price has closed back above the 131.11 daily support level. 131.17-11 the Central Pivot Point and daily support level. Watching for price to decline and hold at this intraday support area for a further advance targeting the 133.62 weekly resistance level.
Register for Duncan's Free Webinars HERE:
https://acy.com/en/education/webinars
Next Session:
09 FEB
Live Forex Market Review – Identifying High Probability Trading Levels
Thu,8:00PM SYDNEY TIME
60 mins
In this webinar, Duncan Cooper will analyse the trend, support and resistance, and use Fibonacci retracements to identify high probability trading levels on the major currency pairs. Plus, a live Q & A on your favourite charts.
If you would like to follow Duncan's forex trading analysis throughout the week, why not subscribe to the ACY Securities Live Interactive Trading Feed – Telegram Channel?
Simply contact nathan.bray@acy.com to get access.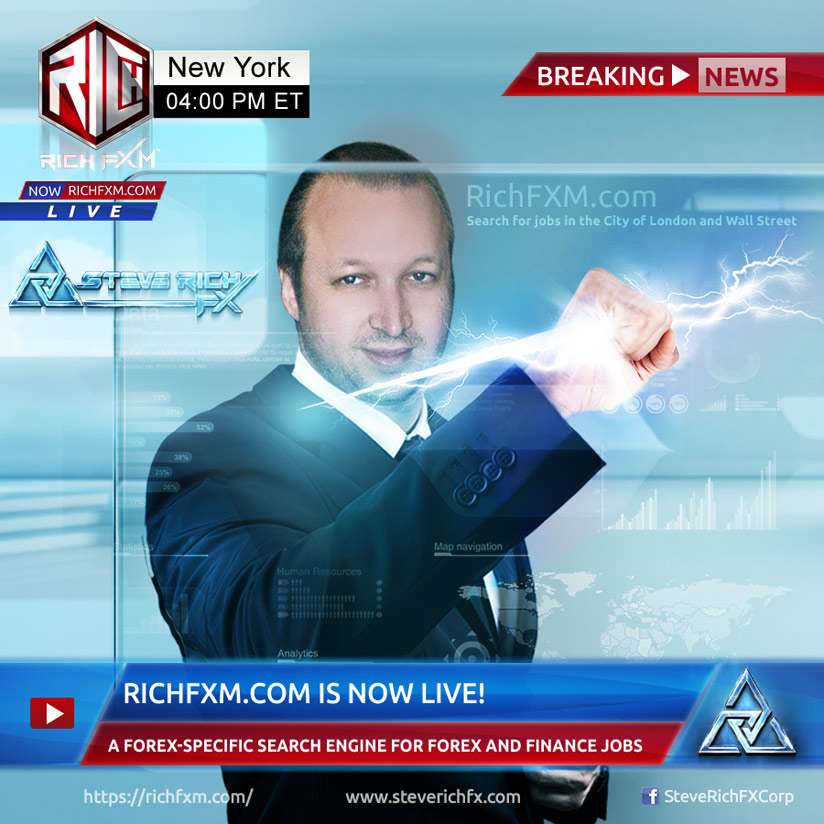 Catch up with the latest news and market analysis here https://acy.com/en/market-news
Get in touch today:
Web: https://www.acy.com
Twitter: https://twitter.com/ACY_Securities
Facebook: https://www.facebook.com/acy.securities/
#acysecurities #usdjpy #forexanalysis
@ACYSecuritiesAustralia
Disclaimer: Trading involves risk.
Foreign exchange and derivatives trading carries significant risk and is not suitable for all investors. You do not own, or have any interest in, the underlying assets.
Before you decide to trade foreign exchange and derivatives, we encourage you to consider your investment objectives, your risk tolerance and trading experience.
ACY Securities Pty Ltd (AFSL: 403863) provides general advice that does not consider your objectives, financial situation or needs. You should consider if you are part of our Target Market by reviewing our TMD and read our FSG and PDS to ensure you fully understand the risks. The content of this presentation must not be construed as personal advice and the information in this presentation is prepared without considering your objectives, financial situation or needs; please seek advice from an independent financial or tax advisor if you have any questions.
ACY Securities Pty Ltd is regulated by the Australian Securities and Investments Commission (ASIC AFSL:403863). Registered address: ACY Tower, Level 18, 799 Pacific Hwy, Chatswood NSW 2067. AFSL authorised us to provide financial services to Australian Residents or Businesses.
© 2018 – 2023 ACY Securities is a brand name of ACY AU and ACY LTD, ACY Securities Pty Ltd. All rights Reserved.