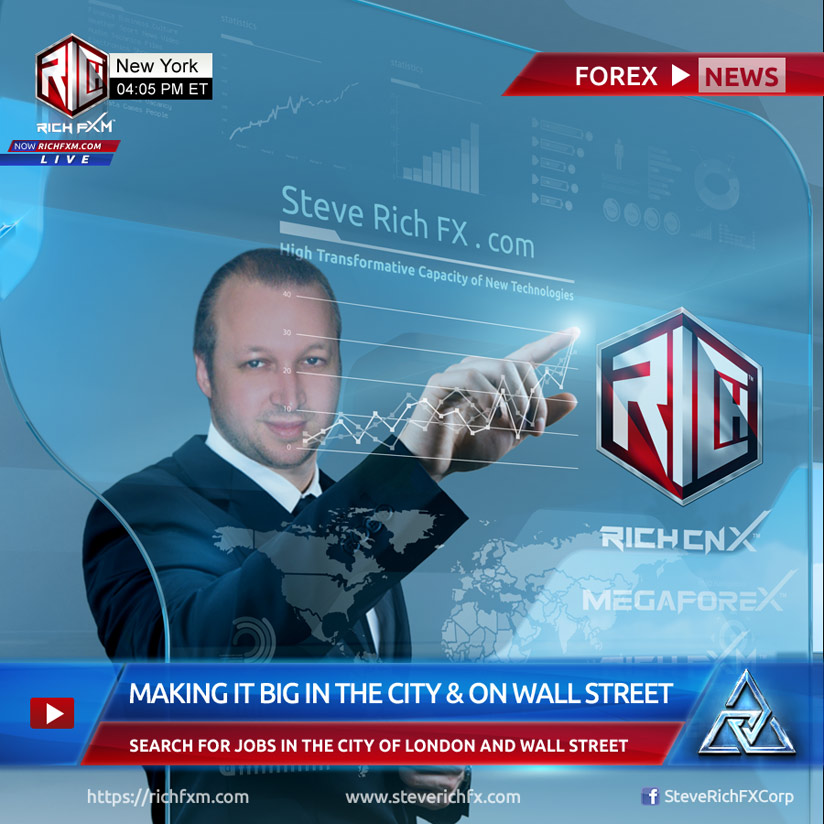 Official 3rd quarter GDP data showed the US economy is continuing to remain robust with growth annualised running at an impressive 2.1% proving the largest economy in the world is also the most resilient economy. Virtually every leading economist expected the US economy to be sliding towards the edge of a recession cliff by December 2019 and they could not have been more wrong. The jobs market continues to remain strong, inflation whilst not rising is holding up compared to other regions of the world and consumer spending and consumer confidence remains sound. The US Fed is certainly not going to lower rates again any time soon with a back drop of economic data like we are seeing.
The US Dollar is always going to be supported when economic data remains strong as it is a sign inflation may rise in coming quarters and eventually the US Central Bank will raise interest rates.
Join me for a free live trading and coaching session online every Tuesday at 7.00pm AEST. To register simply click on the link below.
Andrew is a professional trader and successful investor who has a strong focus on education.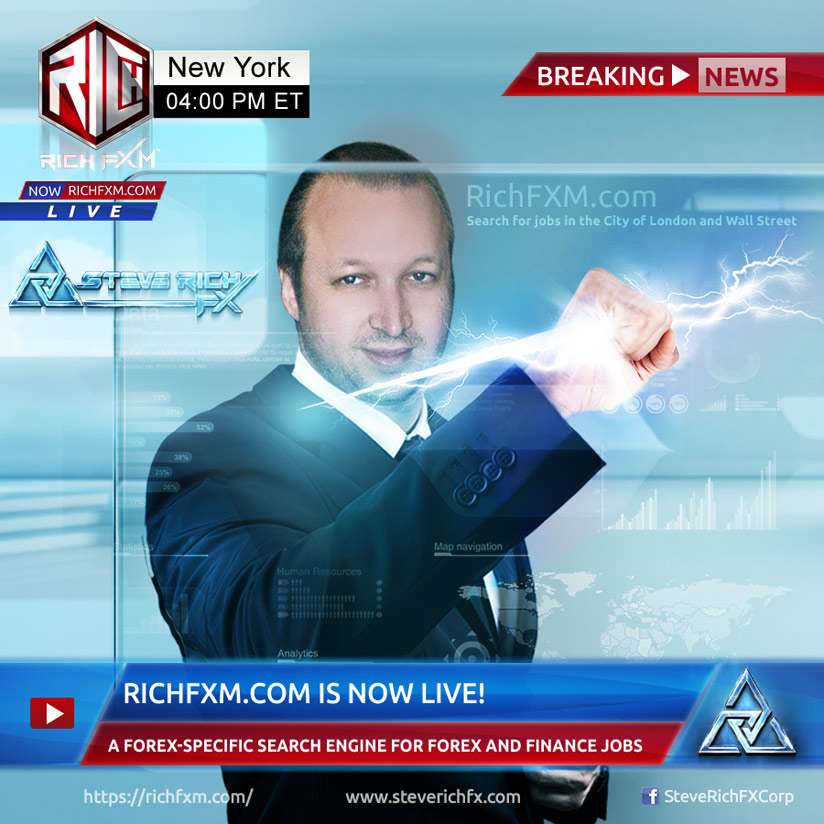 He is a regular Sky News Money Channel Guest and one Australia's most awarded and respected financial experts, and is regularly contacted by the Australian Media for the latest on what is happening with the Australian Dollar.
Director at LTG GoldRock, Andrew Barnett, guides thousands of traders around the world in the live market on a daily basis, advising them on buy and sell directions, as well as trading his own personal account.
Andrew, a regular key-note speaker at trading and wealth-creation events throughout the Asia Pacific region, is an authorized representative registered with the Australian Securities and Investment Commission (ASIC).
Currently Andrew is living his dream life on the Sunshine Coast with his loving wife and three children.