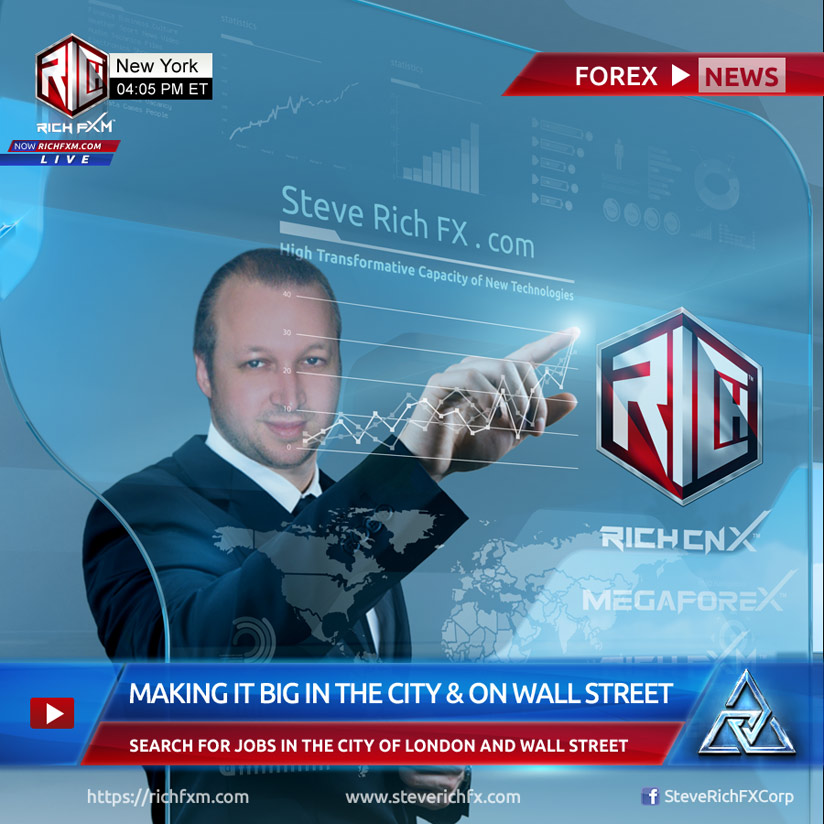 To apply for my comprehensive, complete and practical wealth program Tiers of Freedom, you can go to http://bit.ly/tiersoffreedomsurvey (Limited intake at structured intervals)
14 day RISK FREE TRIAL on investing and trading HERE: http://training.tieronetrading.com/trial
For my #1 podcast go to:
iTunes: http://bit.ly/alwaysfreepodcast
Spotify: http://bit.ly/alwaysfreespotify
Stitcher: http://bit.ly/Alwaysfreestitcher
Soundcloud: http://bit.ly/Alwaysfreesoundcloud
TuneIn: http://bit.ly/Alwaysfreetunein
Instagram @j_graystone http://www.instagram.com/j_graystone
Twitter @jasongraystone http://www.twitter.com/jasongraystone
You can also get my FREE weekly newsletter at http://www.jasongraystone.com
So many people over complicate Forex trading. Look how simple it is here. High probability trade set up. Entries, stops, targets, management, news, exit.
This morning this trade set up. I had been watching it over the last couple of days so I thought I would take you step by step on how I:
1) analysed the market
2) identified it as a high probability trade
3) used a lower time frame entry technique
4) used trade management
5) used discipline
6) waited for news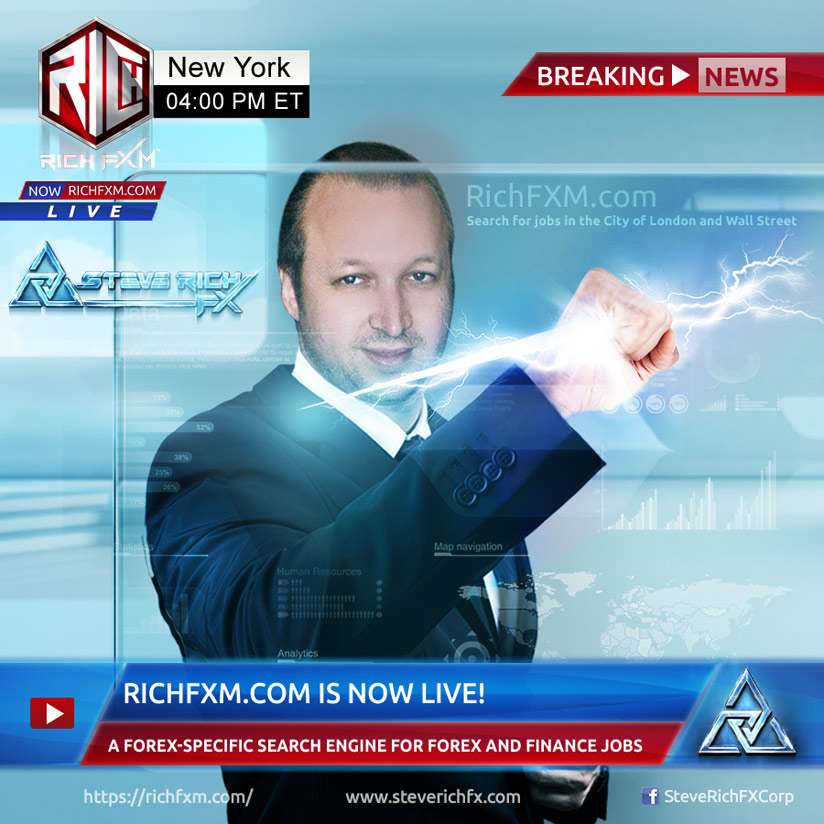 If you only ever watch one video, just watch this and understand, this is the way to trade with consistent profits.
See you int he live room!
Jason G
PS.
I look forward to seeing your comments and questions below!
You can watch my trading partner Akil Stokes take a slightly different approach on this trade as he shoots for extended targets using trailing stops. If you would like to see how you can trail stops on a position like this and lock in further profits, check out the video below