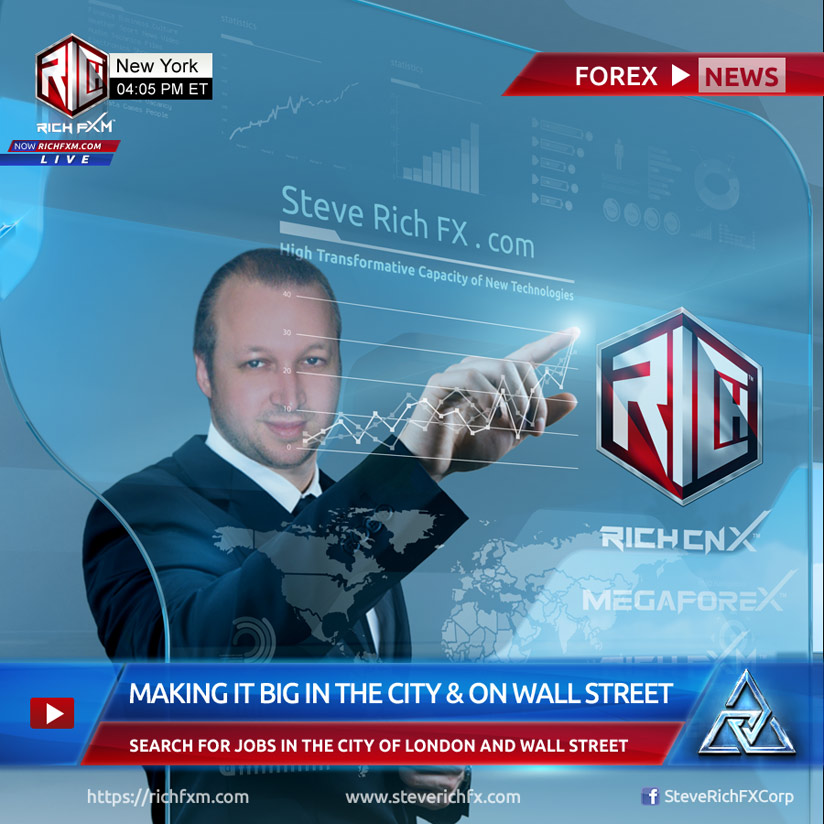 I've been doing a forex trading course in Singapore for the past 3 years and i realized that i don't really enjoy doing it anymore.
I'm a trader first and educator second. I find that doing all these courses just take away my time from trading and on some days i would miss trades because i need to do a 2 full day forex trading course in singapore.
I don't see myself as a forex trainer at all. I'm just a trader who teach at the same time.
Also, the lack of response on most of my seminars just made it not worth my time anymore.
I would rather spend the time trading than teaching. Like i said, i'm a forex trader first and forex trainer second.
I don't want doing all these forex trading courses to interfere with my trading, that's the last thing i want.
If you're attended my past forex trading previews, or you even walked out half way point while i'm talking, thank you for reminding me how much of a waste of my time this is talking to people who don't even respect me.
If you've came and given me your full attention on the other hand, I thank you for coming.
With that, i wish you all the best in your forex trading career. Singapore is a good place to trade forex. Just make sure you pick a good forex trainer to learn from after i took it down 🙂
—————————————————————————————————
Singapore youtuber profile:
Karen is Singapore Forex trader, Singapore motivational speaker, Singapore youtuber, Singapore vlogger , author and was ranked #1 in a Singapore nationwide Forex trading contest.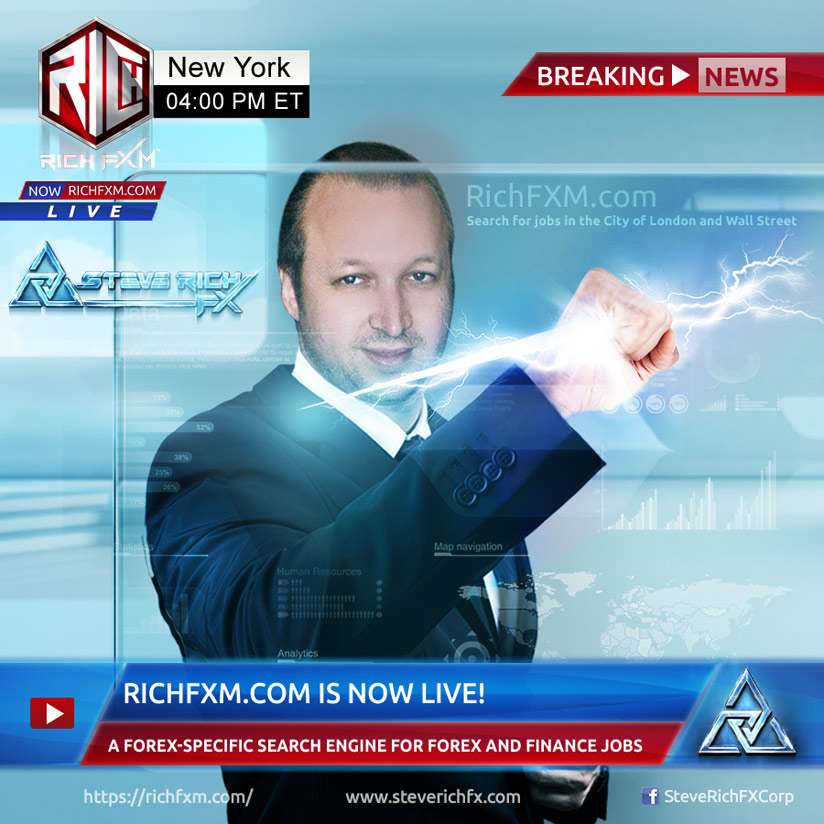 This trader vlog showcases the trading lifestyle and entrepreneurship life, plus weekly motivation for those that are not traders.
It's also a Singapore vlog where most of the shots are done in Singapore. She will also be bringing you around the island to explore Singapore.
Karen is a motivational speaker based in Singapore and Malaysia and delivers talks that touches the heart of her audience members.
She is a motivational speaker that is well sought after by many schools and event planners as she is known for solving several teenage problems as she has experienced many setbacks as a teenager back then.
Email: karen@karen-foo.com
Website: http://www.karen-foo.com
Facebook: https://www.facebook.com/KarenFooSpeaker
Instagram: https://www.instagram.com/imkarenfoo/
——————————————————————————————————
Music Credit:
Lovely by Amine Maxwell https://soundcloud.com/aminemaxwell
Creative Commons — Attribution 3.0 Unported — CC BY 3.0
Free Download / Stream: http://bit.ly/lovely-amine-maxwell
Music promoted by Audio Library https://youtu.be/xkM0Ygic0Vg
A Walk in the Park from Youtube Audio Library
We Are One by Vexento https://www.youtube.com/user/Vexento
https://soundcloud.com/vexento
Music promoted by Audio Library https://youtu.be/Ssvu2yncgWU