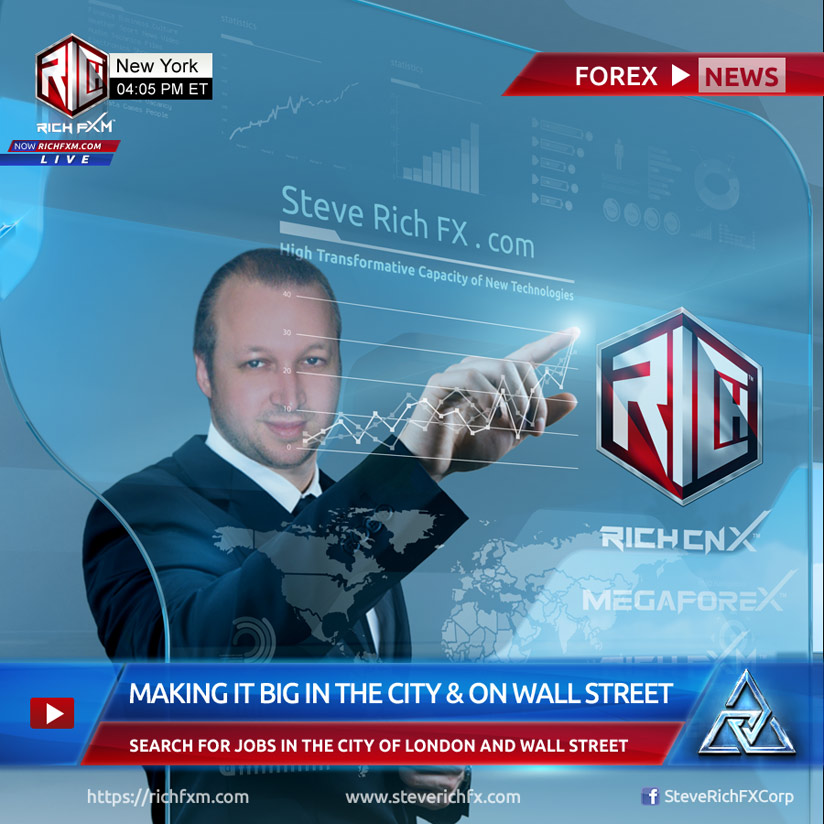 It's LIT! Another one of those FIREEEE ASSSS day in the life joints! Yeah light this up!
So you know how we do…. regular day, gym, and then had to do this commercial for one of my guys! Tap in with @la_213 on IG … they have that Fly shit in LA! Everyone knows MFKA! Ask about him… it's lit tho!
You already know, going to keep dropping these day in the life's. Thank Nee Nee for making me get back on these joints. Anyway, more cooking videos and stuff coming soon…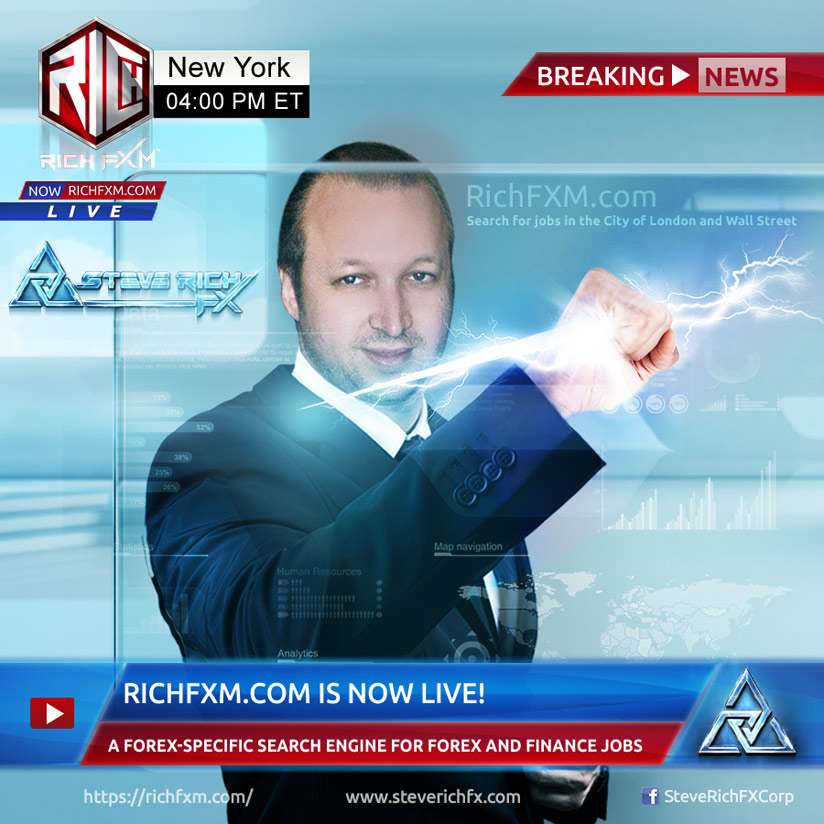 Just hella youtube content! Fuck it ! It's lit! Thanks for tuning in and appreciate the support!