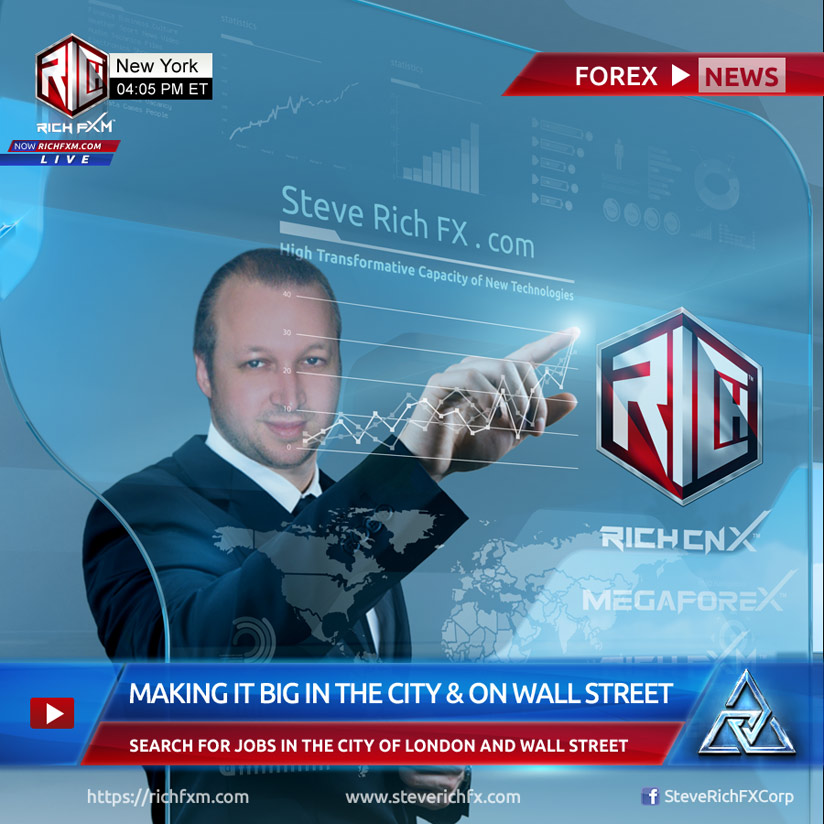 Okay Forex Traders let's recap! During last weeks video we discussed using historical data when trading Forex. Last year the Euro USD saw a bullish rally between the 24th and 30th of December which repeated this year! So, if history repeats itself will see a short-term today bear Market followed by one week of bullish activities (which I think we're currently seeing) and subsequently a bearish takeover between January 20th and 24th.
last week during the Sunday Pre analysis on December 29th we finally saw our drop. We needed to wait to get in at 108.192. We got in and took profit 108.455. On pound dollar I predicted that we would break support and that we will see a sharp decline after the New Year's Eve holiday which we did between December 31st in January 3rd we went from 1.32502 to a drop of 1.30680… pretty significant!
We saw a shooting star on before on aussie dollar on the 4-Hour I made that predictions on the 29th and bears did what we expected. They came in and too the market!
So let's see what happened with the euro dollar- looks like the Bears are in control on the one hour and the market's neither overbought nor over sold and I don't see any significant candle signals. In order to short I would need to see a clothes blow 1.11062.
On dollar yen we finally got the drop-off pass 108.912 on the 30th. I've been predicting this drop since the 15th of December. Price fell well below our Target to 107.772 on January 6th. looks like Bulls did not come to play. I see a bullish piercing pattern on D1. it's time to go long.
Aussie dollar- we have a new resistance Zone and it looks like the Bears are in control on D1 I think we're headed south but I will wait to a breaking close of 0.68968 looking to take profit at 0.68546.
On dollar Frank- if I'm looking too short on Aussie dollar we have a new resistance zone and it looks like the Bears are in control on the one hour. On dollar Frank if I'm looking to short I'm looking for a close below 0.96775 for Target of 0.96582 if I want to get long I need to see a close below 0.97027 taking profit at 0.97348. keep in mind BEARS ARE IN CONTROL on the one day. We finally got the drop we were looking for on Dollar Chef too.
If you're wanting to learn more about what is Forex and how it works join my facebook group. Facebook.com/groups/themoneyschool or follow me on instagram @RichBlackGirlOfficial I'll soon be releasing my forex trading for beginners book so keep an eye out!