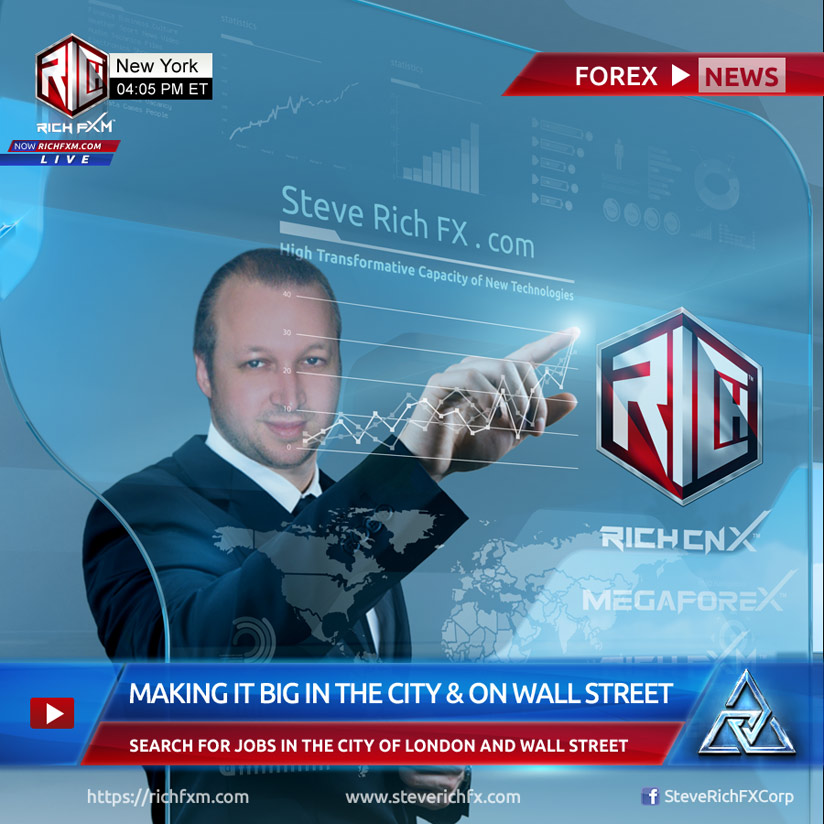 In this video, Francois du Plessis provides insightful market analysis for Forex, indices, and commodities, covering the latest daily news and technical analysis for May 25, 2023.
If you're interested in online trading and want to learn more, get in touch with us today (Email: guru@smartonlinetrader.com) to discover how you can profit from the financial market. You can find more information and resources on our website (https://shorturl.at/kxEFG) and gain acces to our e-books free of charge, including client reviews on (https://www.hellopeter.com/diversit-e-smart-trade-college).
Follow us on Facebook (https://www.facebook.com/smarttradecollege) and LinkedIn (https://www.linkedin.com/company/18571537/admin/) for regular updates and tips.
Don't miss out on this opportunity to expand your trading knowledge and skills!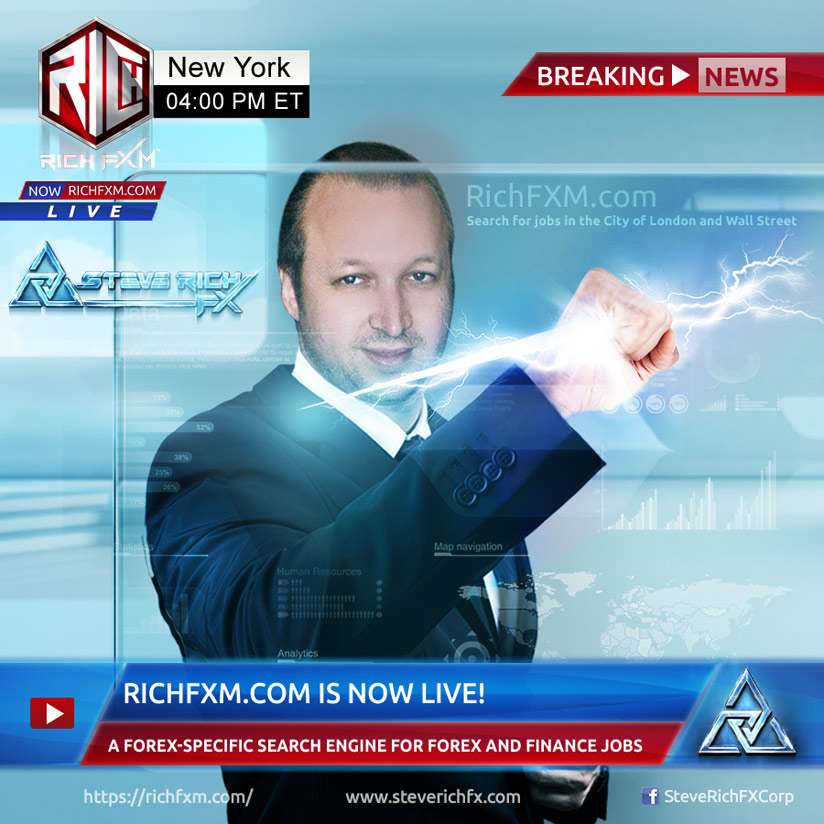 #forex #digitalcurrency #debtceiling #makemoneyonline