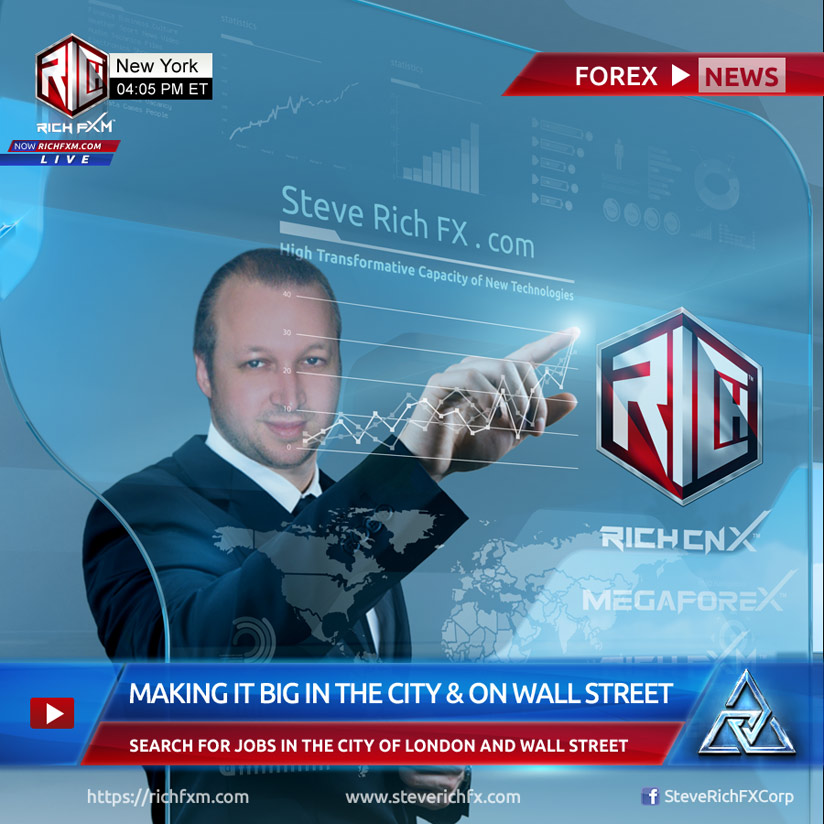 #unitedstates #unitedkingdom #canada #english
Hey! Enjoy my FREE educational analysis. Learn to trade Forex and become a Full time trader. Live Streams Mon-Fri @6:30am est and I post new videos every week! This content is a bit advanced to learn Forex from the beginning check out the FREE course below! Join the fam and let's vibe out! Thank you for watching❤️
🧠To understand MORE & Learn my strategy you'll have to join the membership. (Link below) We have Courses, Risk Management, Psychology, Backtesting, Workshops, Unlimited Q&A with me and more! Every week! Learn to Think Like the Market Maker. Available for YouTube for Super Supporters ONLY
💙Join the Membership: Full Discord Access, Asian Streams, Private Workshops, Giveaways and more!
https://www.youtube.com/channel/UCOQ97gFr9KlYJ3CA0fS9U0g/join
What I use?
📲MAGIC KEYS: https://magickeys.trade/?aff=750
[Enter/Close/Manage] your trades in ONE-click of a button. Check out Magic Keys!
🏆Broker I use Hanko Trade
https://login.hankotrade.com/register?franchiseLead=MTc4Nw==
💎#1 Prop Firm: MyForexFunds
Need Money to Trade? Get $5k-$200k Funded Account Today! Sign up and get your account instantly (Over $40million in payouts last year!)
https://myforexfunds.com/?wpam_id=8029
💰Crypto App I use (Fastest Withdrawals): Coin base
Get$10 FREE BITCOIN when you trade $100 worth with my link
https://www.coinbase.com/join/harris_592a?src=ios-link
———————————————–
Support the stream❤ Any Tip or Donation is appreciated and put back into the stream but never required! https://streamlabs.com/official_lins/tip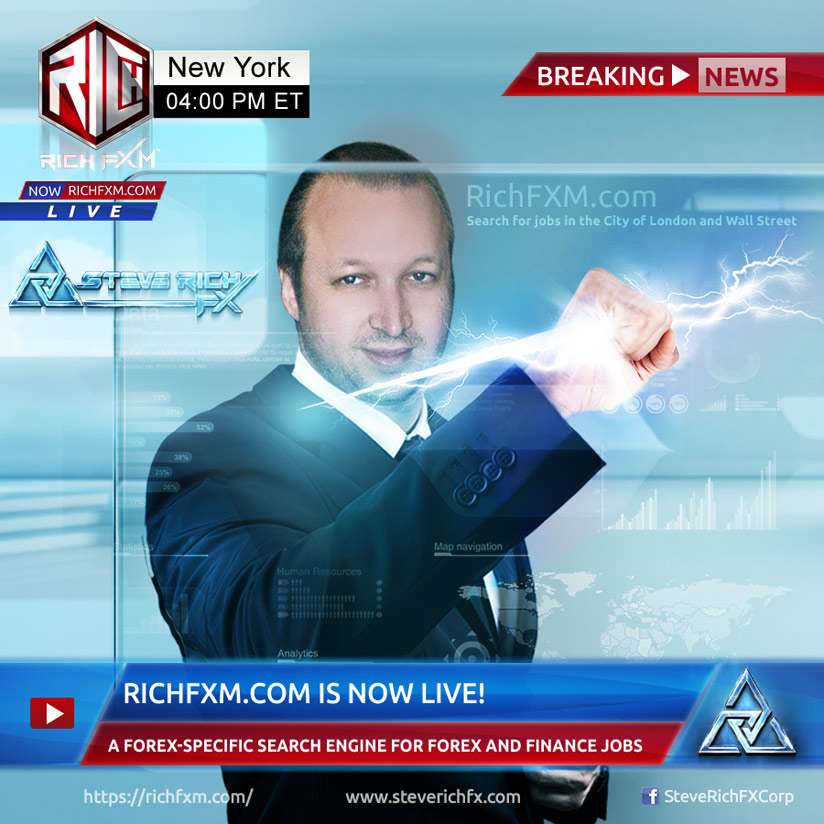 📆Schedule:
Mon-Fri Live Analysis @6:30am est (New York)
🔴Live Chat Rules:
Ask me questions, get feedback, or give me suggestions!
-Please take the time to check out my videos before asking if I made a video on a certain topic (Check out my playlist)
– Send your trade ideas/analysis on [any pair] to the DISCORD in the "Forex" section not on the YouTube Chat (YouTube blocks it)
-If I miss your chat do not take it personal there are a lot of viewers. I will do my best but I am primarily focused on the charts.
– Have fun and respect each other in the chat!
FAQ
💙Are you a full-time trader? Yes
💙How long have you been trading? +8 years
💙What's your preferred trading style? Price Action (Breakouts/Supply&Demand)
💙What pairs do you trade? NAS100, Gold, and GBPJPY
💙Is the Win/Loss on stream your personal trades? No it is not my personal W/L Ratio it is for the trades "called" out on stream.
💙What broker do you use? Hankotrade (Link above)
💙Do you have a course? signals? mentorship? Courses available for supper supporters
———————————————–
If you like it or if I help you in anyway drop a LIKE!
Don't forget to SUBSCRIBE for more!
SHARE with your friends and family!
———————————————–
🌐Follow me on socials!
Twitter: https://twitter.com/official_lins
Instagram: https://www.instagram.com/official_lins/
Twitch: https://www.twitch.tv/official_lins
———————————————–
✅Join Our Community!
Discord chat: https://discord.com/invite/ZHtnPyMmuQ
———————————————–
🎓FREE Forex Course: Learn as a beginner!
https://www.babypips.com/learn/forex
📈Trading View:(The chart I use)
https://www.tradingview.com/gopro/?share_your_love=lharr24
💰FREE Stock when you sign up with Robinhood (with my link):
https://join.robinhood.com/lindseh22
———————————————–
📕Book Recommendations:
Naked Forex- Learn about Forex!
The 10x Rule- Your mindset and goals!
———————————————–
⚠️Disclaimer!
I'm not promising anyone guaranteed money. When you decide to trade it is at your own risk. You can make serious gains as much as you can losses, your investments are your responsibility not mine. The videos on my channel are for educational purposes ONLY!