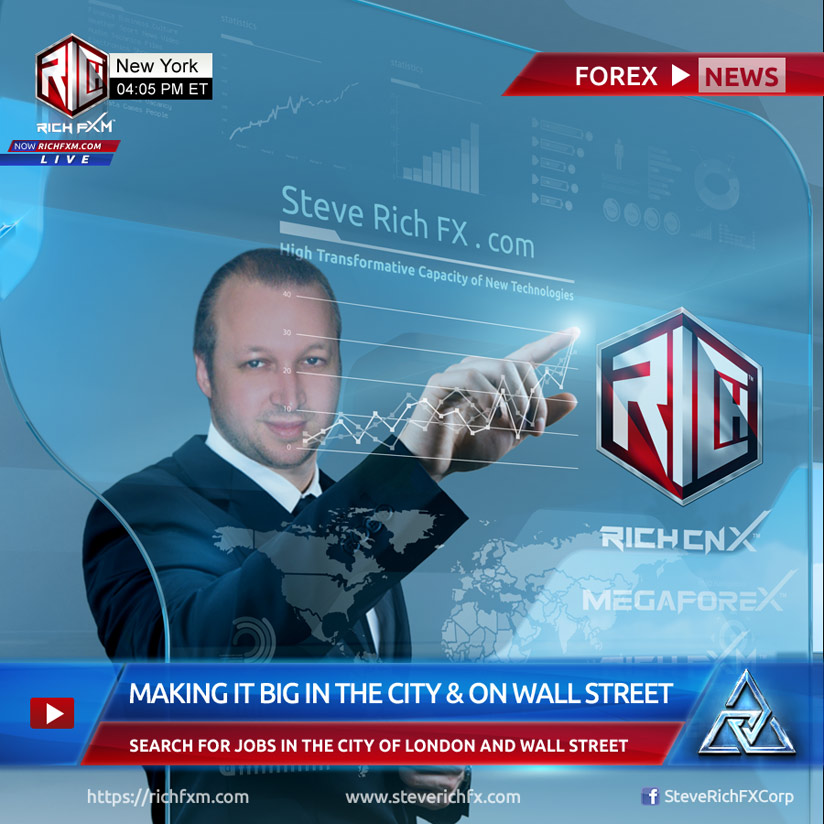 We stream live each day at 9am EST. This is all live and in real-time, feel free to ask any questions about trading.
56:51 The best way for a beginner to start trading Forex
40:20 Bitcoin price analysis
1:50:18 GBP/USD Forecast
We have a great group going on called Conquering the Markets where I teach members to become successful traders, and trade together in a positive and supportive environment.
This group gives experienced traders or first timers the ability to be successful in trading the foreign exchange currency markets (forex).
You are agreeing to be a member for as long as you are trading and making money doing so. Please do subscribe to the channel and join us.
In return you will also thankfully give back to group in your own unique way; helping others in the group with following the rules or being a positive influence. You will quickly learn once you are successful how meaning
comes from giving.
You will notice I trade my Forex accounts with Bitcoin as the base currency. I don't care if you use dollars, euros or pounds as yours. Strategies work the same on all account types.
Understand why I do what I do by investing the time to watch this video. Please like, comment and share to help it get seen by as many people as possible.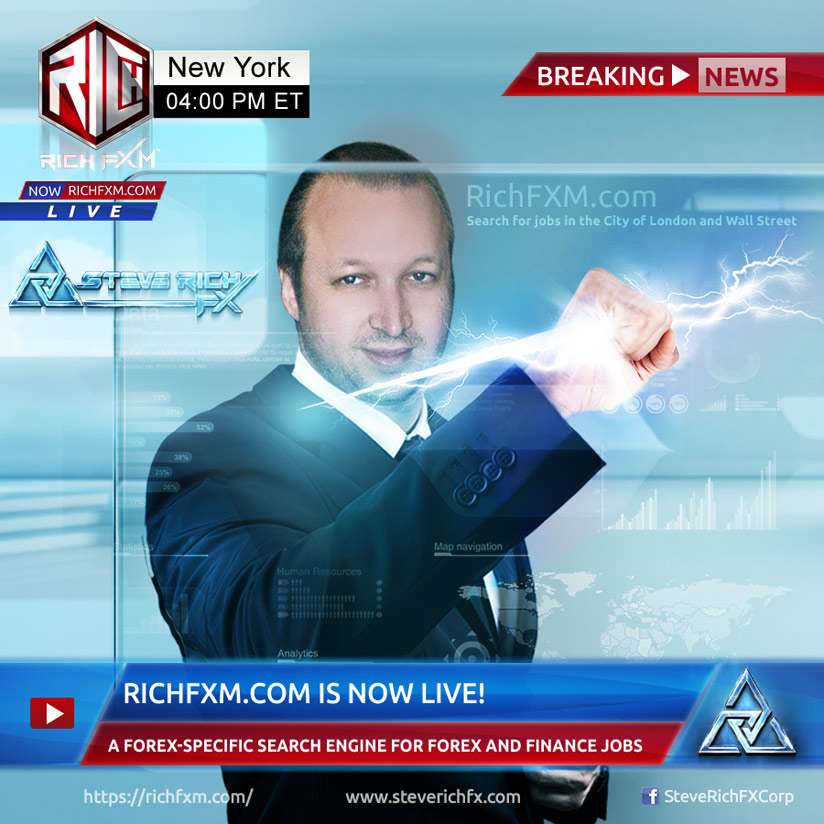 Is Bitcoin a Good Investment? Why NOT $10 Million per Bitcoin (Think Again)
https://youtu.be/ubL2RDg37Wk
I use FX Choice as my broker to trade currencies in Bitcoin as the base account currency.
You can open a DEMO or LIVE account to do the same,
http://bit.ly/getFXChoice
Weekly Forex Forecast & Analysis (Nov. 11 – 15, 2019) Be prepared ahead of time.
https://youtu.be/vNg6xpAGlAo
Powerful Trend Indicator BEST EVER for Trend Trading
https://youtu.be/MrtbLV4jDNQ
True Trend Download
https://www.tradingview.com/script/a6HcXNQi-True-Trend-Conquer-Trading-Investing/
This is all live and in real-time, feel free to ask any questions about trading. If I don't answer it is probably because I am in my zone trading given the current market environment, I will get to your question whenever I have an opportunity.
DISCLAIMER: These videos are for educational purposes only. Nothing in this video should be construed as financial advice or a recommendation to buy or sell any sort of security or investment. Consult with a professional financial adviser before making any financial decisions. Investing in general and options trading especially is risky and has the potential for one to lose most or all of their initial investment
#forex #trading