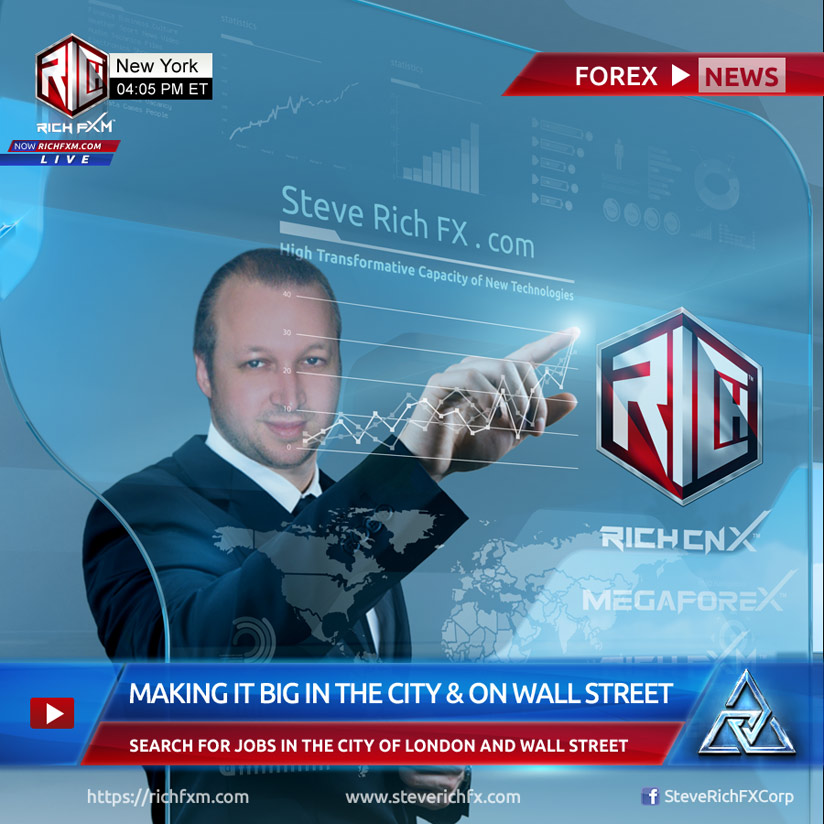 Trading forex live – SMC setups – TP Tuesdays
Join our discord with hundreds of members!
– https://discord.gg/x6MyU6kYKu
Join our community for more FREE content & education!
Setup on our smaller time frames!
Discord community – https://discord.gg/x6MyU6kYKu
Telegram Free lessons – https://t.me/pipsurfingsociety
Instagram – https://www.instagram.com/pipsurfingsociety/?hl=en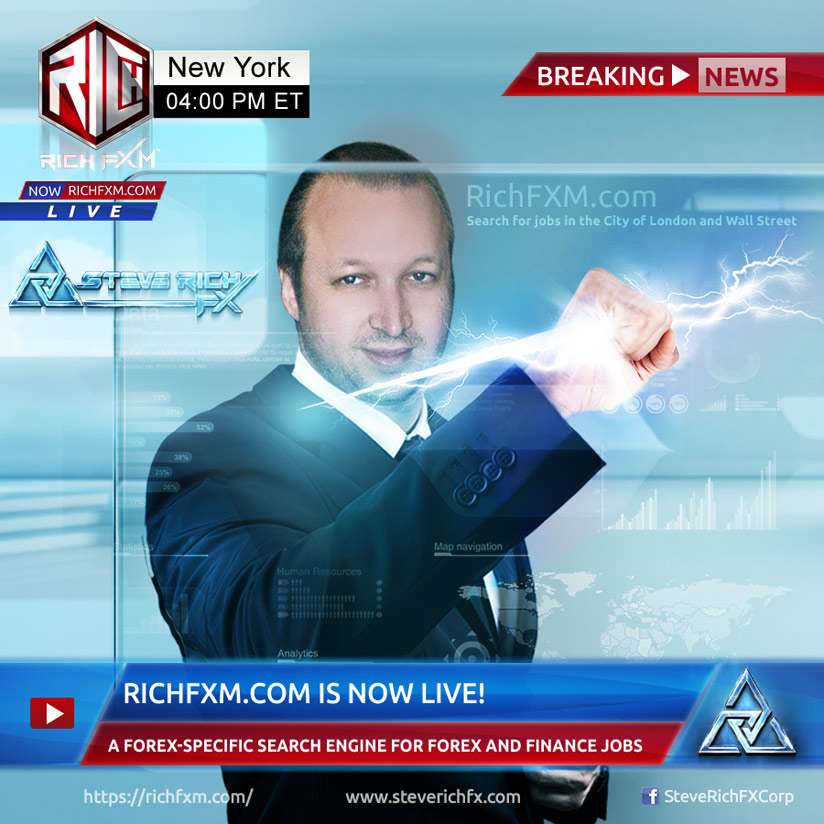 LIVE analysis!
Pairs
– EURUSD
– AUDUSD
– XAUUSD
Join us and let us know what you want us to look at!
comment or drop a message in our discord chat…
Educational purpose's only!