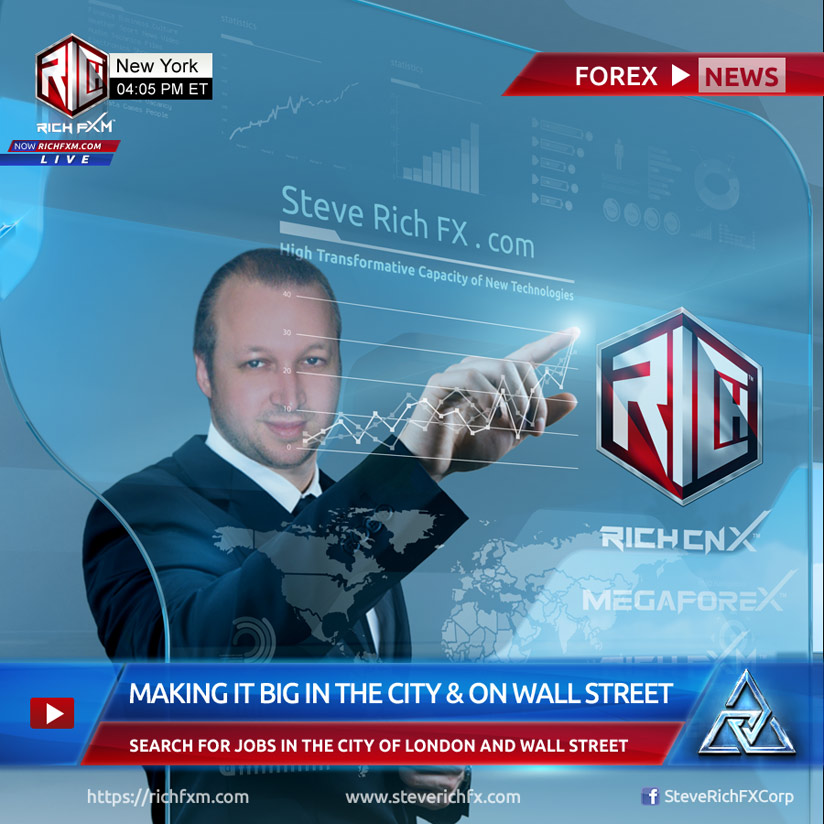 📈 TradingView Profile: https://www.tradingview.com/u/mikoaodu/
☑️ Join my free telegram: https://t.me/s/MikoAoduFXChannel
💬 Join my free telegram group: https://t.me/MAFXGroup
👍 Preferred Brokers:
Below are links to 3 reputable brokers I have used. I use these brokers because they have good leverage, low fees and no requote:
IC Market – https://www.icmarkets.com/?camp=60806
FXTM – https://www.forextime.com/?partner_id…
XM – https://clicks.pipaffiliates.com/c?c=…
Streaming 10am GMT every Tues, Wed & Thur. Ask Questions in the live chat section. I look at and analyse a whole range of pairs including minor and major forex pairs, commodities and crypto pairs and analyse charts for my audience live on different time frames and answer any questions that my audience might have relating to forex trading.
** ▶️ Please note: The content, services and opinions in my videos are intended for Forex educational and informational purposes only and should not be interpreted as financial advice **
My name is Miko Aodu. I am a forex trader and entrepreneur. I share the skills and strategies that have worked for me in my journey to becoming a forex trader, in easy step-by-step videos and in-depth tutorials.
✔️ Follow me on social media
Telegram Channel – https://t.me/s/MikoAoduFXChannel
Instagram – @mikoaodu – https://www.instagram.com/mikoaodufx/
Twitter – @mikoaodu – https://twitter.com/mikoaodu
Website: http://www.mikoaodu.com/
✅ Subscribe for more guides and tips on forex trading, and to follow me on my journey to becoming a forex trader: https://bit.ly/2Xvjku3?sub_confirmati…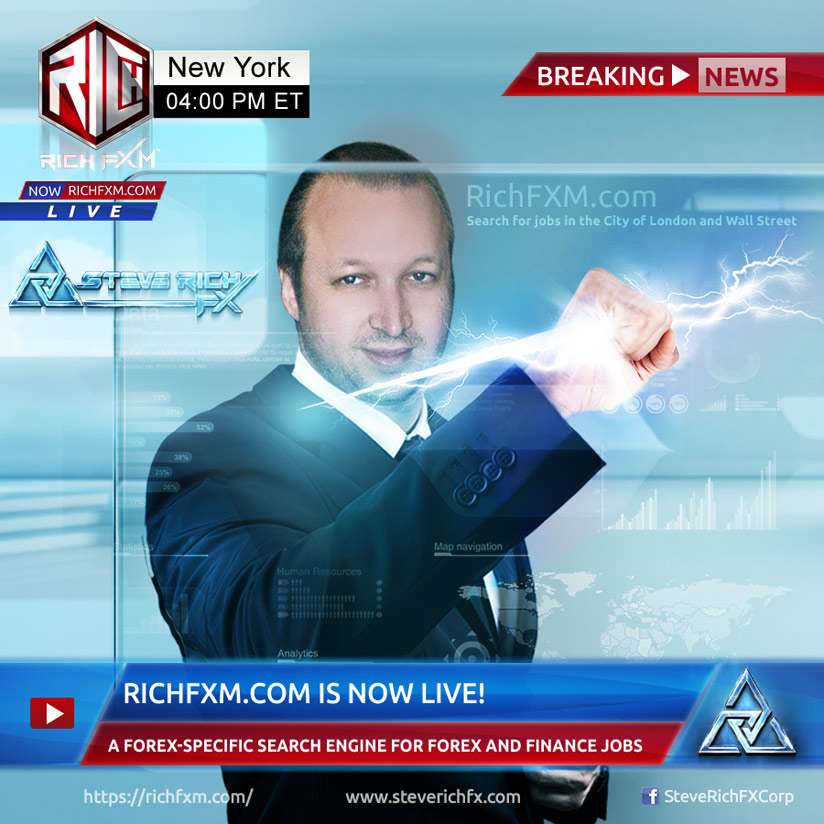 ✅ Forex Live Streams – London Session:
Streaming 10am GMT – Every Tuesday, Wednesday & Thursday: https://bit.ly/3yxKMKH
✅ Forex Education for Beginners: https://bit.ly/3L98ZJP
#ForexLiveStream #ForexLondonSession #ForexTradingAnalysisLive #ForexLiveTradingStream #GBPUSD #GOLD #USDCAD #EURUSD #AUDUSD #GBPNZD #NigeriaForexTrading #SouthAfricaForexTrading #UgandaForexTrading #IndiaForexTrading #MalaysiaForexTrading #KenyaForexTrading #GhanaForexTrading #MalawiForexTrading #NamibiaForexTrading #TanzaniaForexTrading #ZambiaForexTrading #ZimbabweForexTrading #EthopiaForexTrading #MauritiusForexTrading #RwandaForexTrading #LearnForexSouthAfrica #somaliaForexTrading #BangladeshForexTrading #MoroccoForexTrading #PakistanForexTrading #PhilippinesForexTrading #ThailandForexTrading #africa #forexafrica
***
Disclaimer:
The content and opinions in my videos are intended for educational and informational purposes only. The opinions I express in my videos do not guarantee any gains or losses on investments and is not investment advice. Should you decide to act upon any information from my videos, you do so at your own risk; your investments are your sole responsibility. Please think carefully if trading is suitable for you; any investment involves some kind of risk and past results do not guarantee future gains.
***
Affiliate Disclosure:
I occasionally recommend services and products I have used, and some links that I have provided are affiliate links which means I may earn a small commission at no additional cost to you, when the link is used to make a purchase and/or subscription. Thanks.