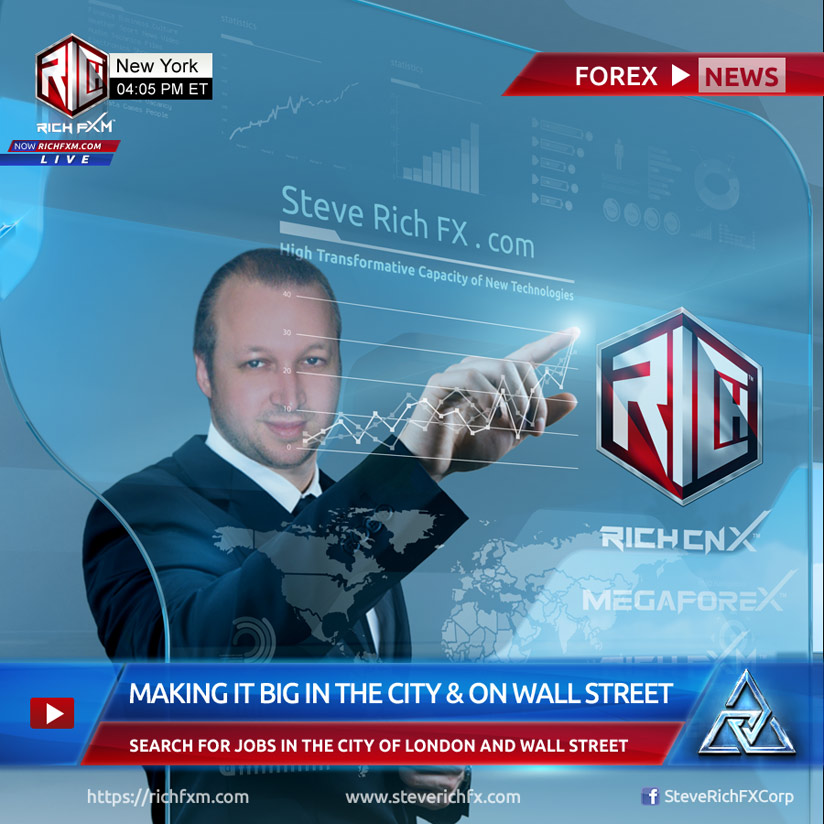 This Mini Vlog Is Of My Weekend Trip To Chicago, IL.
I'm From Jacksonville, FL.
19 Years Old.
I Flew Out To Attend An Event "November 2 Remember" Hosted By Tim Sloma, Emery Holmes, & Matthew Rosa!
The Energy Within TradeHouse Investment Group Is Absolutely Wild In The Greatest Way Possible.
I Finally Got To Meet Up With My Team & Family.
This Opportunity Is One I Am SO Glad I Decided To Become A Part Of!
You Should Become A Part Of It Too!
I DO NOT OWN COPYRIGHTS TO MUSIC AUDIO
Background Music: Koffee – Toast https://youtu.be/p8HoEvDh70Y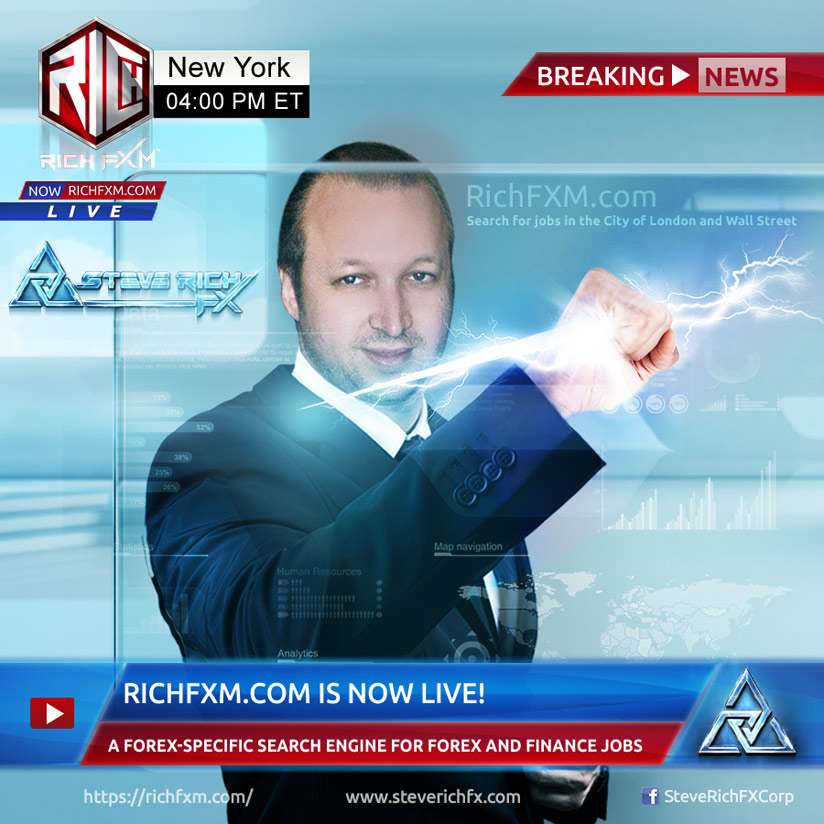 • • • KEEP UP WITH ME • • •
Instagram: @IndigoCurlz 💜
Snapchat: @IndigoCurlz 🧡
Facebook: Kelis Johnson 💚
Twitter: @IndigoCurlz 💙