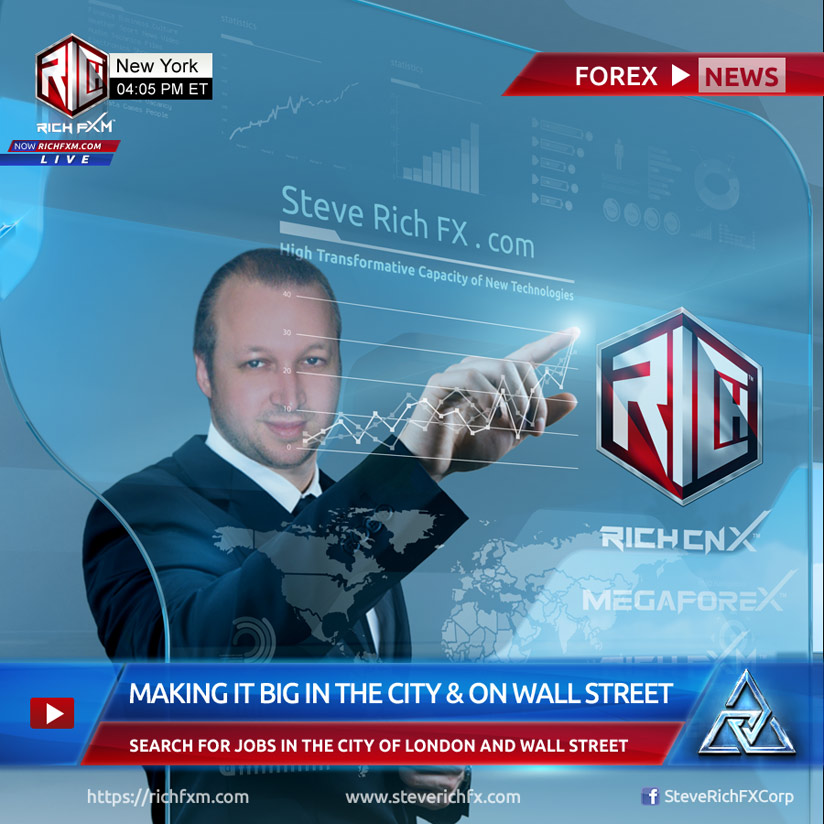 We're thrilled to announce that XTB International is launching a free online trading course in partnership with an award-winning forex trader Karen Foo. This is a unique opportunity for aspiring and experienced traders alike to learn from a pro trader, in the comfort of your own home.
Learn more about the course here: http://bit.ly/OnlineCourseKarenFoo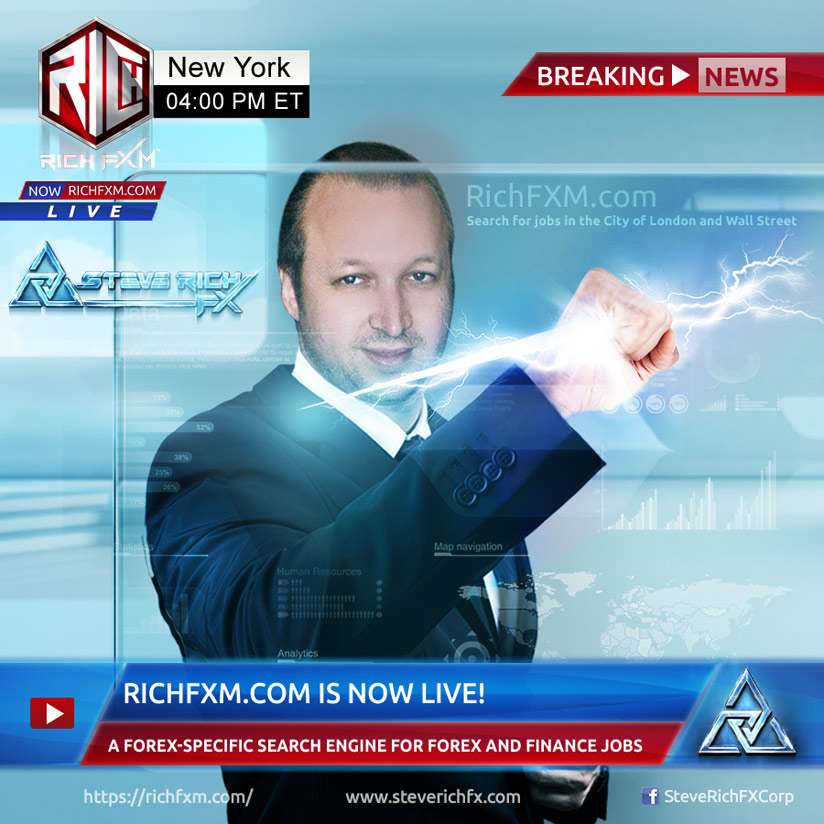 Trading CFDs on a leveraged basis involves a significant amount of risk. They may not be suitable for everyone, so please ensure you fully understand all of the risks.