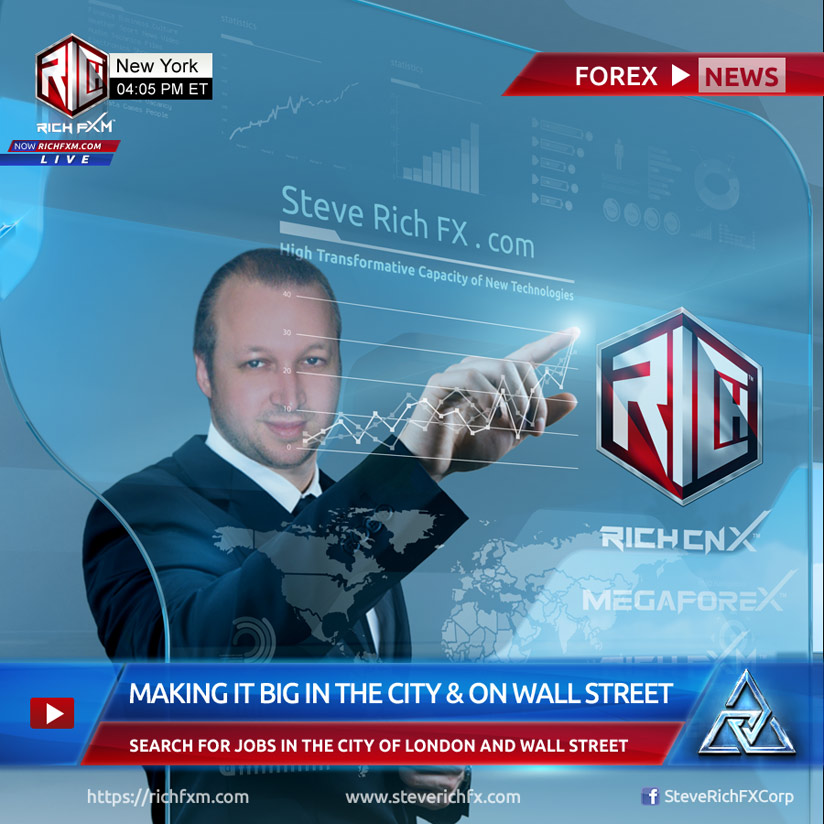 I went back to vietnam to talk about forex trading and I'm surprised that the forex trading community there is so large because the previous time didn't went really well.
I went to ho chi minh and also get to meet some of my fans at the wikifx event called wikiexpo.
Big thank you to wikiexpo for having me once again. I really appreciate it.
Also, thank you to the vietnam trading community for having me and giving me your full attention.
I hope that this trader vlog will inspire you to attend more forex trading conferences and trading events.
Disclaimer:
Advice provided in this video is mere recommendation and I will not be responsible for any losses incurred from your investments or trading activities. Investing and trading is a high risk activity and should be approached with caution. I am not a certified financial advisor. Hence, it is important for you to seek a certified financial advisor to craft your portfolio.
—————————————————————————————————
Singapore youtuber profile:
Karen is Singapore Forex trader, Singapore motivational speaker, Singapore youtuber, Singapore vlogger , author and was ranked #1 in a Singapore nationwide Forex trading contest.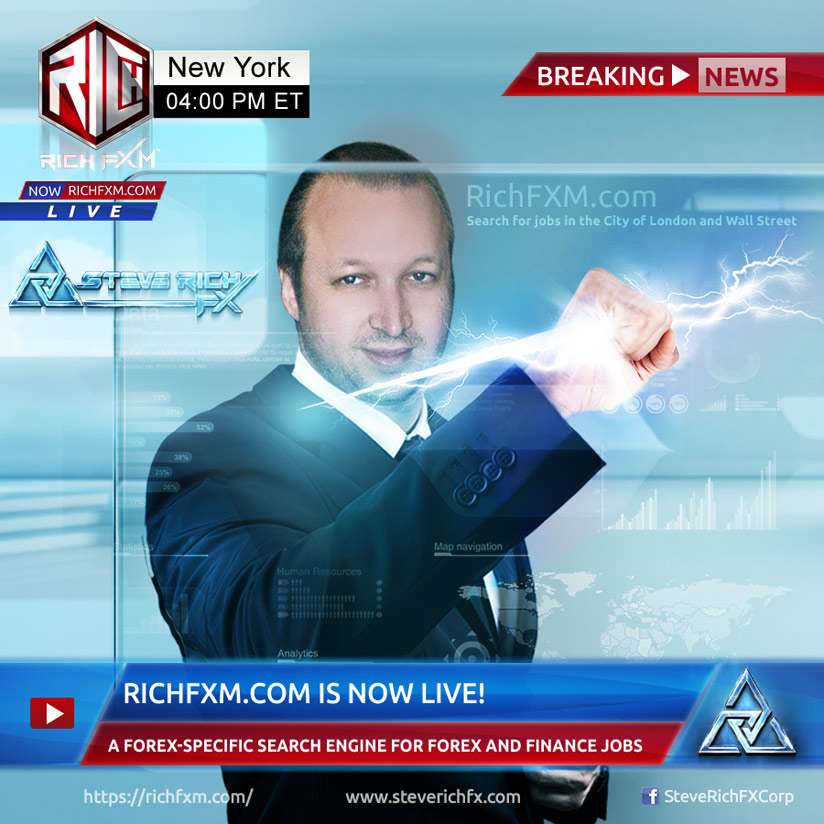 This trader vlog showcases the trading lifestyle and entrepreneurship life, plus weekly motivation for those that are not traders.
It's also a Singapore vlog where most of the shots are done in Singapore. She will also be bringing you around the island to explore Singapore.
Karen is a motivational speaker based in Singapore and Malaysia and delivers talks that touches the heart of her audience members.
She is a motivational speaker that is well sought after by many schools and event planners as she is known for solving several teenage problems as she has experienced many setbacks as a teenager back then.
Email: karen@karen-foo.com
Website: http://www.karen-foo.com
Facebook: https://www.facebook.com/KarenFooSpeaker
Instagram: https://www.instagram.com/imkarenfoo/
——————————————————————————————————
Music Credit:
Track: Syn Cole – Gizmo [NCS Release]
Music provided by NoCopyrightSounds.
Watch: https://youtu.be/pZzSq8WfsKo
Free Download / Stream: http://ncs.io/Gizmo