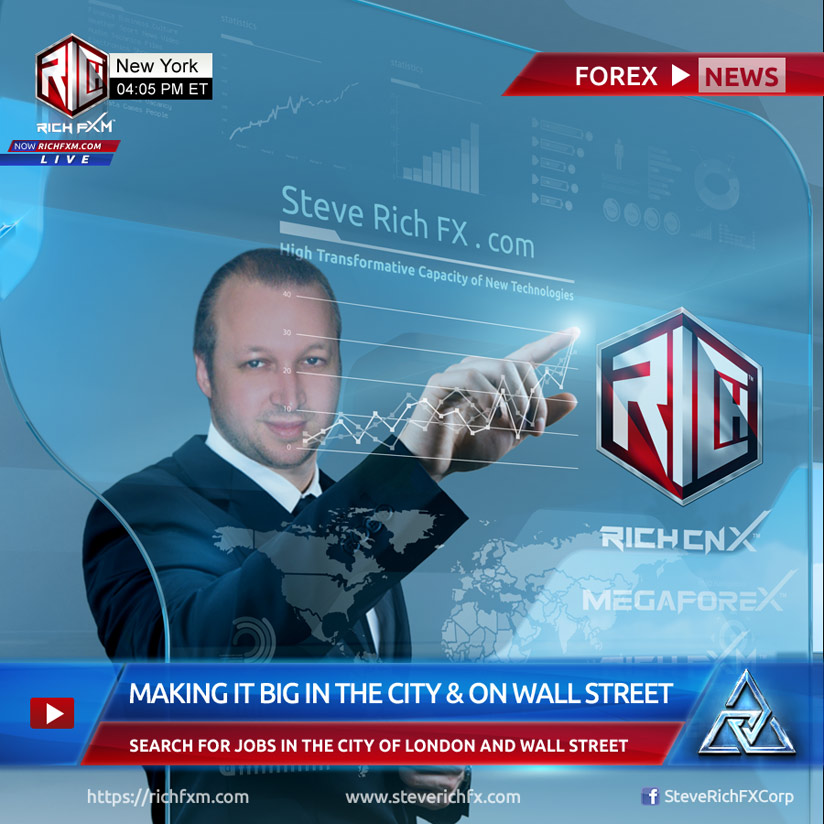 ✅ Check Mark's Premium Course: https://price-action-trading.teachable.com/
✅ Trade with our Sponsor Broker of the Month: CoreSpreads http://www.financial-spread-betting.com/spreadbetting/corespreads-compare.html
✅ Please like, subscribe & comment if you enjoyed – it helps a lot!
Trading in the Summer – Tips for Trading Forex, Stocks, Indices in the Summer Season. How do you trade when the markets slow down? Should you take a break from trading in the summer? Should you really sell in May and go away?
Summer Forex/Stocks Trading Tips
How to trade summer markets. As I'm filming we are coming to the summer period. Generally summer is when things are the most quiet (low volumes being traded). Most of the people who are moving money around are on holiday during this period enjoying family game. Not everyone will be off but the key managers will likely be on holiday. The telltale signs of a quiet period are reduced ranges on the markets you're trading. This is also a good time for you to take some time off from execution. Spend the time reviewing some of your trades or reading a trading book.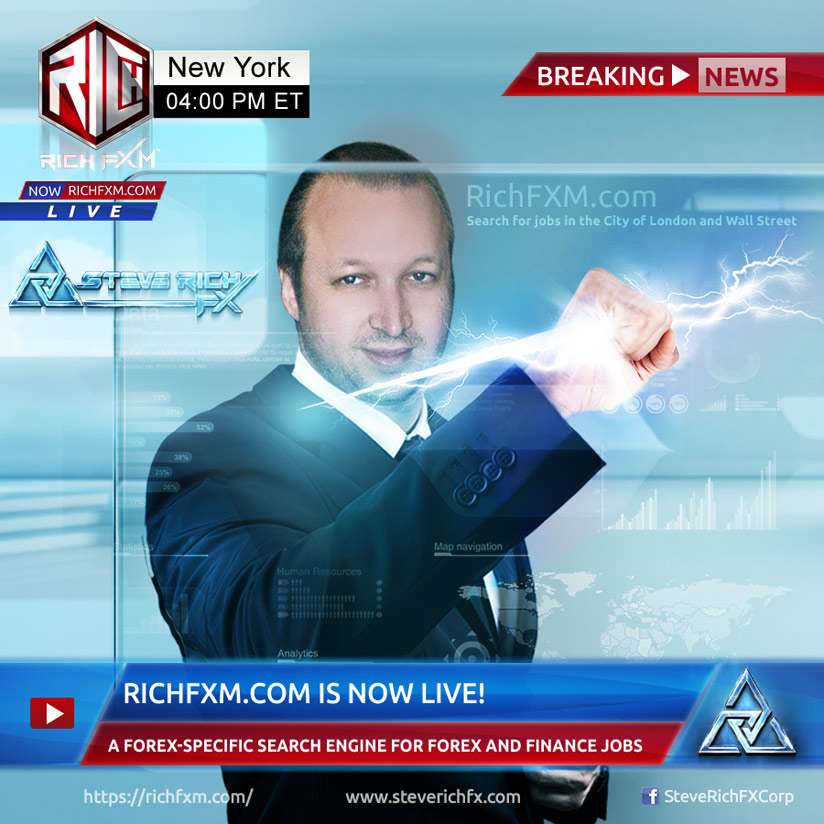 ✅ Help to support our production; https://www.patreon.com/ukspreadbetting
✅ This video is sponsored by CoreSpreads. Please support us by trading with this provider http://www.financial-spread-betting.com/ccount/click.php?id=66
Related Video
Sell In May And Go Away? Hot and Cold Seasons in the Investing Markets
https://www.youtube.com/watch?v=tjDzv3dEg9g