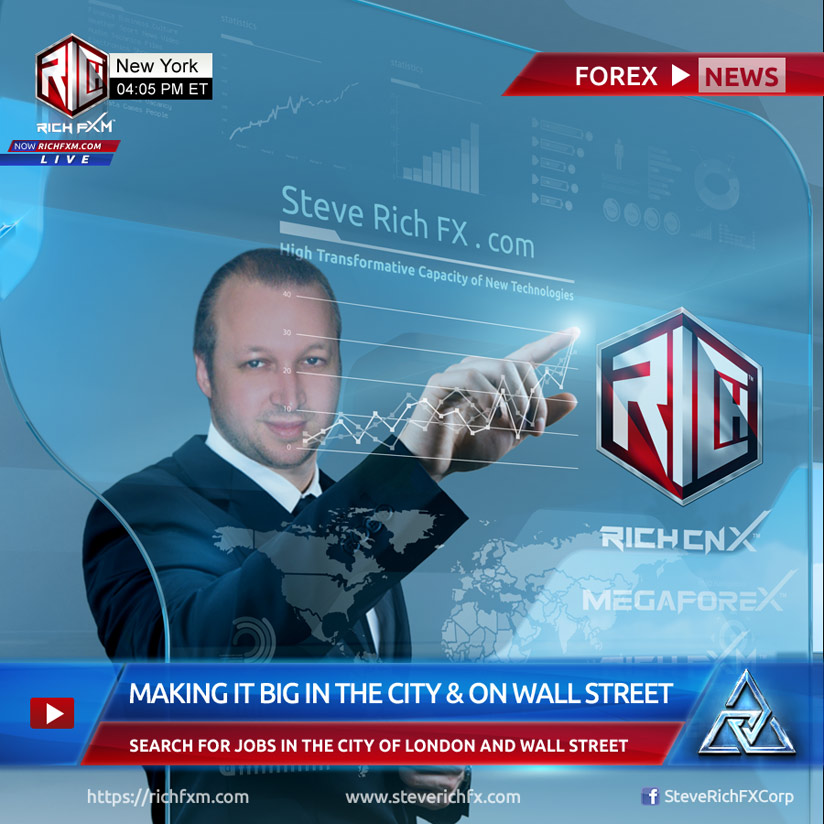 You want to know the REAL…. you want to tap into the mind of a foreign exchange trader. Here's my story, this isn't about stocks. That's something TOTALLY different. This is about FOREX. Why I got started, the real reason, + FOREX EXPOSED!
Forex is SIMPLE! It's sold as the easy quick fix to life. In reality, if it were that easy. Why would anyone successful need to sell you the formula when they could make MILLIONS!
The fact of the matter is. They're NOT making millions, nor are they living a Forex Lifestyle..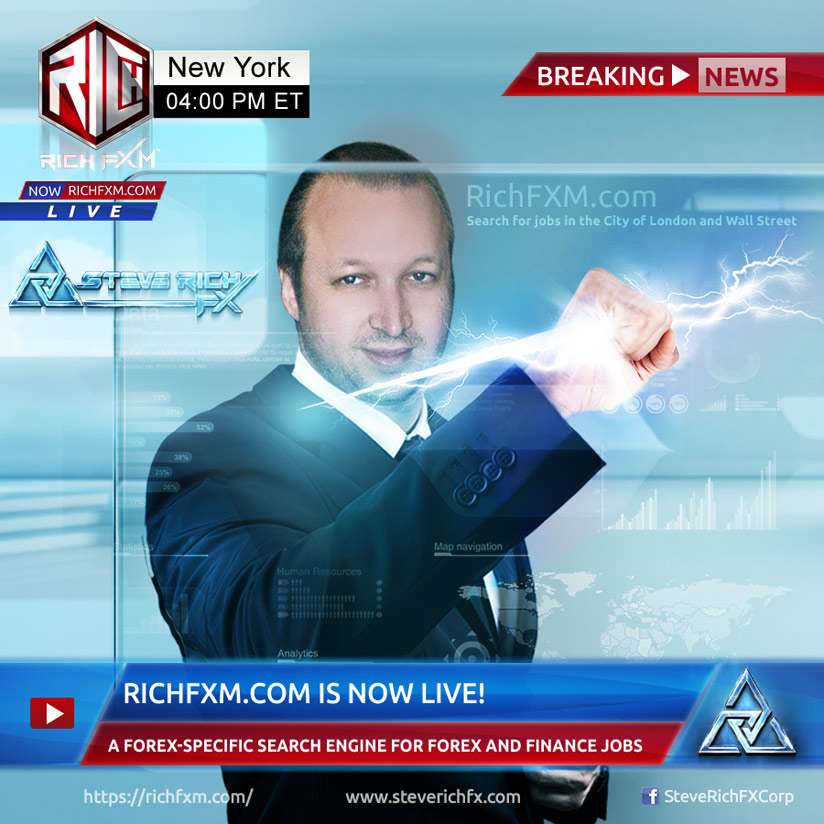 I actually liked making this video. It allowed me to be super transparent. Anyways, I encourage you all to follow your dreams no matter what it is.. Forex has allowed me to live an AMAZING lifestyle and if you stay true to your charts…… you can too.