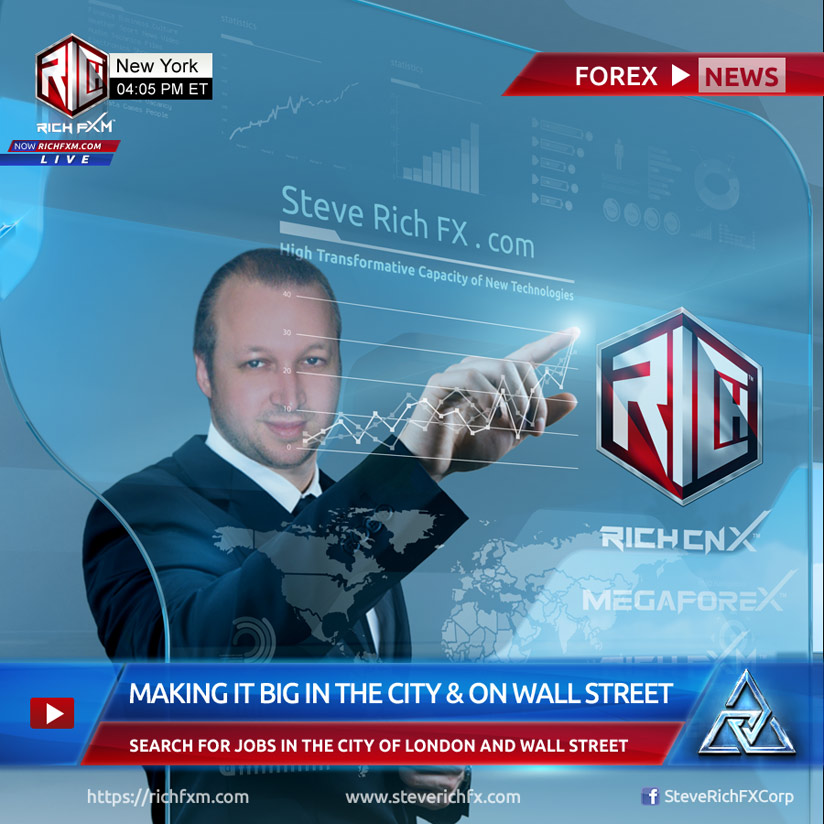 Recently i spoke at a forex expo called traders fair organized by Finexpo. As a forex trader, I'm grateful to be able to share my insights with singapore traders to help them with their trading.
Forex trading is a business that not a lot of people can master, so I felt that I have the obligation to speak at this trading conference. I love attending such forex expos because it allows me to inspire others.
I look forward to speaking at future trading expos and forex expos in singapore as well as overseas and meeting more traders in Singapore and all around asia.
Disclaimer:
Advice provided in this video is mere recommendation and I will not be responsible for any losses incurred from your investments or trading activities. Investing and trading is a high risk activity and should be approached with caution. I am not a certified financial advisor. Hence, it is important for you to seek a certified financial advisor to craft your portfolio.
—————————————————————————————————
Singapore youtuber profile:
Karen is Singapore Forex trader, Singapore motivational speaker, Singapore youtuber, Singapore vlogger , author and was ranked #1 in a Singapore nationwide Forex trading contest.
This trader vlog showcases the trading lifestyle and entrepreneurship life, plus weekly motivation for those that are not traders.
It's also a Singapore vlog where most of the shots are done in Singapore. She will also be bringing you around the island to explore Singapore.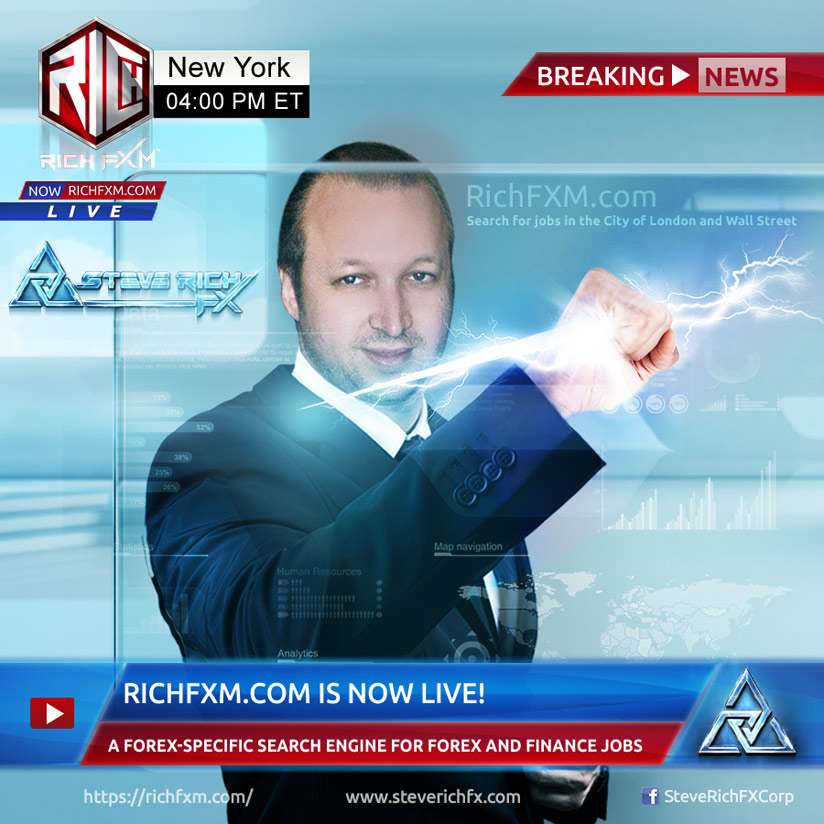 Karen is a motivational speaker based in Singapore and Malaysia and delivers talks that touches the heart of her audience members.
She is a motivational speaker that is well sought after by many schools and event planners as she is known for solving several teenage problems as she has experienced many setbacks as a teenager back then.
Email: karen@karen-foo.com
Website: http://www.karen-foo.com
Facebook: https://www.facebook.com/KarenFooSpeaker
Instagram: https://www.instagram.com/imkarenfoo/
——————————————————————————————————
Music Credit:
A Walk in the Park from Youtube Audio Library
We Are One by Vexento https://www.youtube.com/user/Vexento
https://soundcloud.com/vexento
Music promoted by Audio Library https://youtu.be/Ssvu2yncgWU
Track: Elektronomia – Summersong 2018 [NCS Release]
Music provided by NoCopyrightSounds.
Watch: https://youtu.be/HoCw_gaCHXE
Free Download / Stream: http://ncs.io/SummersongYO