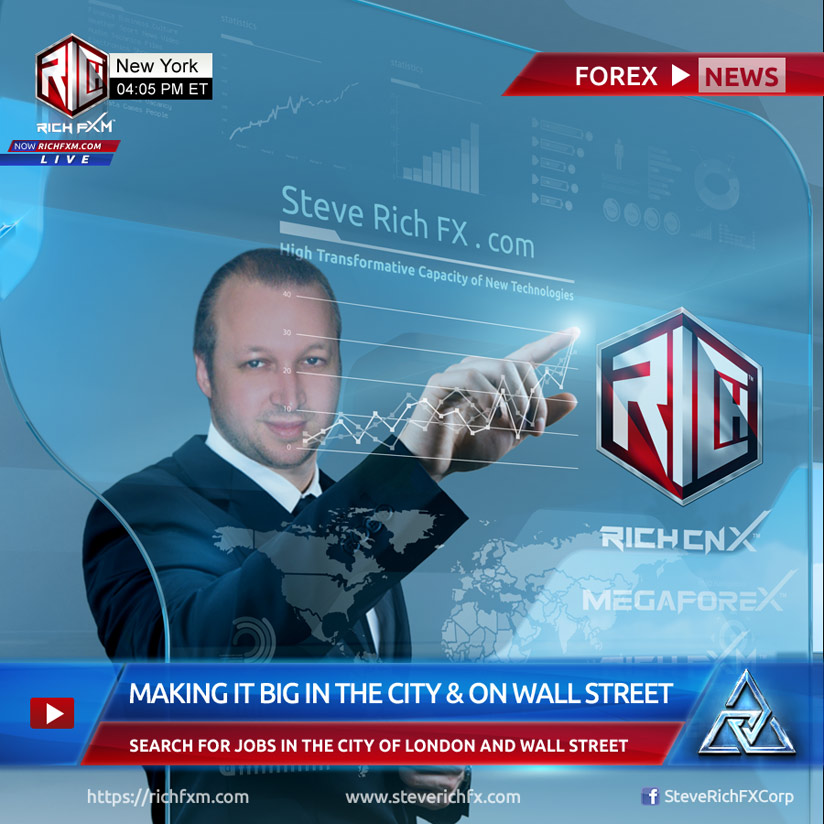 私のブログを読んでくれている人向けにライブトレードをシェアしようと始めたチャンネルです。この動画から見たという方で興味がある方はブログの方にも遊びに来てください。This live streem channel is intended for those who read my blog. If you are new here, please pay a vist to my blog. Link is below.
ブログはこちら Currently the articles are all written in Japanse, but English translation will be done to them soon.
https://note.mu/samurai_tradings
BGMは「オーディオライブラリ」というサイトのフリーの音楽コンテンツです。カッコイイ曲がいっぱいです!The BGM is from "audio library". Many cool numbers are collected at the site, and they are all free to use!! You should check that out!!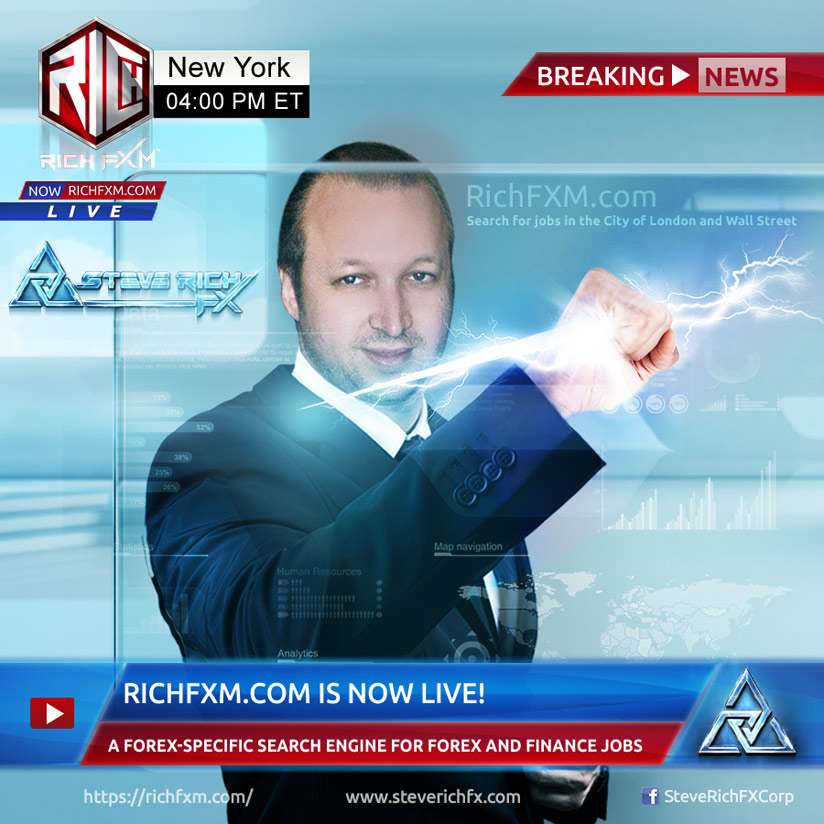 the credit of this number you hear now:
Fresh by Ikson https://www.soundcloud.com/ikson Music promoted by Audio Library https://youtu.be/V5bC7eHuAHc
#FX #FOREX #FXライブ #FOREXlive