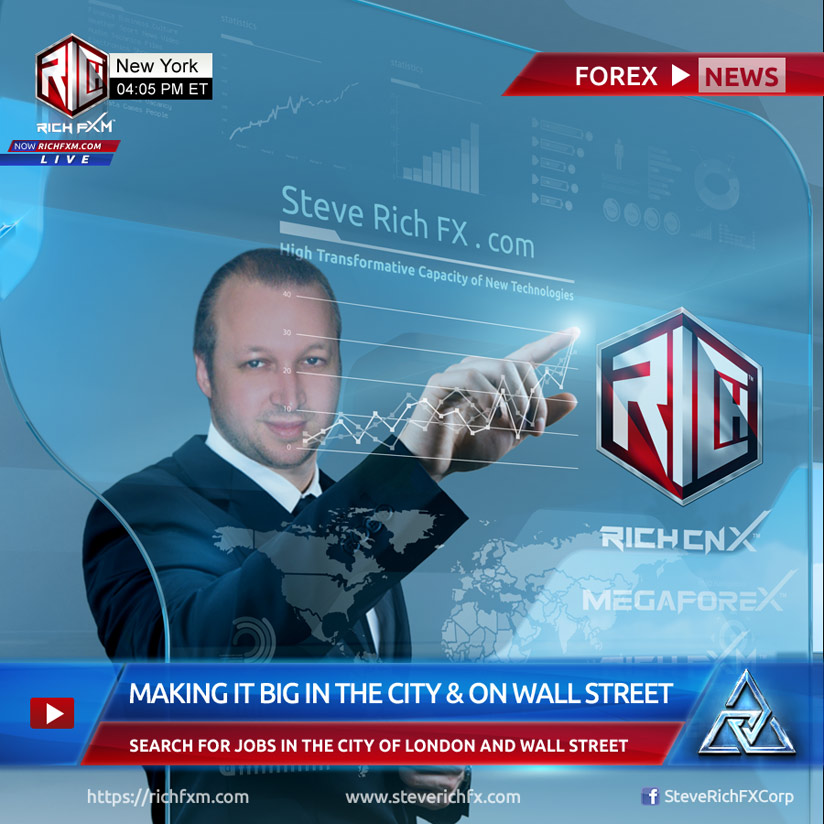 Hello all, Duncan here from DUNCANFOREX.com with a Follow Up video to yesterday's video:
EASY AND SIMPLE WAY TO MANAGE YOUR RISK TRADING FOREX – (How to Guide)
https://youtu.be/tGkBQO8lexg
About how to manage your RISK when trading Forex.
In this video I recap the three trades on GBPUSD – Risking 1% of the account on 2 trades and 5% on one further trade.
7% OF THE ACCOUNT IN TOTAL
1) Trade 1 is with a tight stop loss – only risking 1% – STILL LIVE
2) Trade 2 is with a wider stop loss – only risking 1% of the account, however with a lower Lot / Volume Size – STILL LIVE
3) Trade 3 is Risking 5% of your account on 1 trade (Not recommended) (and indicating how you could quickly wipe out your account and stop it from happening). – TAKE PROFIT HIT
Being a Retail Trader that grows capital is achieved by careful analysis, patience (a lot of it) and having confidence in your Trading Strategy.
This video shows how to manage your risk and grow your account in a controlled way.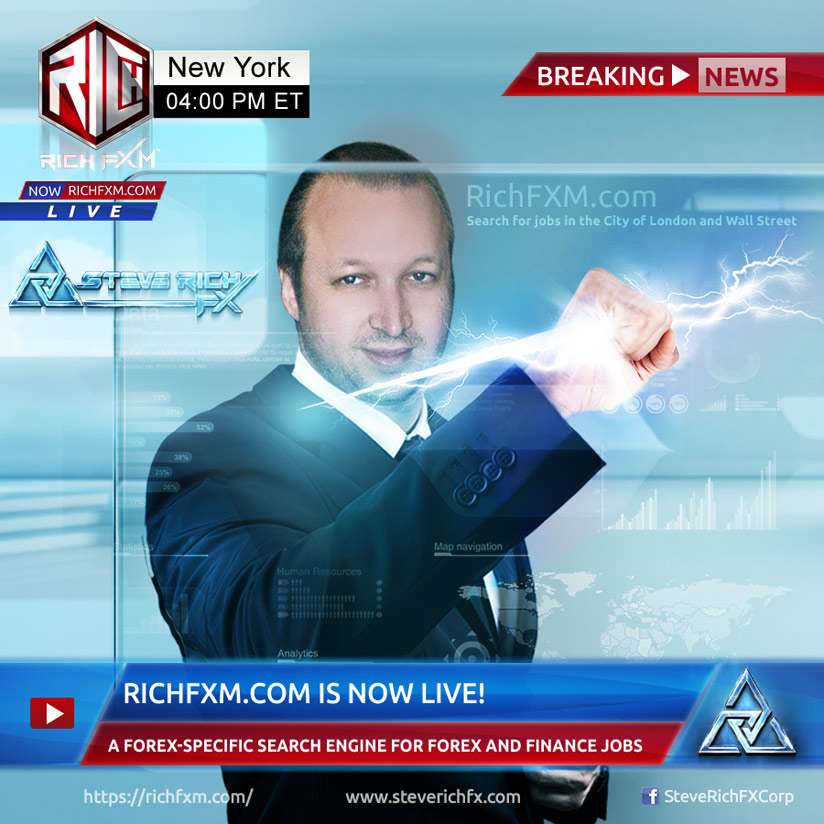 I hope you find it of interest and that it helps you in your own trading journey.
If you want to start to learn how to Trade Forex or CFD's like this, please become a free member at DuncanForex.com and I look forward to seeing you there.
Follow my Twitter Account for Trade Ideas and Live Trading Updates.
www.twitter.com/DuncanForex
Also Find me on Instagram
Head to DuncanForex.com for Black Friday and Cyber Monday discount information.
Safe Trading
Duncan
https://www.DuncanForex.com