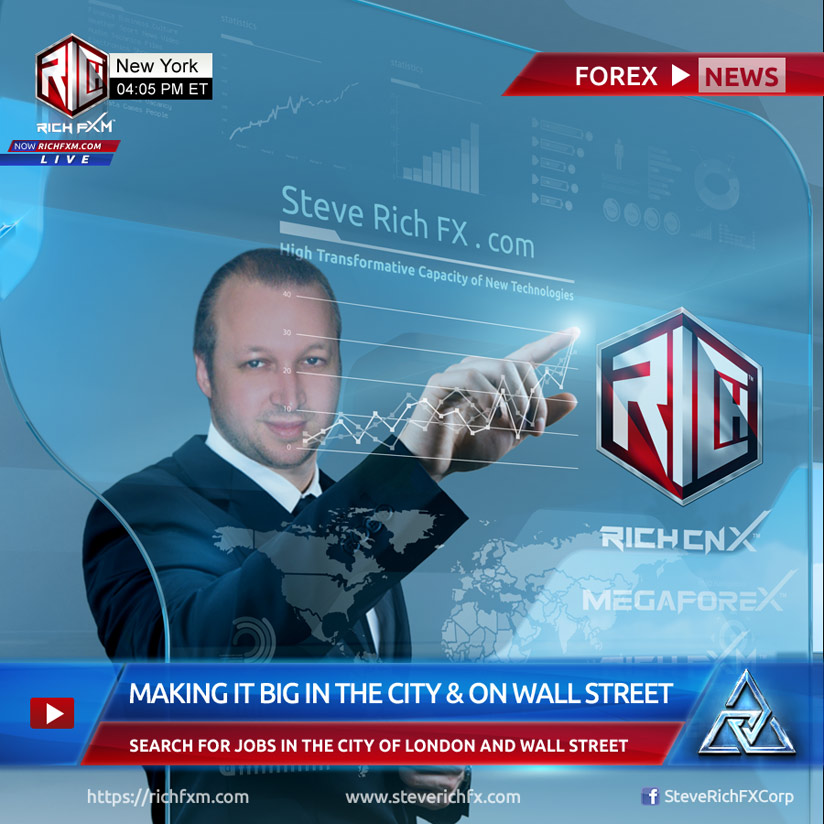 This short video analyzes the current state of the US Dollar Index and the key Forex pairs and then walks you through the economic data coming out in the week ahead.
Tradesight.com offers the game-changing Tradesight Seeker and Comber technical tools that help you find successful setups using our unique trading algorithm. Our innovative trading system has proven successful for more than ten years in the Stock, Futures and Forex markets and is available via a monthly subscription. Tradesight.com also offers trading education for daytrading, market analysis, real-time signals as well as general guidance in successful Stock, Futures and Forex trading. Go to www.Tradesight.com to learn about our technical trading tools and trading courses and why we have an 80% customer retention rate.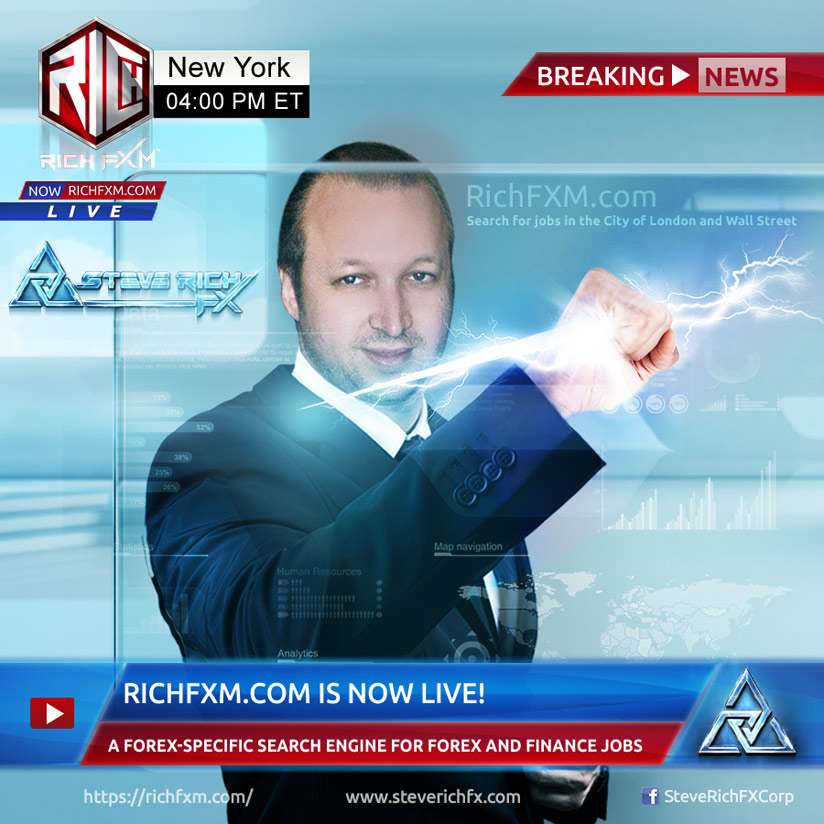 Take a trial at http://www.tradesight.com/free-trial.