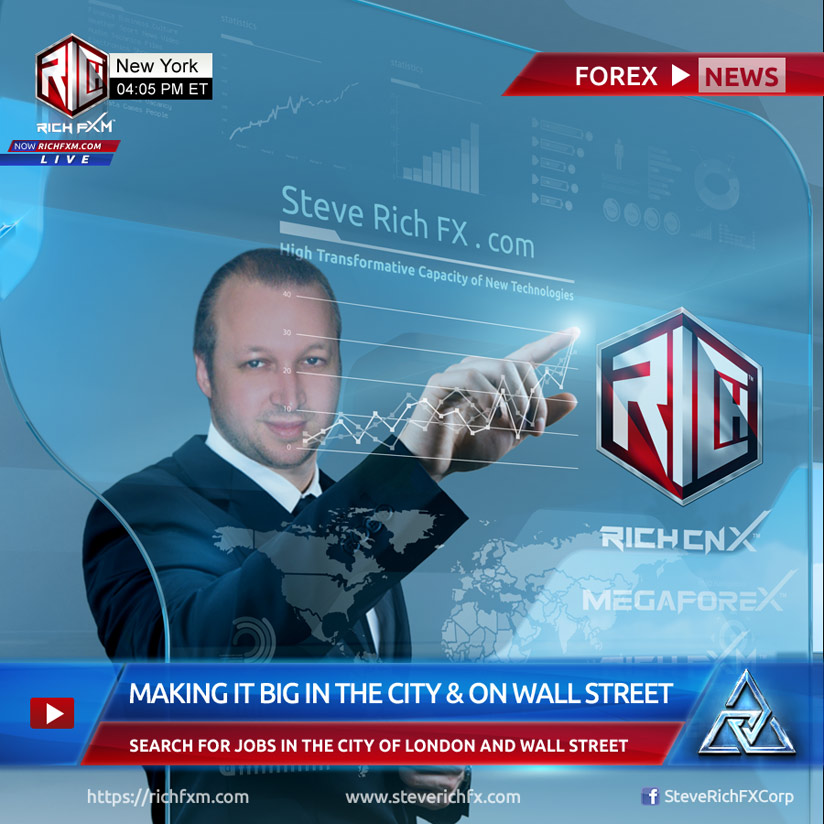 In this video, we got the honour to speak to over 200 St Paul Students and share with them some few insights about trading the forex market. This is a vast industry that is growing not only in Kenya, but the whole of Africa.
If you are watching this and we haven't come to your university, we look forward to seeing you soon.
SUGGESTED TRADING BROKER:
Open a Trading Account with Pepperstone (Preferred Broker): https://trk.pepperstonepartners.com/aff_c?offer_id=367&aff_id=29178
GET FUNDED AND START TRADING WITH MY FOREX FUND (Prop Firm Trading):
https://myforexfunds.com/?wpam_id=683458
RESOURCES:
Website: www.financialhubfx.com
Discord Trading Community: https://discord.gg/6dJxxwHwVG
Anchor: https://anchor.fm/financial-hub
Spotify: https://open.spotify.com/show/1TGSk7aqxnyXzu1nj6ljCE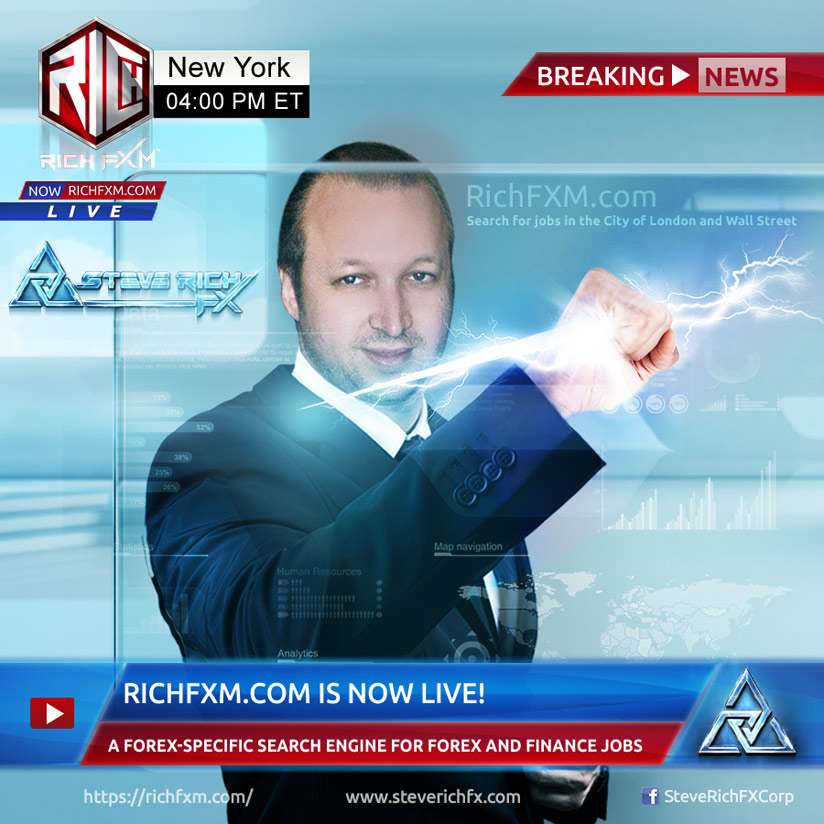 SOCIALS:
Facebook: https://www.facebook.com/financialhubke
Twitter: https://twitter.com/financialhub_ke
Instagram: https://www.instagram.com/financialhubfx_academy/
ABOUT US:
Financial hub is a company that is focused on training, funding, and mentoring forex traders. The company was started in 2018 by three young, passionate forex traders out of a two-bedroom apartment in Nairobi.
We are on a mission to revolutionize forex trading in Africa. We believe an opportunity exists in the financial markets, but taking the proper steps is critical for success. Our mission is to change lives by developing consistently profitable forex traders. We believe we can create jobs, wealth, and opportunities in the financial markets. Over the last two years, we have trained and mentored over a hundred students in this business. Join us on our mission to improve livelihoods in Africa.
*The Links Used in the Description Help to Support the Channel*
#forex #forextrader #forextrading #backtesting #priceaction