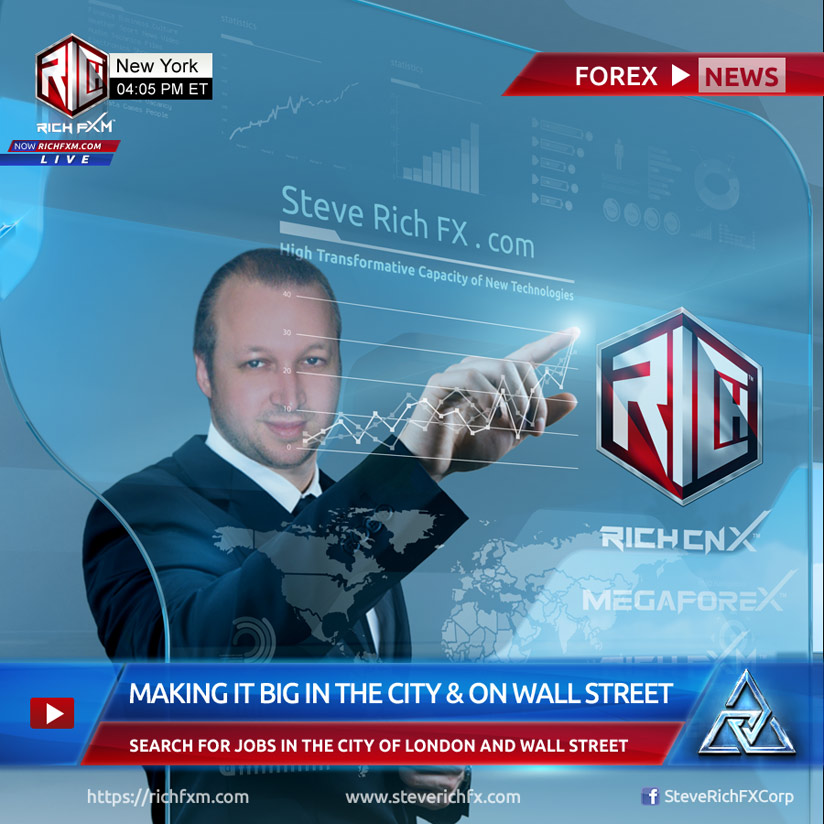 ✅ Check Mark's Premium Course: https://price-action-trading.teachable.com/
✅ Trade with our sponsor broker: CoreSpreads Australia http://www.financial-spread-betting.com/ccount/click.php?id=83
✅ Please like, subscribe & comment if you enjoyed – it helps a lot!
Forex scalping with Keltner channels. What is the Keltner channel used for? This is a forex scalping strategy using Keltner channels. How do I use the Keltner Channel indicator? Keltner Channels are volatility-based envelopes set above and below an exponential moving average. Scalping forex is a tricky business to be in but I appreciate that many traders want to make lots of fast trades for quick and fast profits. With scalping you have to be very disciplined and on-the-ball with what's going on. You also need to be very disciplined in executing your mental stops and be wary of overtrading.
1. Choose a pair with a low spread. If you're trading with wide spreads this is going to be a losing strategy for you.
2. Choose a time of day when the equity markets are closed.
3. Look for 2 bars in one direction.
4. Second bar must be outside the Keltner.
⛓️ 🔗 Channel Sponsor 🔗 ⛓️
✅ Our channel sponsor for this month are CoreSpreads Australia meaning these guys are covering our costs of operation. We only accept reputable and properly regulated providers as sponsors. Please support us by trading with this provider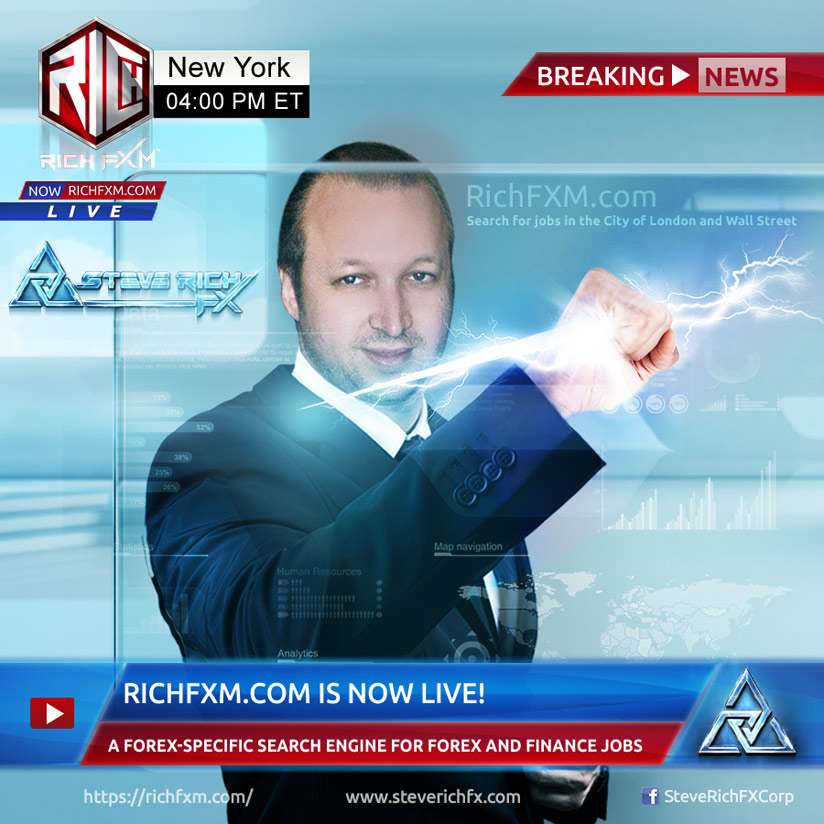 Sign up with CoreSpreads Australia: http://www.financial-spread-betting.com/ccount/click.php?id=83
Related Videos
Check our Scalping Course
https://www.youtube.com/playlist?list=PLnSelbHUB6GRgarut4otIfX7IAB1RLFGy
Keltner Channels Explained: Keltner Channels vs Bollinger Bands 📈
https://www.youtube.com/watch?v=w5oiRi-swng
Keltner Channel Breakout Strategy 📈
https://www.youtube.com/watch?v=FwsC6BPgmCM