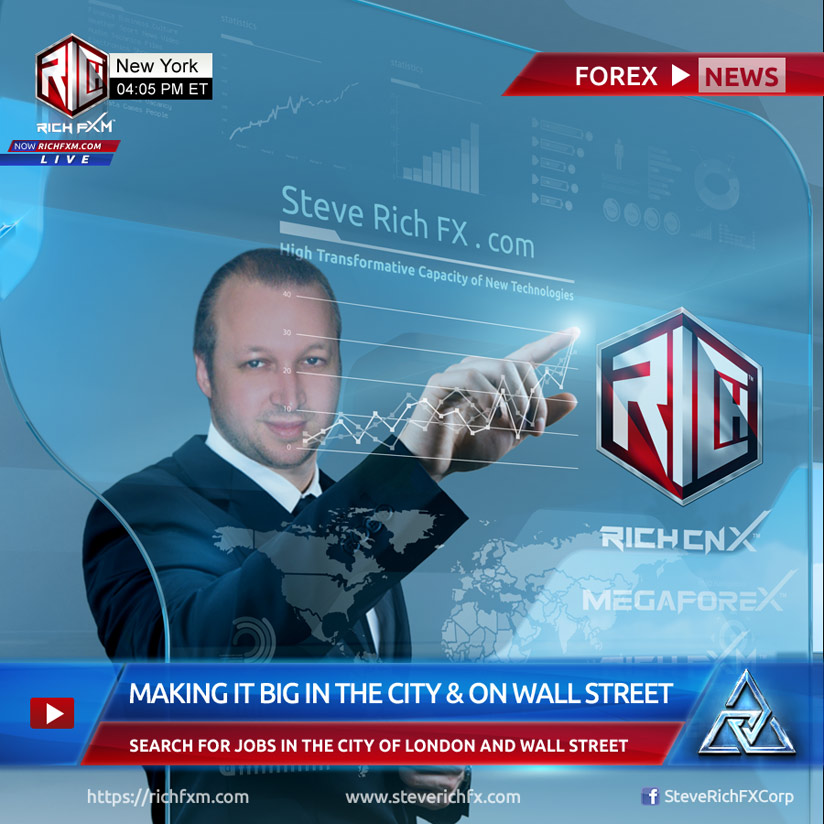 Forex Scalping Strategy BLUEPRINT. Learn the RIGHT WAY to scalp and bank a tremendous amount of pips very fast. Learn what time frame NEVER to use. Learn what constitutes an Important Level. Learn exactly where to place your Stop Loss and Take Profit. This Forex Scalping Strategy is for all trading levels, from beginners to advanced.
Forex Scalping Strategy Blueprint:
+ Chart Time Frame: 15 Minute Charts; Never use anything below 15 Minute Charts otherwise you will have many false signals.
+ Strategy: Identify a Double Bottom or Double Top Pattern at an Important Level.
+ Important Level (Category A): Figures and 50 Levels.
+ Important Level (Category B): Daily Pivots, Weekly Pivots, Monthly Pivots, and the Midpoints of those Pivots.
+ Important Level (Category C): Support and Resistance Zones and Supply and Demand Zones.
+ Stop Loss: Comfortably Below the the Double Bottoms or Comfortably Above the Double Tops.
+ Take Profit: At least 2 times your Stop Loss and before the next Logical Level.
SUBSCRIBE to our channel for the best Forex courses, strategies, and more. Our #1 goal is to help you become a successful Forex Trader.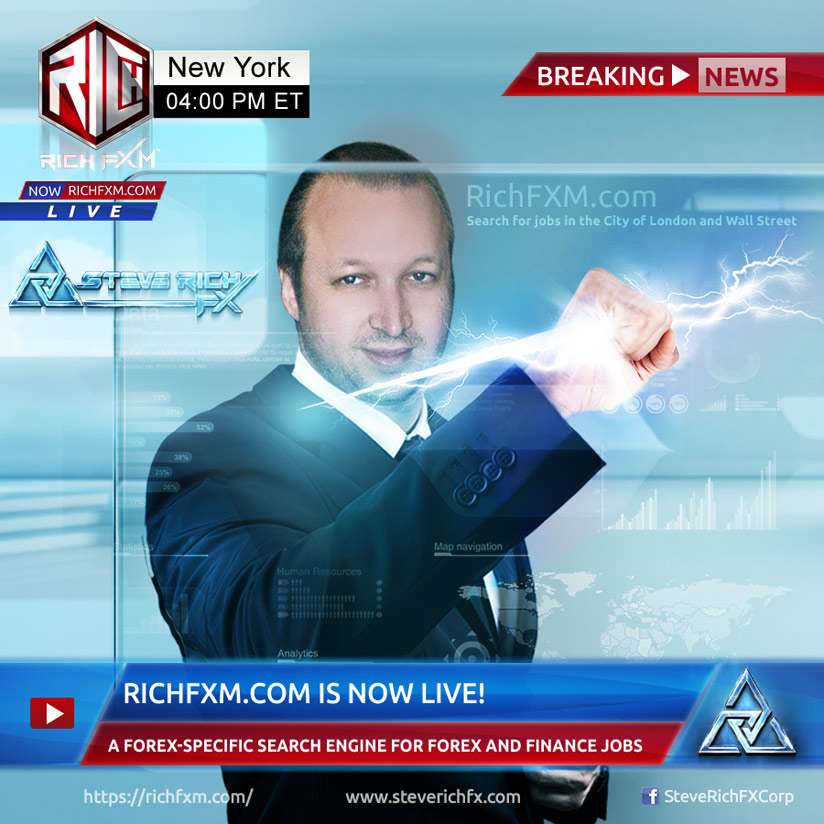 FOREX ELITE DAY TRADING COURSE:
https://www.forexelite.com
#forex