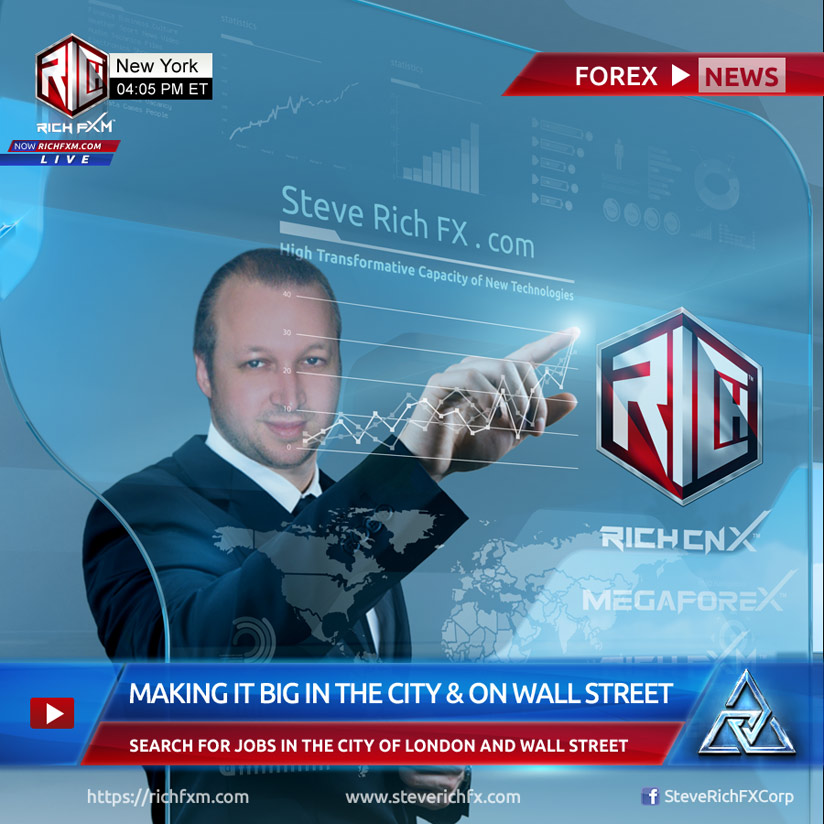 FOREX QUANTUM VIDEO COURSE WITH FREE ROBOT DOWNLOAD – https://www.udemy.com/course/forex-quantum-trading/?referralCode=486B4A2A6C782CABB79D
From the author of "FOREX QUANTUM: TRADING WITH INSTANT ROBOT" book.
This video course was created in a sake of helping people to get immediately involved in a risky, but potentially the most lucrative business: trading of Foreign Exchange, best known as FOREX.
Trade FOREX REGARDLESS OF MARKET'S DIRECTION.
After this course you'll be concentrating on trading itself, not on trying to predict future, like many Technical Analysts are doing.
Below are the benefits for a trader.
– No need to predict Market/Currency Pair direction/trend.
– No need for long study readings nor extensive training
– No need for large capital investment
– No need for wasting time on Technical Analysis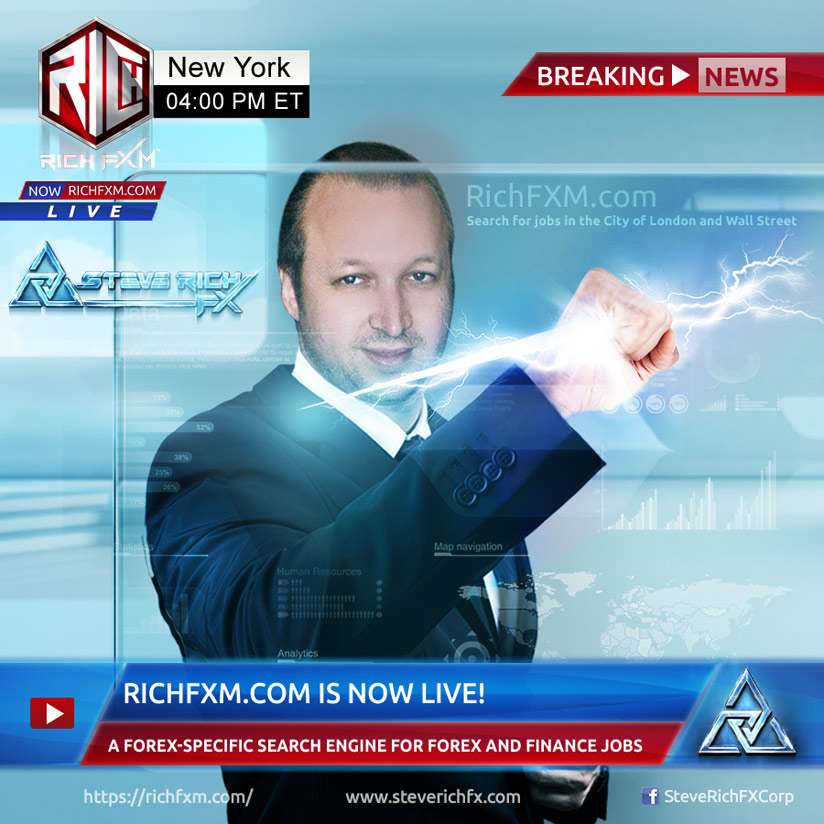 – Free of charge Robot included
– Robot will execute all trades for you. This is simple, but an effective software.
– Robot in emotionless way is taking control of all the risks that may arise
– You just pick up which news to trade
While many "experts" warn against trading during market news' releases, readers of the book will exploit the high volatility time to their benefits. In fact, the higher and crazier volatility, the more profitable trader is.
In this short textbook you'll learn Quantum Mechanics (QM) and how it can be applied. Financial markets and QM bear one common-in feature: the Probability. Despite many unknowns, there are only three possibilities for market's directions: Up, Down and Sideways. Not bad after all!
While trading can be very stressful, this book comes with a Robot (MT4 platform software), that will remove this hurdle from you. This automated system, once set up, execute your trades in a matter of seconds and sometimes in a split of a second. That's why the Robot was called "Instant Ca$h".
To start trading you have to read this book, download MT4 platform and Robot, set the Robot up, and you are ready to go.
Let's start an exciting journey to the trading world!