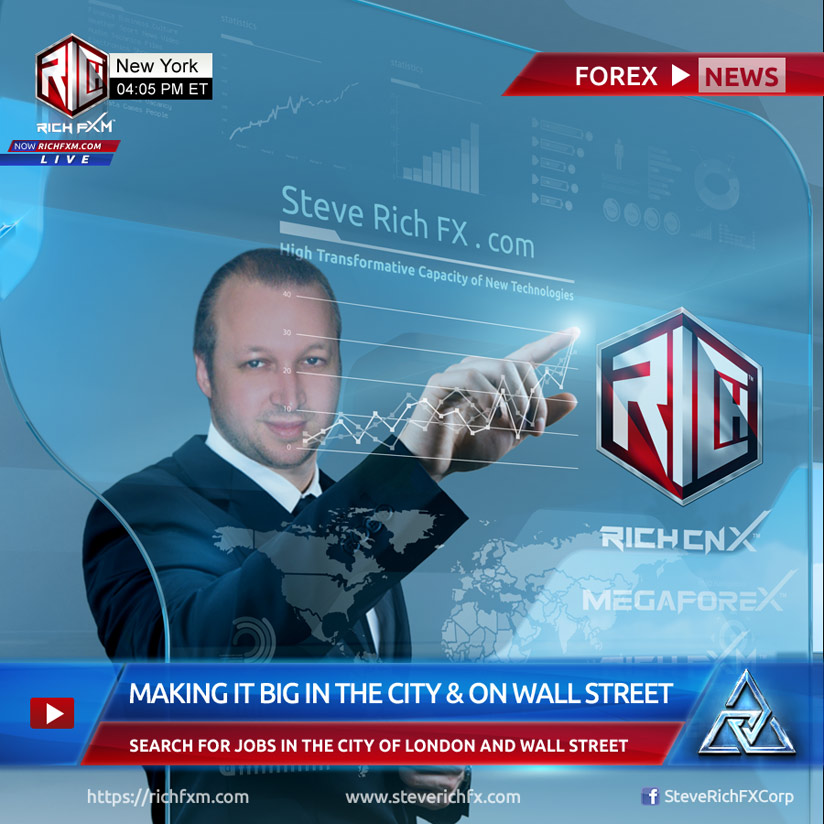 Sharp decline in US yields saps the dollar, breathes new life into gold. Oil hits new lows as recession worries mount, despite China reopening. Canadian Dollar cannot capitalize on surprisingly large rate hike.
0:00 Intro
0:19 Risk Sentiment
0:59 Gold
1:27 Oil
1:42 Stocks
2:22 BoC and Loonie
2:45 China Restrictions
3:00 Events Ahead
For more information on the topics discussed in this video, including detailed charts and tables, read the full Daily Market Comment article:
https://www.xm.com/research/analysis/marketComment/xm/daily-market-comment-gold-gets-its-shine-back-stocks-drift-lower-amid-flight-to-safety-171033
Risk Warning: 77.74%of retail investor accounts lose money when trading CFDs with this provider. You should consider whether you can afford to take the high risk of losing your money.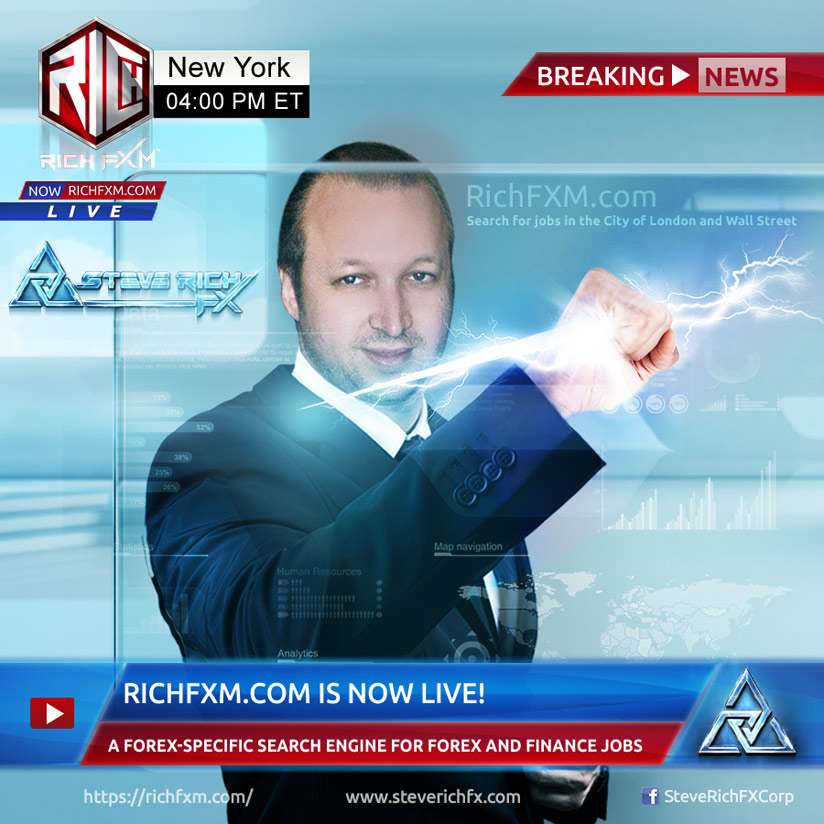 Please consider our Risk Disclosure: https://www.xm.com/goto/risk/en
The Risk Warning is correct at the time of publication and may change. Please check our Risk Disclosure for an up to date Risk Warning
Visit the XM Research Portal for your daily dose of market news and analysis, as well as live education sessions, and other useful trading tools: https://www.xm.com/research/analysis
In-depth forex news analysis on all major currencies, such as EUR/USD, USD/JPY, GBP/USD, USD/CAD, AUD/USD as well as gold, oil, stock indices, commodities and stocks.