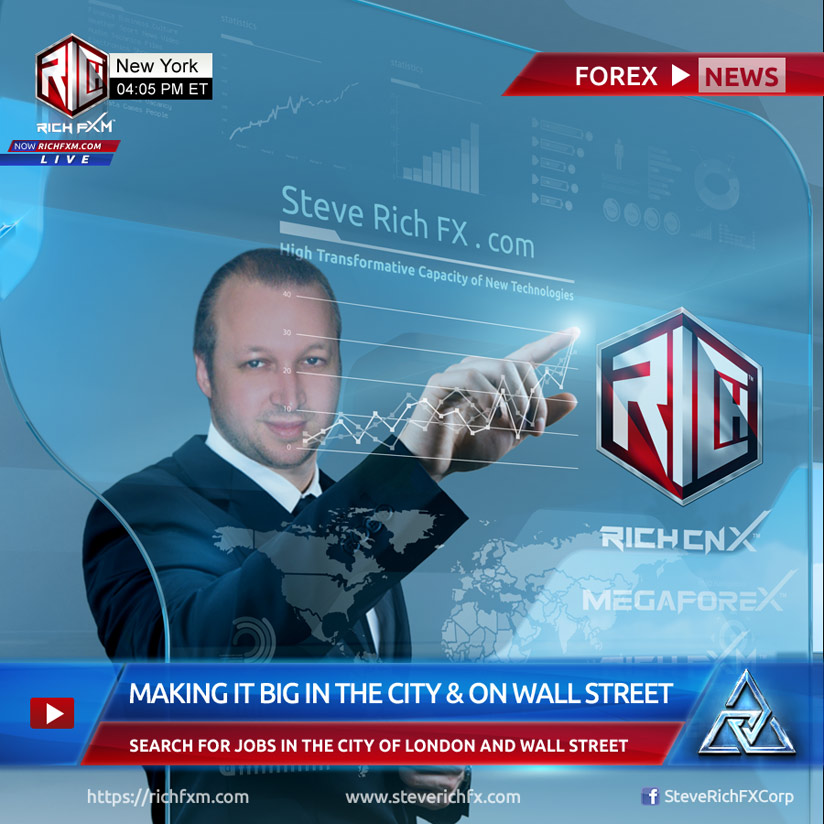 We had some massive news break last night concerning the United Sates and Iran. the US has killed one of their top government generals. I do not expect Iran to do anything but retaliate publicly…
We also have the FOMC today ~ market volatility is back and full force! This is my outlook on OIL, GOLD, YEN, SP500 and the EURO in relation to these current world events.
ENJOY MY 'FOREX MARKET UPDATE ~ IRAN WAR, OIL, GOLD, SP500 & EURO' video!
–
📲 Free Telegram: https://t.me/roninfxsignals
🌐 Website: https://www.roninforexgroup.com/
🔓 Get Access: https://www.roninforexgroup.com/offers-lp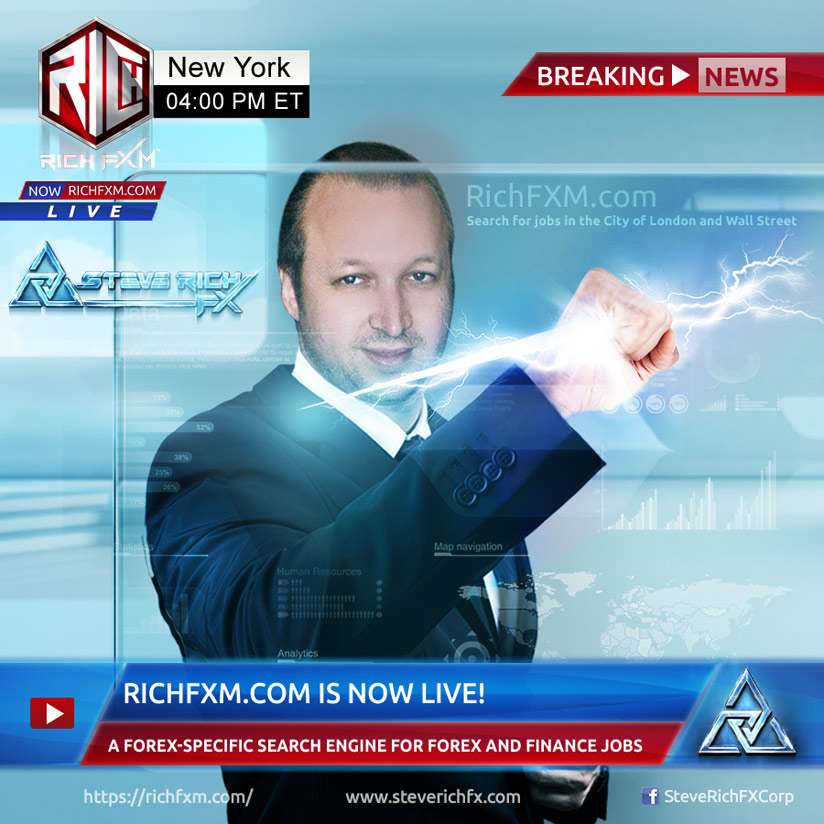 Learn to trade, get the best Forex signals, become a Forex trader, learn Forex strategies to succeed and live the Forex lifestyle! Follow my educational steps to learn how to trade Forex, for beginners and the seasoned pro's.
Follow me for exclusive content and daily Forex education:
📸 Instagram: https://www.instagram.com/roninforexgroup
🐦 Twitter: https://www.twitter.com/roninforexgroup