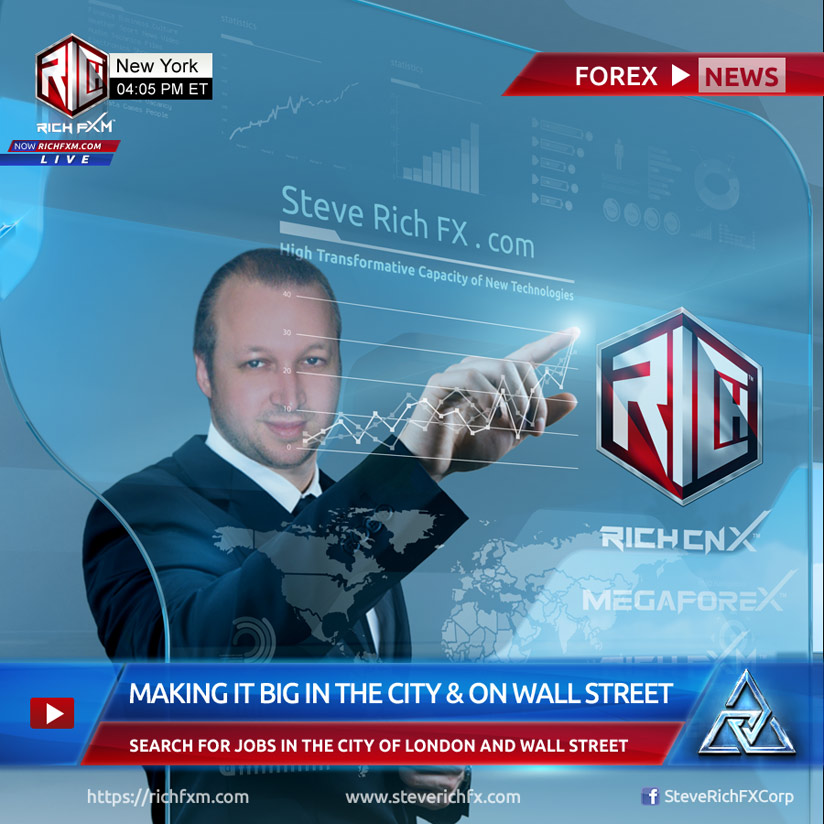 Forex Exit Indicator: Rex Oscillator (Best 2019)
If many of you follow the popular youtube channel No nonesense forex then you might be familiar with this indicator or
the category of exit indicators.
We will put the indicator and show chart examples in just a moment.
But first, exit indicators are a crucial part in any mechanical trading strategy. Weather it be scalping on the lower time frames or trading the daily chart.
Exit indicators are crucial for a trend following system as it maximizes profits and also minimizes losses.
The Rex Oscillator is a moving average of the True Value of a Bar, indicating the inertia of the market. When the Rex Oscillator turns positive in a bearish trend, a reversal is indicated.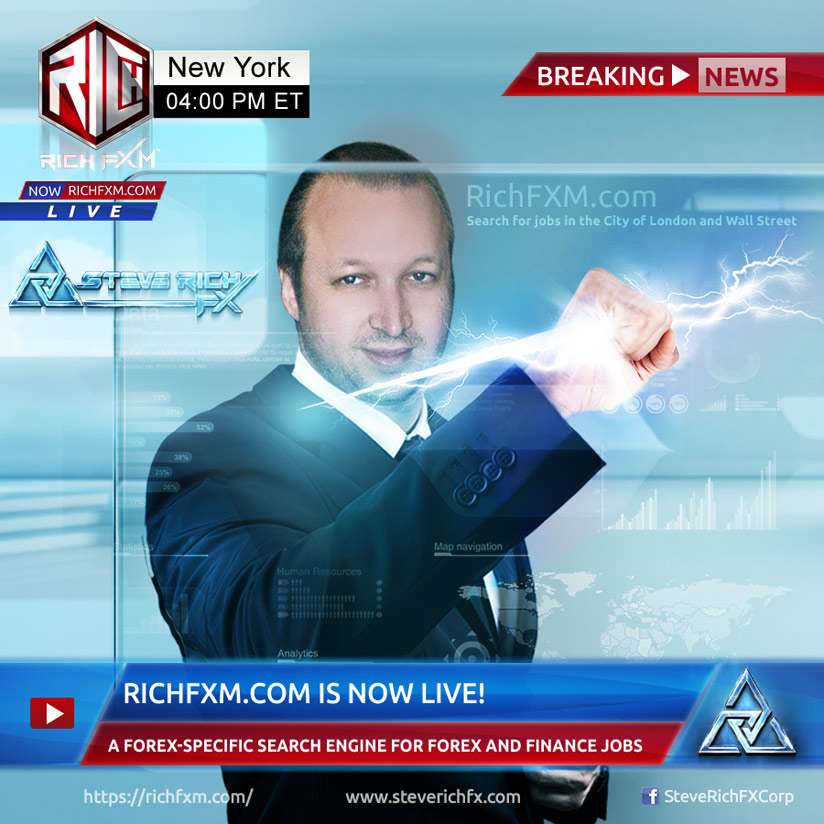 Likewise, Rex turning negative in a bull market indicates a reversal to the downside.
The indicator can be altered and to fit any form of trading style and even be used as a confirmation indicator.
For this example we will take a look at the crude oil futures 1 minute chart in order to see how well it does as an exit indicator in a trending market.
The REX does an amazing job at getting us out right before a change of trend. Not too early and not too late.
Adventures by A Himitsu https://www.youtube.com/channel/UCgFwu-j5-xNJml2FtTrrB3A Creative Commons — Attribution 3.0 Unported— CC BY 3.0 http://creativecommons.org/licenses/by/3.0/ Music released by Argofox https://youtu.be/8BXNwnxaVQE Music provided by Audio Library https://youtu.be/MkNeIUgNPQ8