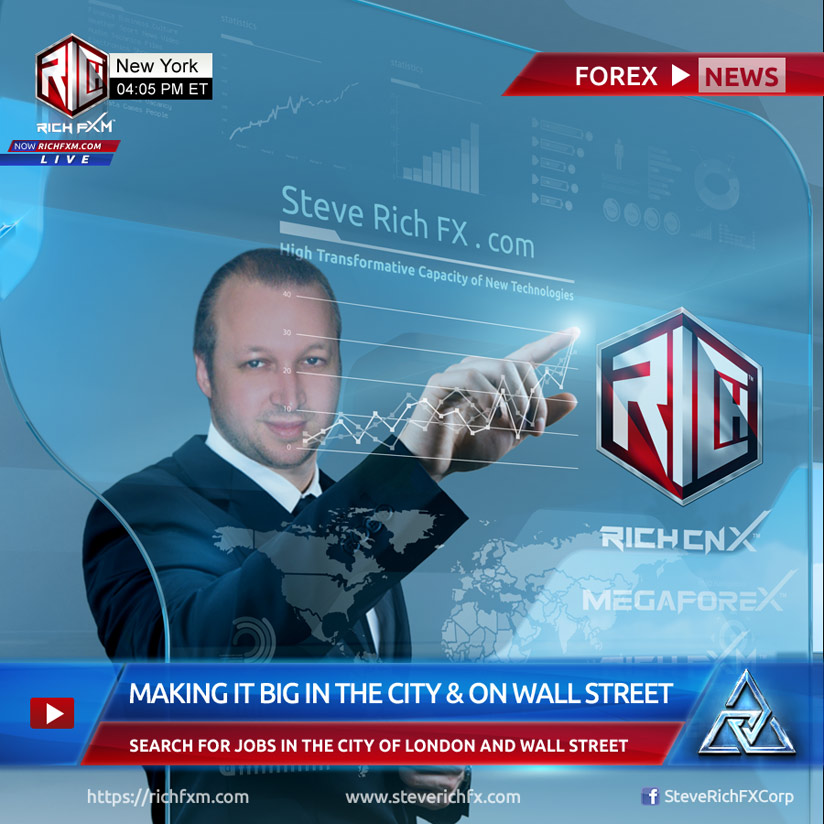 #forextrading #forexlifestyle #mercadobursátil #forex #tradinglifestayle #soportesyresistencias #trading #tradingsystem
#cursodetrading #tradingcourse
Tutorial sobre cómo analizar mercados financieros, en este caso FOREX (EURUSD,EURAUD, GBPJPY, EURGBP, ect.).
* SOCIAL
Telegram Channel: https://t.me/inversionespropiasTrading
Instagram: https://www.instagram.com/inversionespropias/?hl=es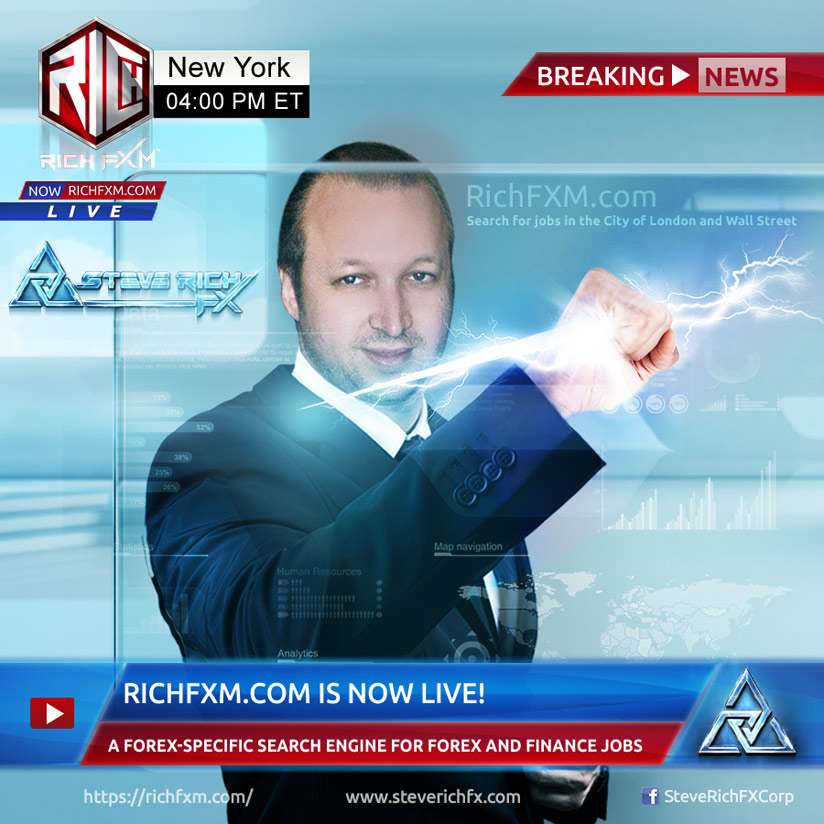 * DISCLAIMER
This video expresses my personal opinion only. Trading financial markets involves risk, and is not suitable for all investors. I am not responsible for any losses incurred due to your trading or anything else. I do not recommend any specific trade or action, and any trades you decide to place are your own.