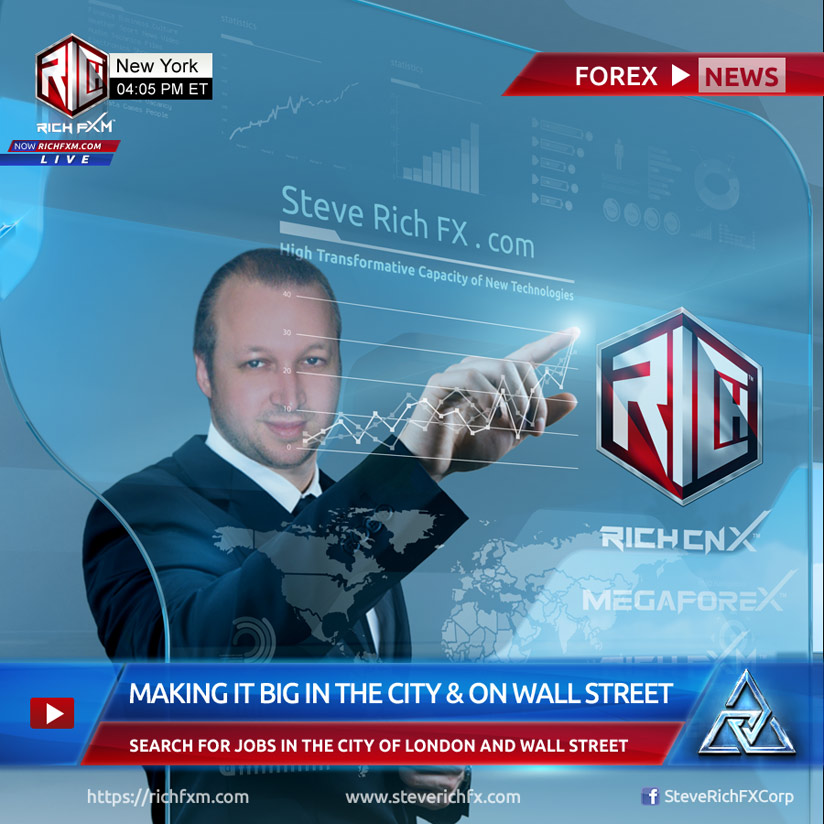 EURUSD & NZDCAD are the two strongest setups today with price at SR areas and stalling out. EURJPY, CHFJPY, AUDUSD are all approaching resistance areas where we want to see price show indecision. If we see that, setups could develop!
AUDNZD, CADCHF, EURNZD are all near support areas where I am watching them closely for indecision. Reversals everywhere today so make sure you keep you watch list in order.
*CLICK BELOW TO SEE MORE*
—————————————————————————————————————-
LINKS
I use TradingView for my charts! You can sign up here : https://tradingview.go2cloud.org/SH2S2
Join my forex Mastermind class: https://www.forex4noobs.com/forex-trading-course/
My website: https://www.forex4noobs.com/
Twitter: https://twitter.com/forex4noobs
Facebook: https://www.facebook.com/forex4noobscom-110790142266044/?fref=ts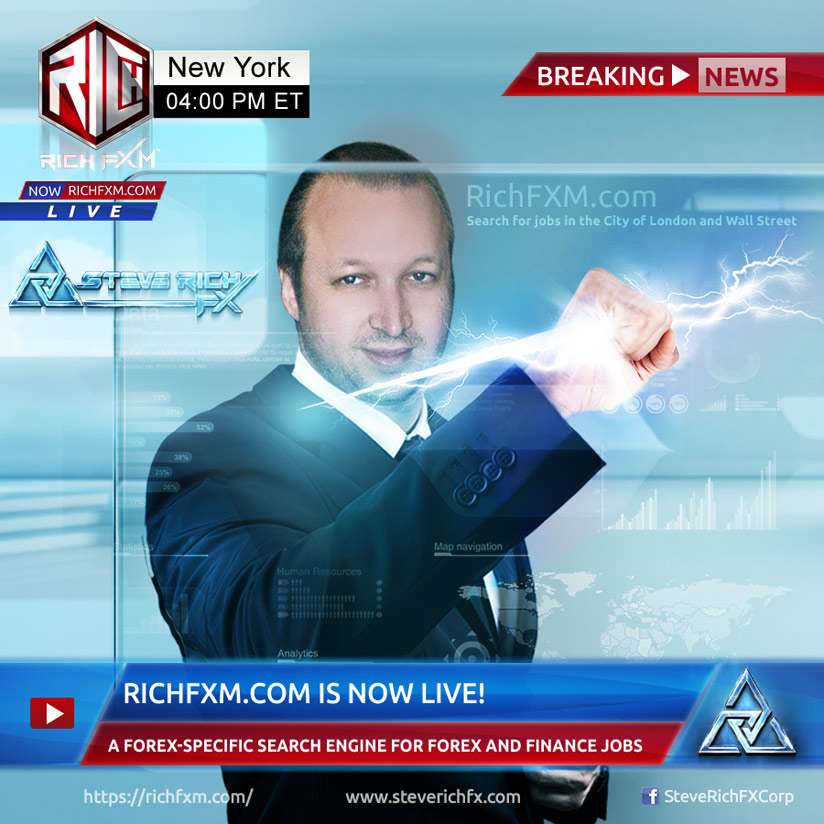 I hope you guys enjoyed the videos and that you find them useful in your trading career, don't forget to leave a like on my videos and subscribe for more content!
Check out the Webinar Playlist: https://www.youtube.com/playlist?list=PLEr6TxI3iPbMy4-1Tgz7a7kVTRgag-qPb