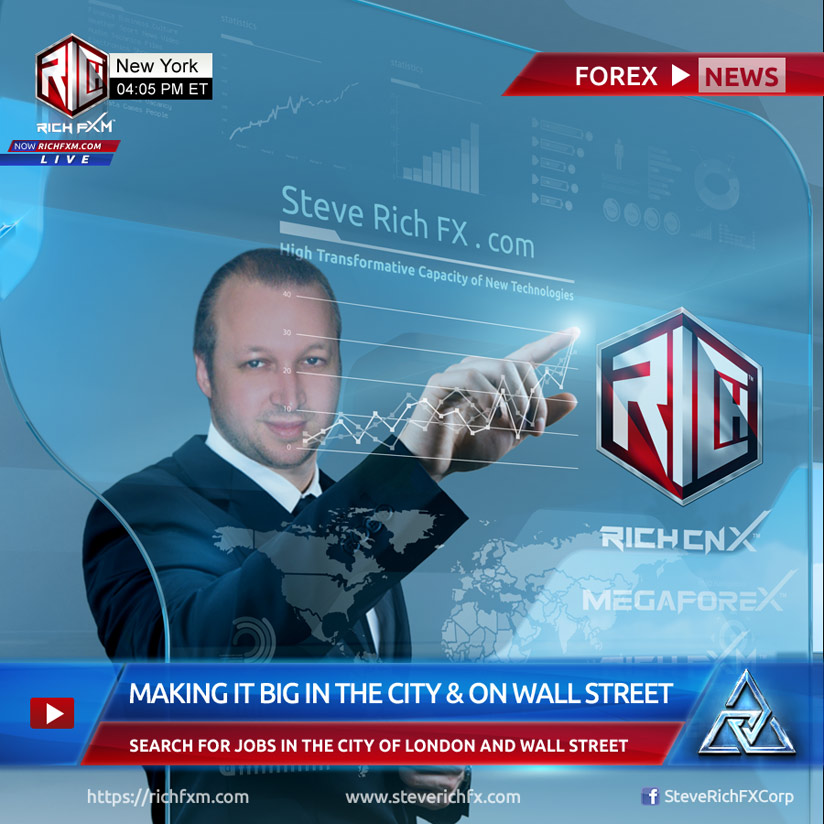 What is the expected trend on about EURUSD pair?
EURUSD pair daily price chart shows that the lasted arrow signal is the long direction. The arrow signal show buy positions win. But the median price not confirmed, because of median line is yellow, the median signal means it is short. The daily price chart median line shown sell positions win. 4 hours price chart lasted arrow signal is yellow and the price chart pre-alerts show short direction please look at the yellow brackets. This means is sell positions win. This overlap between arrows and moving averages is due to the price being over the daily moving average. Therefore, we expect the price to fluctuate horizontally movements under bullish power. Between the daily moving average price of 1.1109 and psychological support point 1.10. The expected trend is bullish with normal fluctuate. If the price movement break the resistance line 1.1109 bullish trend could be extended to 1.1374
ALL PRODUCTS … SIGNAL ANALYZER + ALL ROBOT BOTS + ALL SIGNALS & INDICATORS ALL IN ONE PACK LICENSE SYSTEM JUST $149 PER YEAR (%50 DISCOUNT TODAY!)
AUTOMATED TRADING ROBOT BOTS FS ULTIMATE SERIES
VOLTREX RX TURBO
VOLTREX IX-EE EQUITY ENHANCER
VOLTREX IX-SC SCALPER
HURRY UP! ORDER NOW (eurousdforexlive@gmail.com)
Purchase Genuine Forex Signals Ultimate All in One Pack License today. Any pairs; any time-frames; sound alert and email alerts.
Order to us (eurousdforexlive@gmail.com)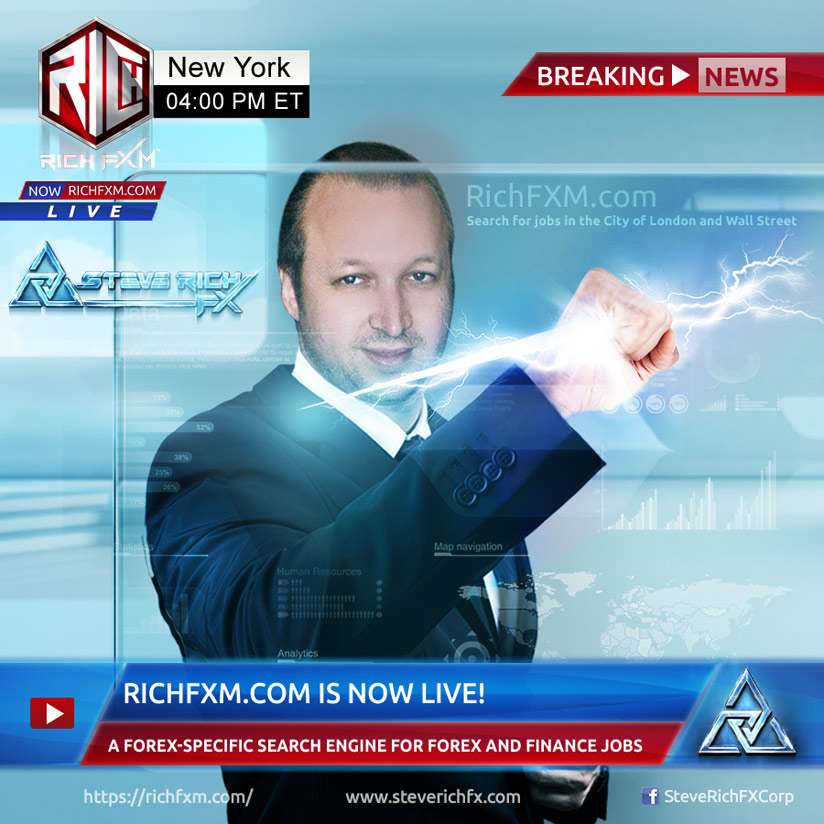 If you advertise thirty party unapproved websites, telegram channels or WhatsApp groups, you will be blocked.
Yellow Arrow – Short – Sell
Red Arrow – Long – Buy
7 days 24 hours Major Currencies Signals Free Streaming on about
EUR/USD
USD/JPY
M5 and H1 timeline frame chart via forecast buy/sell signals
Consider up – Lasted Red arrow appears in 5 min and same in 1hr. Means a strong buy signal!
Consider down – Lasted Yellow arrow appears in 5min and same in 1hr. Means a strong sell signal!
Channel signals or indicators for educational purposes. It is not an investment recommendation for your forex or other investments.
Please don't forgot to subscribe to the channel for future videos.