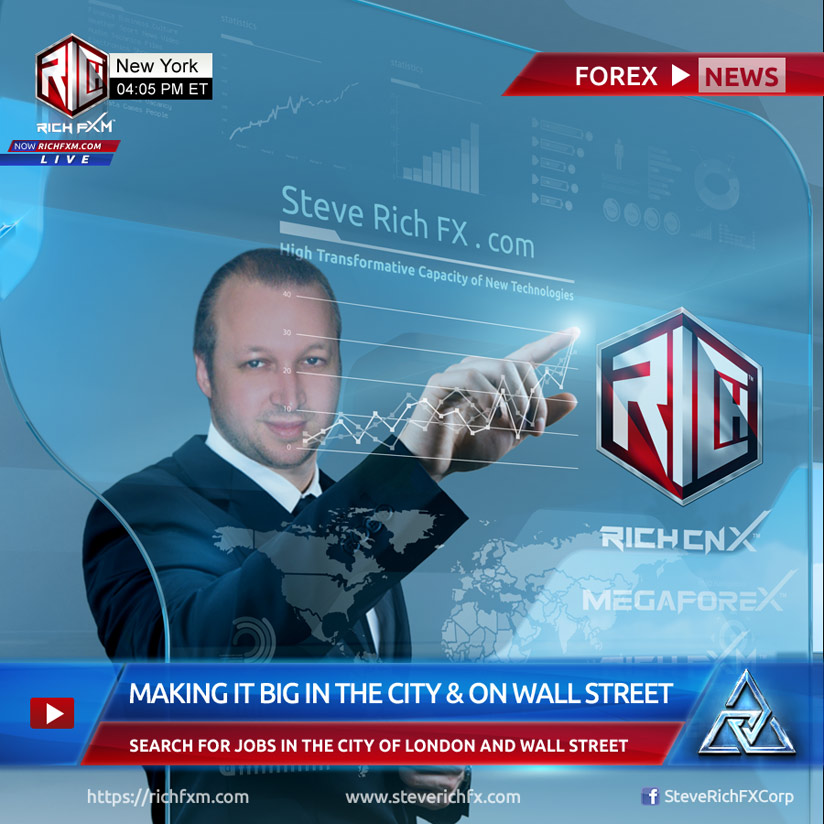 This episode I go over my goals in relation to trading and going over the many methods that you can use to monetise the skill of trading and turn it into a business despite having a low starting capital and how you can use that skill to actually grow it. Whether it is money management, signal service or education there is loads of money to be made eventually. But you need that track record first.
https://podcasts.apple.com/gb/podcast/a-real-forex-journey/id1480622508
https://www.stitcher.com/podcast/lach-velikov/a-real-forex-journey?refid=stpr.
https://open.spotify.com/show/08ZJFaOznNEfDPqsRW6lbn?si=MT3xZrbBTKC6PLWDPOunkg
Be sure to leave a rating and review in order to help this podcast grow and help shed light on the reality of trading to more people out there and I would appreciate that of course.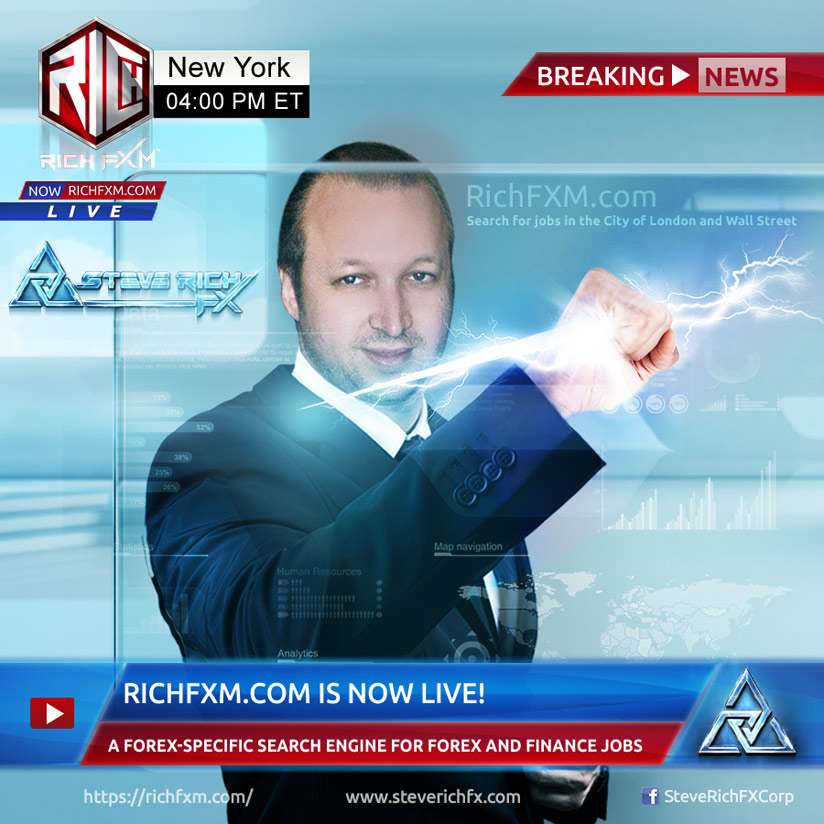 If you are interested in 1-1 Forex mentorship or just want to connect with me then you can contact me at
https://www.instagram.com/lach_velikov/