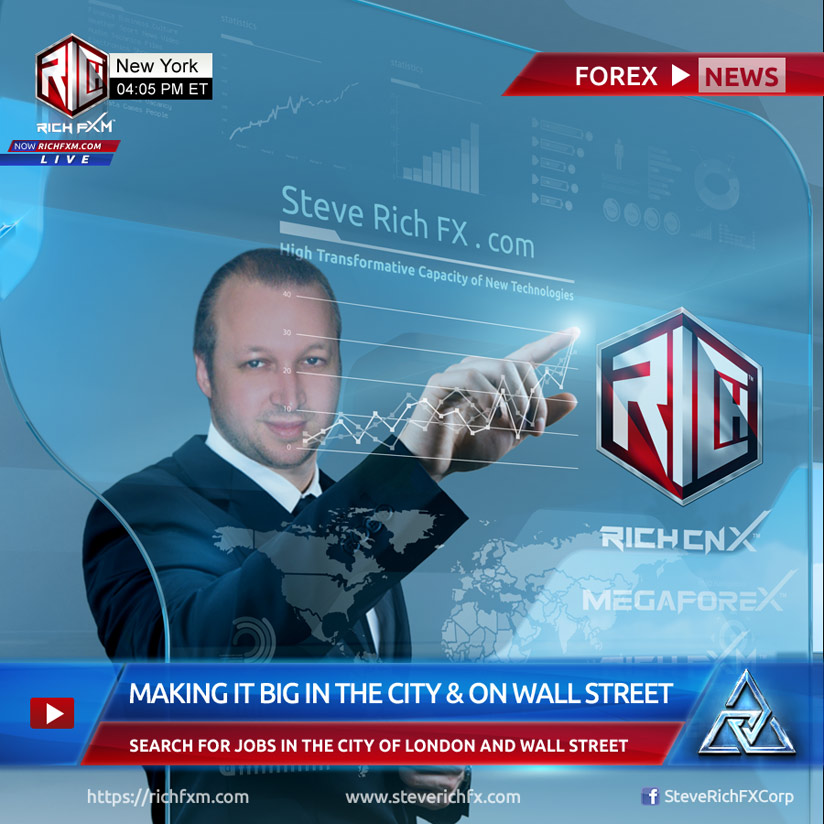 Dec 23-27 2019 Market Analysis,
Learn How to trade the markets using our strategic Elliott Wave Analysis. Spot very low risk entry areas, maximize profits by using tight stops and letting our profits run.
For Training Inquiries:
Email: vmanena@gmail.com
Telegram/Whattsapp: +27827966324
Telegram Channel: https://t.me/Trading_Waves
Trading View:http://www.tradingview.com/u/vmanena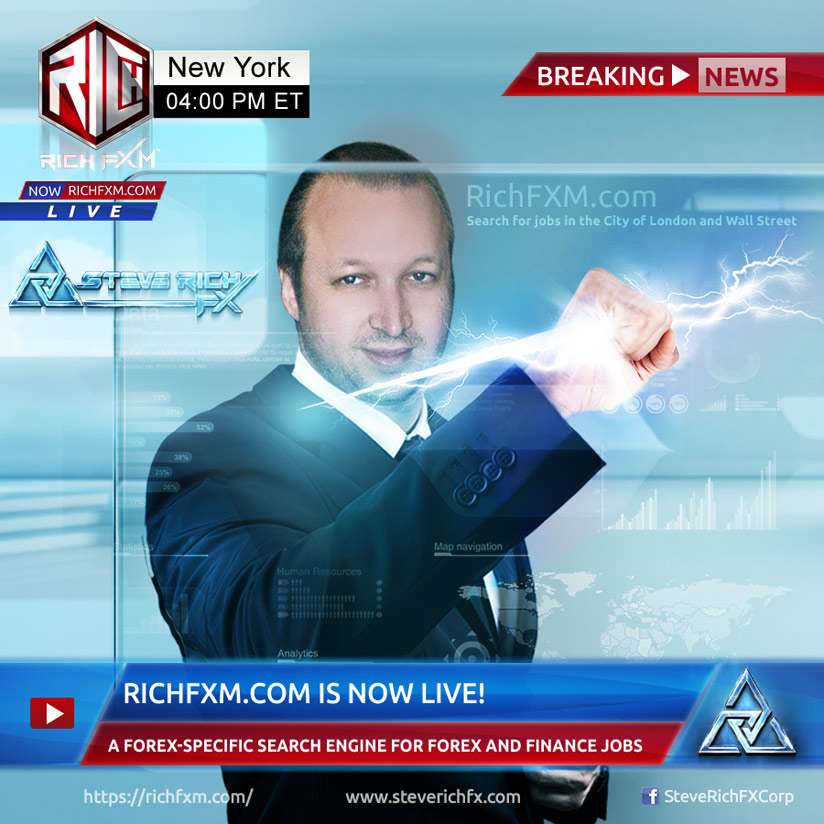 The next course starts on the 3rd Feb 2020. The course is available on videos to get started before the live sessions in Feb 2020.
__________________________________________________________________________________________