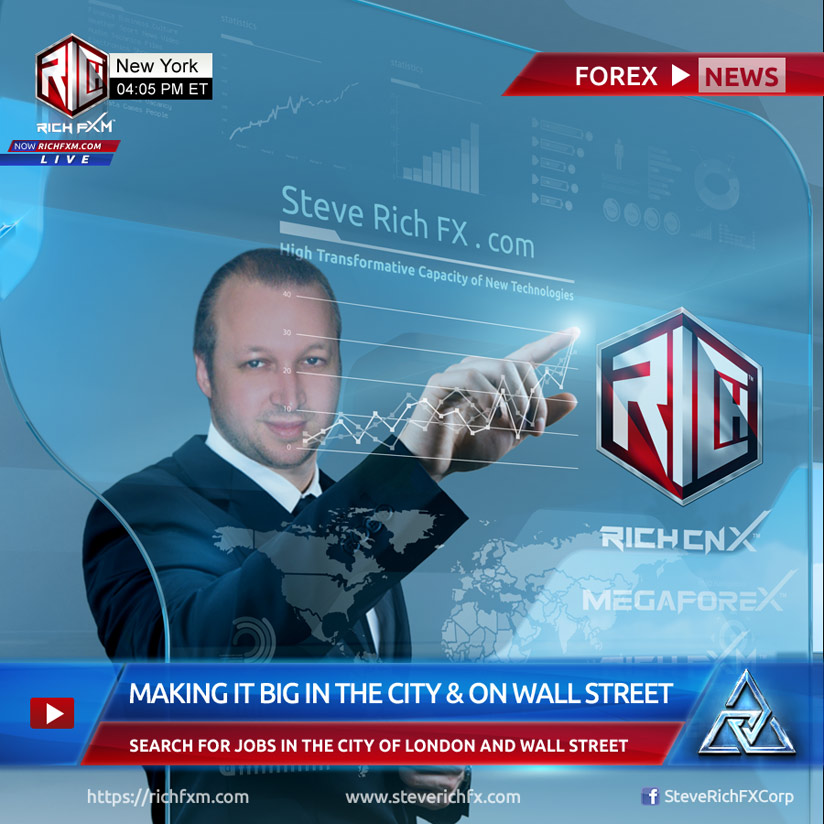 The Double stochastic trading strategy. http://www.financial-spread-betting.com/academy/forex-stochastics.html PLEASE LIKE AND SHARE THIS VIDEO SO WE CAN DO MORE! This is for forex (major pairs) but might also work on indices and very liquid stocks, we're looking at an hourly chart and is more of a day trading strategy.
Stochastic Oscillator Trading Strategy
Here we have AUD/USD on a 1 hour chart; I have two Stochastics on the screen as well as a 20 period exponential moving average. The first stochastic is set at percentage K – 21, percentage D – 4 with smoothing set at 10. The second stochastic is a bit quicker with percentage K – 5, percentage D – 2 and smoothing set at 2. So we have a slower stochastic (which is displayed on top here) and a faster stochastic. This means you are not relying on loads of different indicators which can work in certain conditions but can also easily confuse you. The slower stochastic is going to give you a broader overbought and oversold condition. The faster stochastic is much more sensitive so its going to trigger overbought and oversold by the little pullbacks over the broader moves.