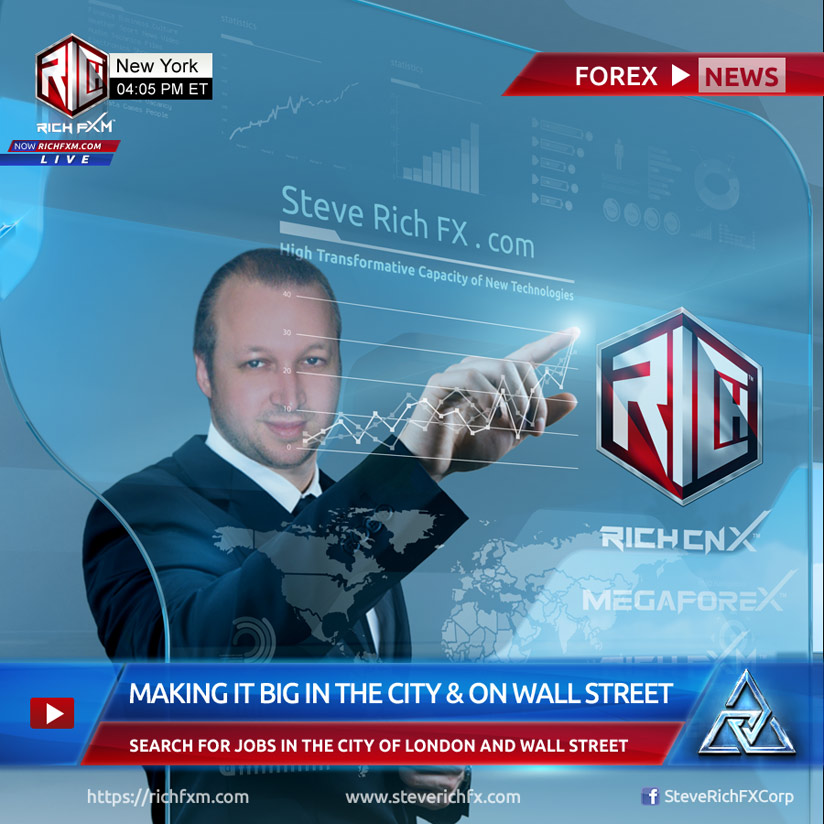 DOJI Candlestick Pattern on a 4 hour Timeframe. http://www.financial-spread-betting.com/course/basic-doji.html PLEASE LIKE AND SHARE THIS VIDEO SO WE CAN DO MORE! The idea of the DOJI is that it represents indecision. Let's look at the 4 hour DOJI signal.
Doji Candlestick Pattern – How to Trade Doji Candlesticks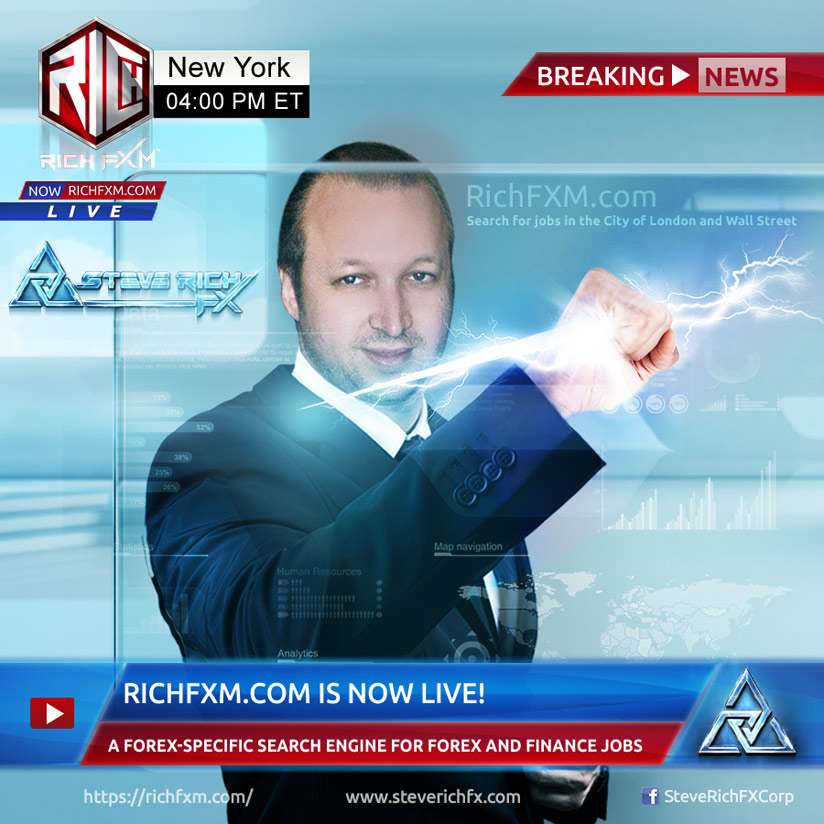 A 4 hour is a relatively big chunk of the trading day and the thing here is that if you have a time period in the day where the 4 hour is in a relatively narrow range and then it subsequently you break out of that range with some force – sometimes it can be an interesting signal. The subsequent breakout if aggressive can lead to interesting opportunities. Very often it turns at the Doji or it pauses and it pauses and resumes at the Doji. So what does this mean for us traders? It means it is worth looking at that Doji. Once we've had a big move and then we get a Doji – i'm going to trade in the direction of the break of the 4 hour Doji. I think this needs refining though.