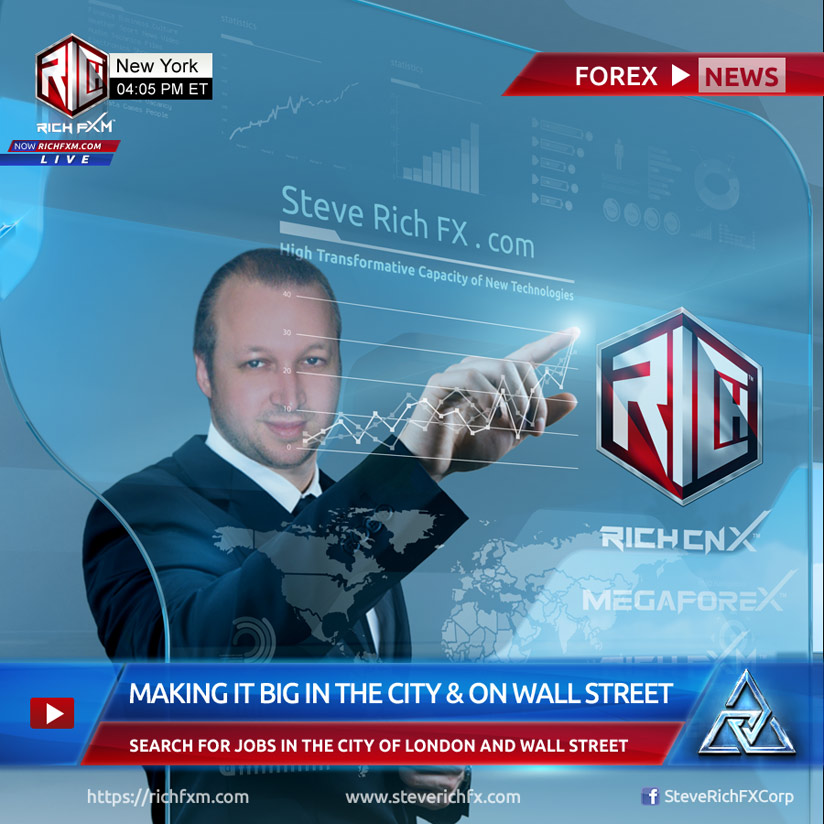 Do Not Trade Until You Learn This Formula
The formula, while being simple, is so often overlooked that many traders often run the risk of ruin by not understanding it completely.
In this video, I break it down and go into detail on how to use it simply and effectively for your trading needs.
0:43 Leave a Comment + Like The Video To Be Entered Into https://www.CryptoTradingChallenge.com Trading Foundation Masterclass course giveaway.
1:05 Last video's youtube prediction to buy at $7350/$7400 for a run at $8,000.
1:30 Bitcoin overview
1:49 Classic Bear Flag
2:07 Why not reaching the top of the channel and underperforming the inverse head and shoulders are bearish.
3:30 Downtrend channel that is currently holding Bitcoin back.
5:11 Prolonged Negative Funding Analysis
5:45 Targets for a potential breakout are $7,400 and $7,600
6:40 Binance Order Books Showing Buy Side Orders (1000+ Bitcoin)
7:50 Weekly and Monthly Bitcoin Chart Analysis
8:50 Fibonacci Analysis for Bitcoin
10:00 The Secret Formula To Master For Trading
14:37 Using the formula to calculate your position size for a swing trade
15:49 When to increase your risk per trade amount
17:23 When to use leverage for your trades – calculating a position size for scalp trade using different levels of leverage
22:15 FREE Risk Management Guide: http://bit.ly/MasteringRiskManagement
11:00 Tesla Short
11:35 Uber Analysis (trade closed previously at $29 after London license was lost)
23:20 LYFT analysis – No entry yet, market dumped under first entry on market open. Watching for $44.00-$44.50 level to reach for support.
23:50 Apple (AAPL) short trade analysis. Going well so far. Took $250 strike puts on market open.
Have an amazing Monday and do something nice for someone! 🙂
👉To Follow me on Twitter: https://www.twitter.com/jacobcanfield
👍 GIVE A THUMBS UP & SUBSCRIBE IF YOU'RE NEW TO THE CHANNEL.
🏆Get a 14-day trial for only $7 at https://www.signalprofits.com today!
🏆What is Signal Profits?
Trade Cryptocurrencies In Your Spare Time With Automated Entries, Exits and Trade Update Notifications.
✅ PROFESSIONAL TEAM: As a member, you get access to our team of full time traders covering the market 24/7 to give you non-stop coverage of the cryptocurrency markets so you never miss a thing.
✅AUTOMATED ALERTS: Never miss a trade update with our custom built automated alert system on mobile and desktop for entries, exits and stop losses.
✅PROVEN TRADING SYSTEM: Plan the trade and trade the plan. This has never been more true and when it comes to trading. You always want to make sure that your plan is profitable. If you don't have a plan, then you're just gambling.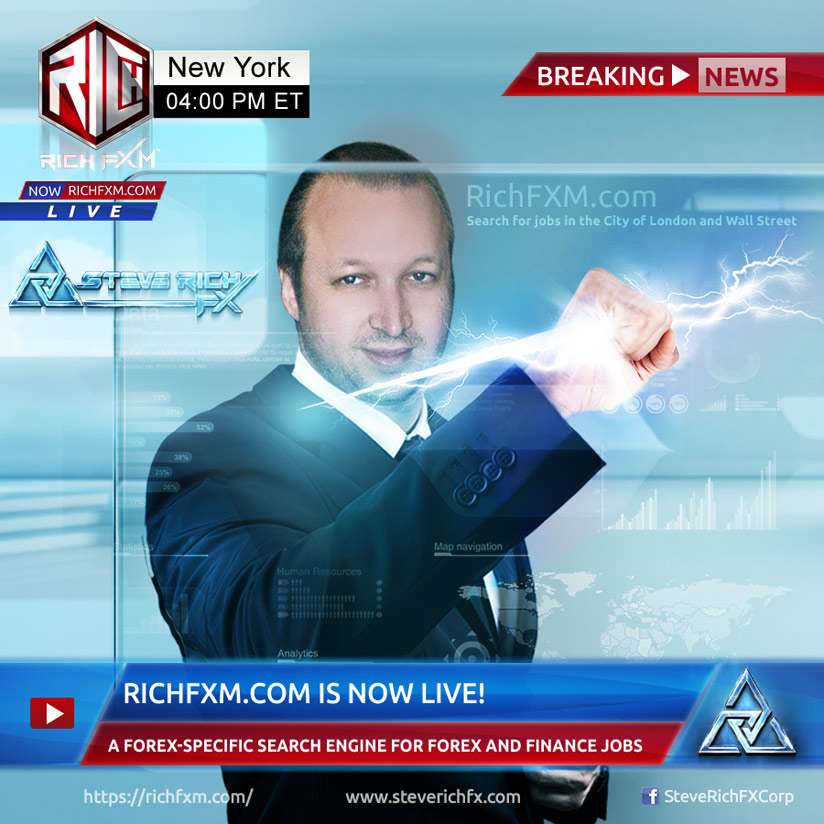 FREE Telegram Trading Group: bit.ly/JacobCanfieldTrading
🐦 Twitter: https://www.twitter.com/JacobCanfield
📷 Instagram: https://www.instagram.com/JacobCanfield
💎If you don't own trading view, buy it here:
http://bit.ly/TradingViewJacob
Disclaimer:
I am NOT a financial advisor, and nothing I say is meant to be a recommendation to buy or sell any financial instrument.
I will NEVER ask you to send me money to trade for you. Please report any suspicious emails or fake social media profiles claiming to be me.
Don't invest money you can't afford to lose. There are no guarantees or certainties in trading. My videos may contain affiliate links or sponsorships to products I believe will add value to your life and help you in trading. No matter what I or anyone else says, it's important to do your own research before making a financial decision involving cryptocurrencies.