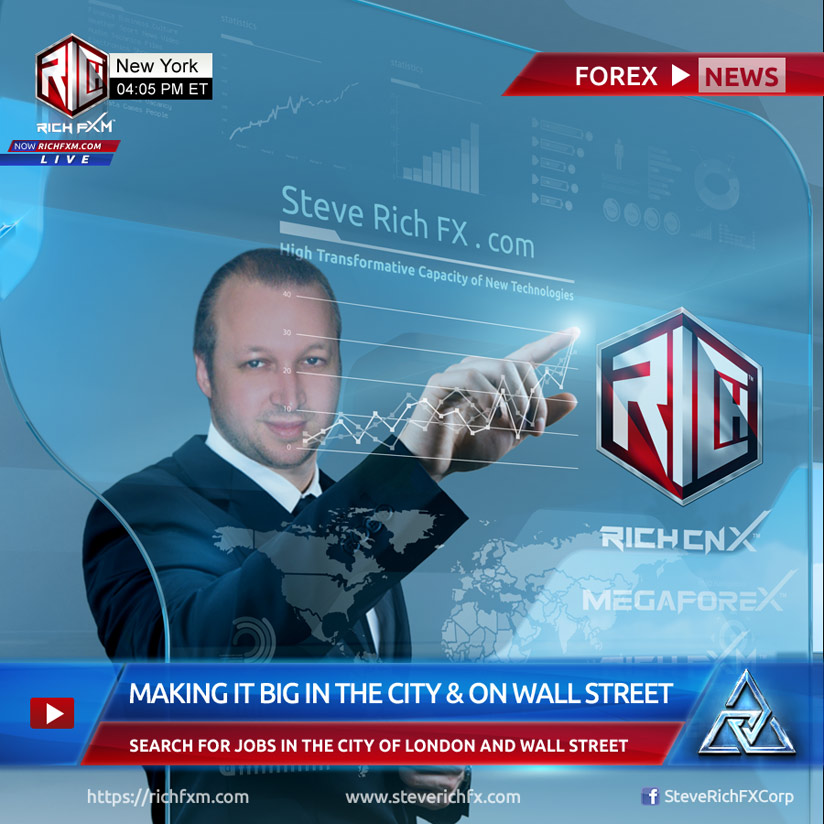 The reason you're NOT a successful Forex trader could be a mix of many reasons. The MAIN reason is not because you DON'T know how to trade. In fact, many of you ARE right 75% of the time.
Being right, knowing the general direction of the market is just the FIRST step… The next steps require knowing HOW TO ENTER/EXIT a trade. That's where your trading plan comes in to play. If the trade you currently see doesn't follow your rules. There's NO NEED to take trade.
EVERYBODY wants to be a millionaire tomorrow so regardless of what's on the charts. Emotions will force your hand and emotions usually come with a FAT LOSS…
So here:
1. Go buy a journal …. (how else are you going to keep track… your cell phone??? 😂😂😂😂😂😂)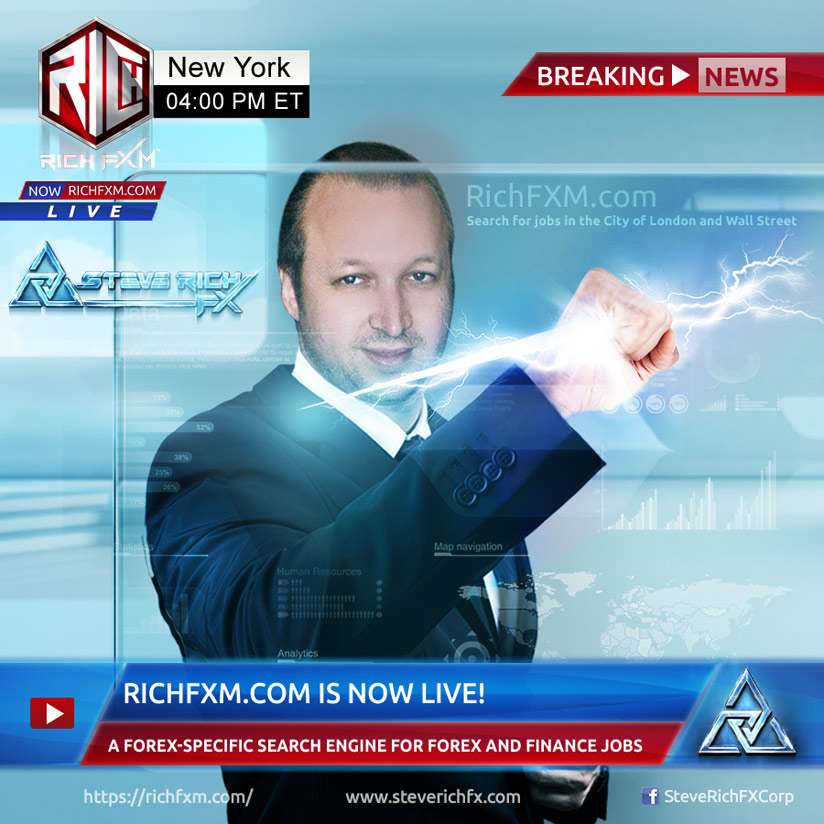 2. DEVELOP A PLAN and stick to it:
– too many people venture away from their intial plan
3. Set weekly or monthly withdrawal goals and literally TRADE to hit deadlines. You just want to withdraw… the market does the same thing year round…. make sure to take profit
4. Stop listening to everybody! Truth is…. they're lying and while you're focused on selling your grandma on FOREX….. people are really trading and making real money driving the best cars and living the best lifestyles…. stay focused on the REAL MONEY.