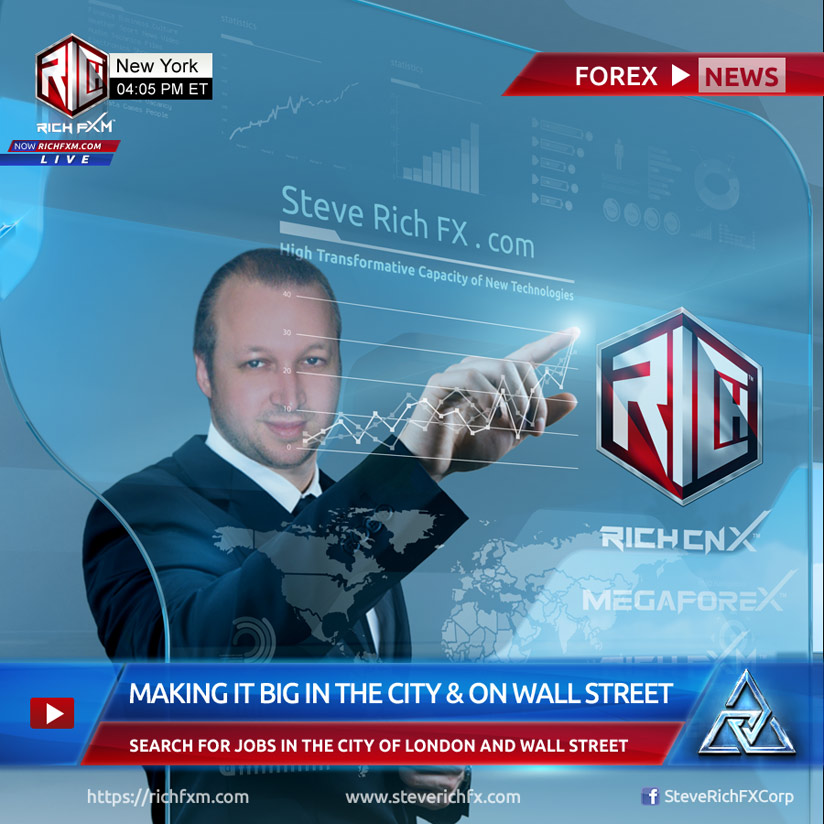 Hi guys, welcome again to our channel, Daily forex analysis.
We will discuss about GBP USD currency pair today.
We will analyze GBP USD chart based on harmonic pattern along with trend detection methodology.
Take a look at this chart, this is a harmonic bullish pattern, & it indicates a bullish movement in price.
However, in hour 4 chart we didn't get any form of pattern, and that's why we will use daily chart.
It appears that, in daily chart we have found bullish pattern, and from here, price already moved around 1500 pips up, after this bullish pattern formed.
and this bullish pattern formed on September 4, 2019.
Now, we will check whether this bullish trend still strong or weak.
In order to justify whether, trend is still strong or weak, we will use trend detection methodology.
This is hour 4 chart, and what we seeing right now? A down trend has been started!
Now, let's take a look at daily chart. Here, we can see trend is still strong up trend!
It can be a confusion that, we can't verify or establish a strong down, or up trend, as hour 4 chart showing down trend, while daily chart showing up trend!
Now, let's look at the hour 1 chart, here we can see that, trend is neither up, nor down. Which we call ranging, or chopping market condition.
And, in 30 minute chart, we can see, price has up trend.
Finally, based on our trend detection methodology, we can say that, GBP USD currently has ranging, or chopping market condition. Which is very dangerous for day traders.
If you are a day trader, then don't open any order, unless price started a clear down, or up trend.
However, those traders who are looking for a long term opportunity, we can suggest them to open a long order, or buy order.
For a long order, or buy order, your stop loss should be around 200 pips, and take profit should be around 300-350 pips.
That's for today, don't forget to subscribe our channel & click on the bell button for notification for daily analysis. If you have any question, feel free to ask in comment section. See you tomorrow.