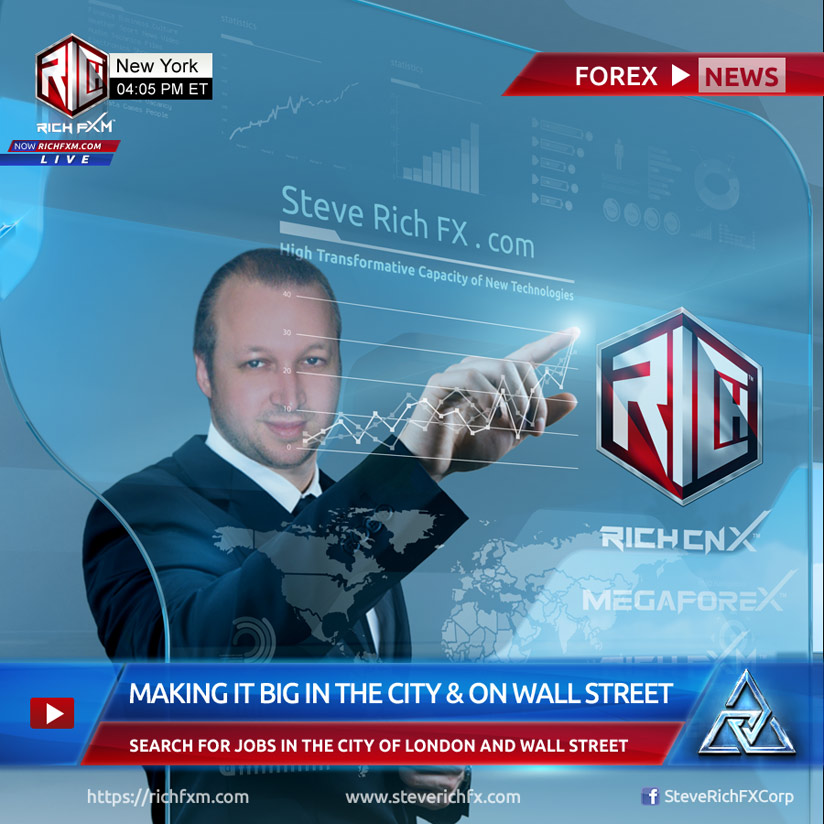 Fibonacci and Pivots Confluence trade. http://www.financial-spread-betting.com/course/technical-analysis.html PLEASE LIKE AND SHARE THIS VIDEO SO WE CAN DO MORE! This strategy is based on a confluence between daily Pivots and Fibonacci retracement levels.
We are looking at a 15 minute chart (although you could probably also use a different timeframe) but what's important is that we're looking at the bigger picture here based on prior day's action. This is a day trading strategy, not so much a scalping strategy. The setup is suitable to grab those secondary moves in the day or primary moves in the day. Let's see how this works and how it could fit with your own strategy and whole trading outlook. This is one you could end up getting on a multi-day move or you just take what it gives you in the day – your choice.
The rules used in Fibonacci Pivot Strategy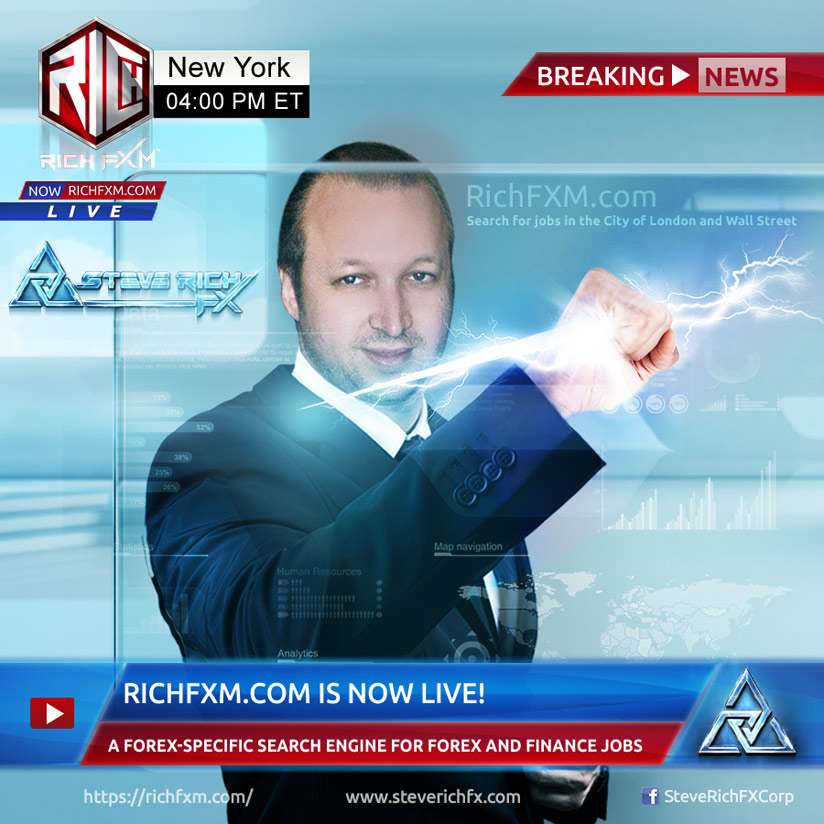 So fx markets; EUR/USD, GBP/USD, USD/JPY, USD/CAD…etc (the majors). What are the rules? We have a EUR/USD 15 minute chart and i have put standard pivot points on. The idea of this is that everyday you are looking at where the pivot is. If price is trading below the pivot point of the prior day we are going to draw a fibonacci retracement going from the high to the low. We are waiting for a retracement back to the pivot when there is a confluence. I would go one step further like looking for a bearish engulfing chart pattern or spinning top pattern.
Related Videos
Pivot Points: What They Are and How to Trade Them Part 1 📈
https://www.youtube.com/watch?v=iXih8NG6Szo
Pivot Points Strategies and Setups Part 2
https://www.youtube.com/watch?v=M4FL_n5U_0k
15 Minute MACD and Pivot Point Trade Setup
https://www.youtube.com/watch?v=5xwa0CY9pdk
4 Hour Pivot Point Strategy
https://www.youtube.com/watch?v=QXfSEn_V-xk
Forex Trading: Fibonacci Retracement Techniques 👍
https://www.youtube.com/watch?v=sIJbduH49Zg