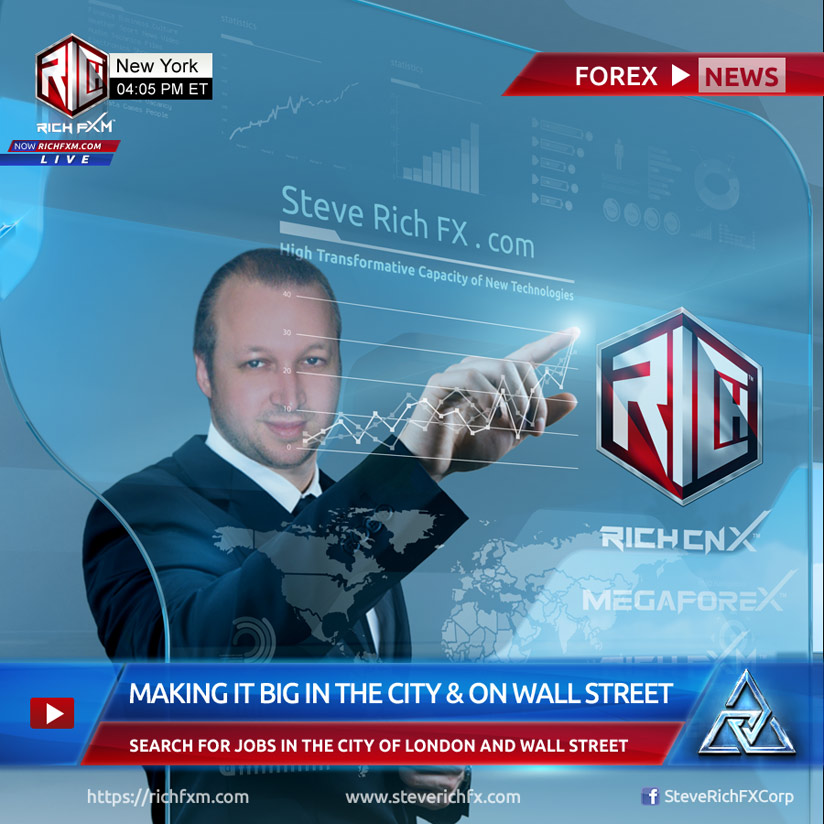 I want to share with you some of the best trading books that i've read. So come book shopping with me for trading books and business books.
Some of the forex trading books here are for beginners and some are for more advanced traders But even if you're an advanced trader, you can still benefit from reading forex trading books for beginners just to refresh what you already know.
One of my favorite things to do in is book shopping and go for a book haul. I don't do it often but if i do, i'll go shopping for books that i like.
If you're looking for some books for traders, then i hope that this book shopping vlog will give you an idea of what are some of the trading books you should consider adding to your bookshelf.
—————————————————————————————————
RECOMMENDED BOOK DETAILS HERE:
Martin Pring Introduction to Technical Analysis:
https://amzn.to/2Z0kVua
Reminiscences of a Stock Operator:
https://amzn.to/2Hhkpgr
The Little Book of Currency Trading: How to Make Big Profits in the World of Forex (Little Books. Big Profits 30):
https://amzn.to/2Z74gVO
FAKE: Fake Money, Fake Teachers, Fake Assets: How Lies Are Making the Poor and Middle Class Poorer:
https://amzn.to/31PgM9f
The Complete TurtleTrader: How 23 Novice Investors Became Overnight Millionaires
https://amzn.to/31SeztT
Trading on Sentiment: The Power of Minds Over Markets (Wiley Finance)
https://amzn.to/31TR9UL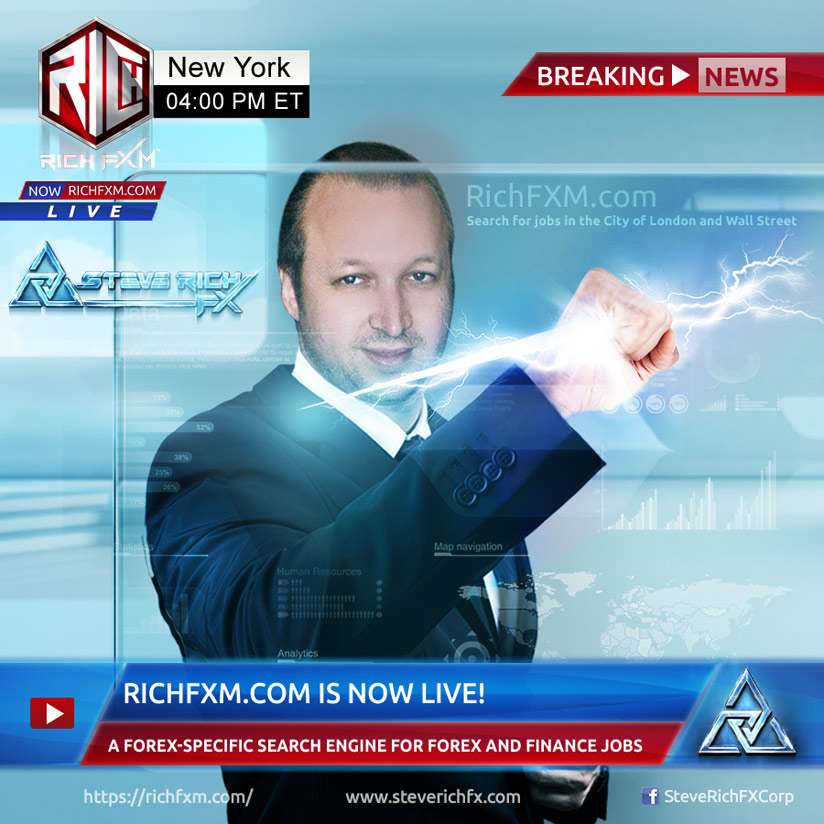 —————————————————————————————————
Disclaimer:
Advice provided in this video is mere recommendation and I will not be responsible for any losses incurred from your investments or trading activities. Investing and trading is a high risk activity and should be approached with caution. I am not a certified financial advisor. Hence, it is important for you to seek a certified financial advisor to craft your portfolio.
—————————————————————————————————
Singapore youtuber profile:
Karen is Singapore Forex trader, Singapore motivational speaker, Singapore youtuber, Singapore vlogger , author and was ranked #1 in a Singapore nationwide Forex trading contest.
This trader vlog showcases the trading lifestyle and entrepreneurship life, plus weekly motivation for those that are not traders.
It's also a Singapore vlog where most of the shots are done in Singapore. She will also be bringing you around the island to explore Singapore.
Karen is a motivational speaker based in Singapore and Malaysia and delivers talks that touches the heart of her audience members.
She is a motivational speaker that is well sought after by many schools and event planners as she is known for solving several teenage problems as she has experienced many setbacks as a teenager back then.
Email: karen@karen-foo.com
Website: http://www.karen-foo.com
Facebook: https://www.facebook.com/KarenFooSpeaker
Instagram: https://www.instagram.com/imkarenfoo/
——————————————————————————————————
Music Credit:
We Are One by Vexento https://www.youtube.com/user/Vexento
https://soundcloud.com/vexento
Music promoted by Audio Library https://youtu.be/Ssvu2yncgWU
Track: Jim Yosef – Moonlight [NCS Release]
Music provided by NoCopyrightSounds.
Watch: https://youtu.be/MvTYrjX4ve4
Free Download / Stream: http://ncs.io/Moonlight