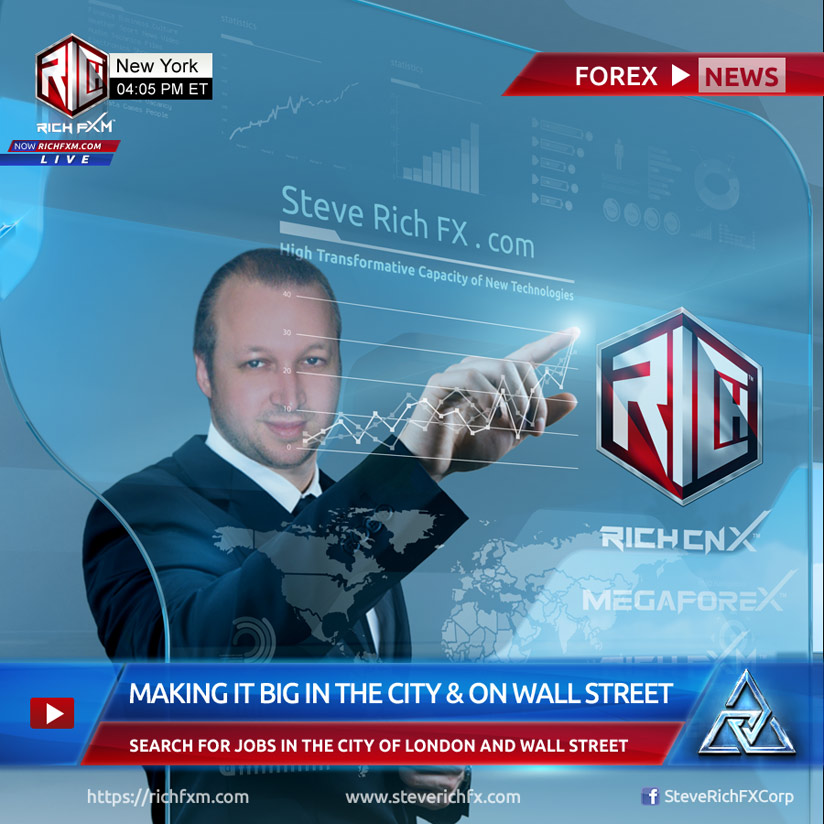 CM Trading Daily Forex Market Review http://bit.ly/2KMsigD
In today's Daily Review, Fred Razak – Chief Trading Strategist at CM Trading discusses the unfolding economic events of the day including Yearly CPI results from United Kingdom and Fed Chairman Powell will be testifying before Congress. Further technical analysis of the British Pound (GBP/USD), Canadian Dollar (USD/CAD), GOLD, OIL, the DOW JONES, MICROSOFT, APPLE ,JP Morgan are discussed in the presentation.
Why should You choose CM Trading as your Broker?
CM Trading is a veteran forex and CFDs brokerage with over 13 years of trading experience on the financial markets under its belt, operating in adherence with the strict regulatory guidelines set by the FSCA in South Africa. We serve both experienced and inexperienced traders, offering a variety of helpful services and account types. Whether you want to start small or go big, we are sure you will find the right package for you on our trading platform.
We offer our services in three main languages, including English, Arabic, and Russian. Whether you have a question regarding the markets or one of our services, our representatives are available to answer your inquiries 24 hours a day, 5 days a week.
CM Trading Daily Forex Market Review http://bit.ly/2KMsigD
What do We have to offer?
CM Trading's multi-level platform offers you a generous selection of our state-of-the-art services on the market. Whether you are interested in learning about trading stocks or trying out an advanced trading strategy, you can find everything you need here.
The MT4 Trading Platform
Russian technical solutions provider MetaQuotes' innovative MetaTrader4 (MT4) trading platform hit the market in 2005. Though it's been about 14 years since that fateful day, the MT4 is still considered the most popular trading platform online. Though it has several competitors, this platform has remained the reigning champion in its field.
One of its best-known features is the Expert Advisor, which is an automated algorithm that can trade for you. This instrument will allow you to enjoy profits even if you are just beginning to learn how trading online works. To get your Expert Advisor, click here.
CM Trading Daily Forex Market Review http://bit.ly/2KMsigD
Market Reviews
Are you looking for the latest news stories on the global market? Our daily market reviews will get you up to speed on the trends you should watch out for. In addition, we will also discuss popular assets such as the EUR/USD, gold, and stocks of well-known companies like Apple, Facebook, and even Netflix.
Join us on our official Facebook page or subscribe to our Youtube channel, and you will get alerts each time we upload a new video.
[Video link: https://www.youtube.com/watch?v=Fi_h1-3mJIo]
Deposits and withdrawals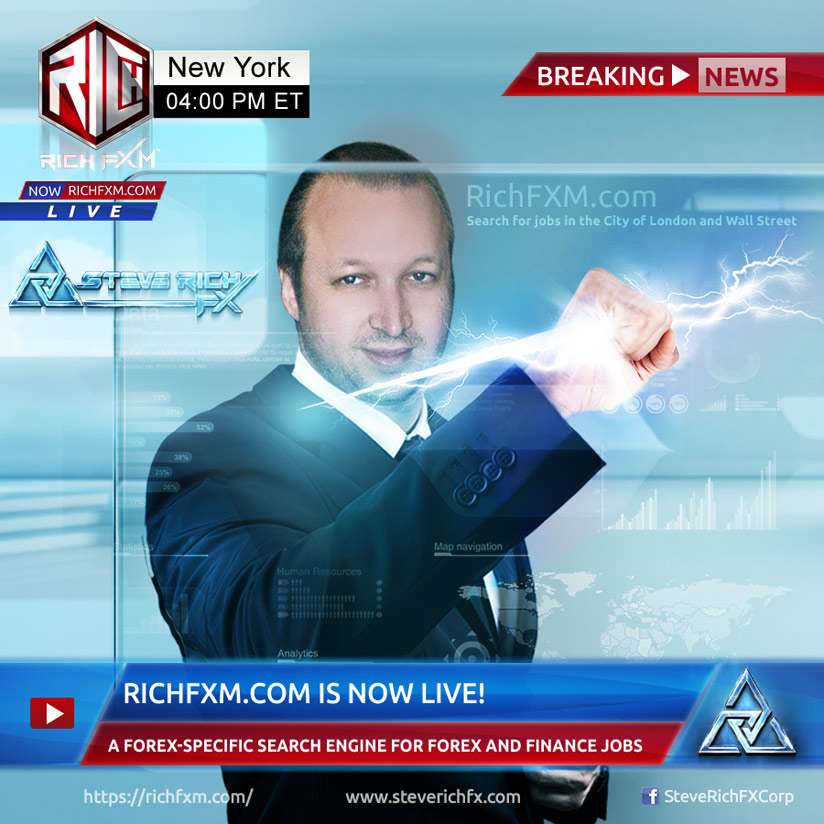 Funding and withdrawing from your trading account are two of the easiest processes when you are a CM Trading member. Deposits can be made with wire transfer via Nedbank, Visa, Mastercard, and third-party payment processors such as Neteller, CashU, Trustwave, UnionPay, FasPay, and powercash21.
If you would like to withdraw funds from your account, we will release those using the same method with which you deposited. Wire transfer usually take between 4-7 business days, whereas credit card transactions take between 3-5 business day.
Open your live account at CM Trading today!
CM Trading Daily Forex Market Review http://bit.ly/2KMsigD
Helpful links
Learn about CM Trading Academy
http://bit.ly/ACADEMIACMTRADING
Learn about our Online Professional Trading Videos at
http://bit.ly/ForexTrainingVideo
Forex Trading Platforms & Tools | CM Trading
http://bit.ly/ForexTradingPlatformsCMTrading
Follow us on social media for updates:
Facebook – https://www.facebook.com/CapitalMarketsTrading
Twitter – https://twitter.com/CMTrading_FX
Youtube – https://www.youtube.com/channel/UCTBxbGAZiz0buPJXYu4M08g
Forex, Bitcoin, Forex Signals, MT4 and Stocks
#CMtrading #EconomicEvents #MarketReview #FinancialNews #StockMarkets #Forex #ForexTrading