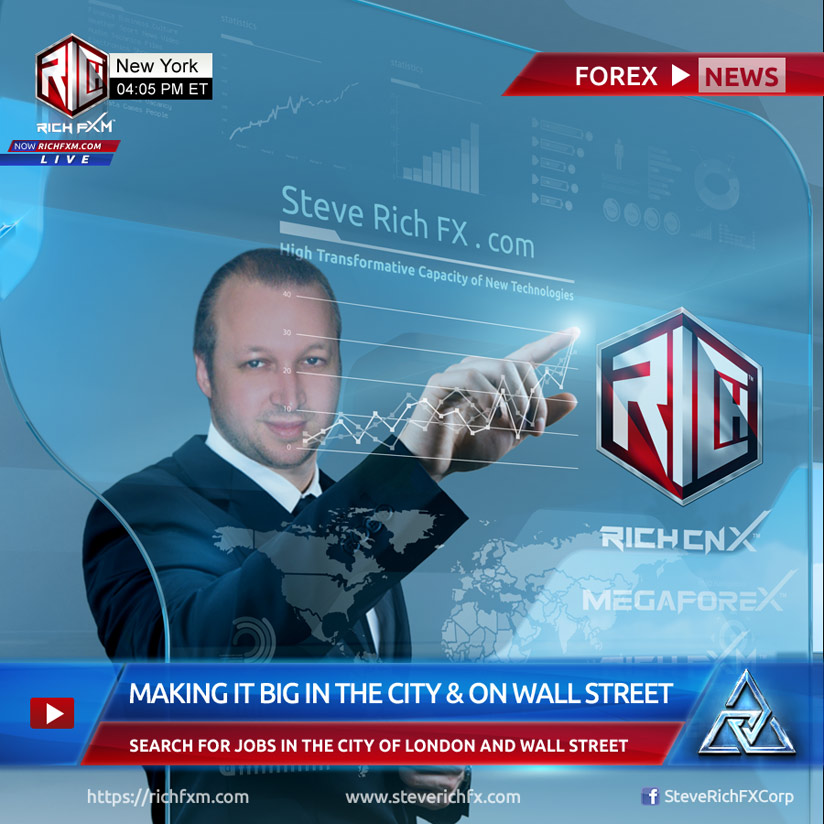 I was given the award for forex trading in malaysia. I won't say i'm the best forex trainer out there but what I do is that i do my best to deliver the best value to my followers.
As a trading trainer, i believe that my job is to help ordinary individuals to become a successful forex trader. So if you want to become a successful forex trader, I hope to see you the next time i do come to malaysia again.
I love speaking to malaysian forex traders because it was heart warming to interact with all of them.
If you want to become one of the top forex traders, you need to work for it. Because the best forex training course or best forex trainer will not help you, if you're not willing to work for it.
Disclaimer:
Advice provided in this video is mere recommendation and I will not be responsible for any losses incurred from your investments or trading activities. Investing and trading is a high risk activity and should be approached with caution. I am not a certified financial advisor. Hence, it is important for you to seek a certified financial advisor to craft your portfolio.
—————————————————————————————————
Singapore youtuber profile:
Karen is Singapore Forex trader, Singapore motivational speaker, Singapore youtuber, Singapore vlogger , author and was ranked #1 in a Singapore nationwide Forex trading contest.
This trader vlog showcases the trading lifestyle and entrepreneurship life, plus weekly motivation for those that are not traders.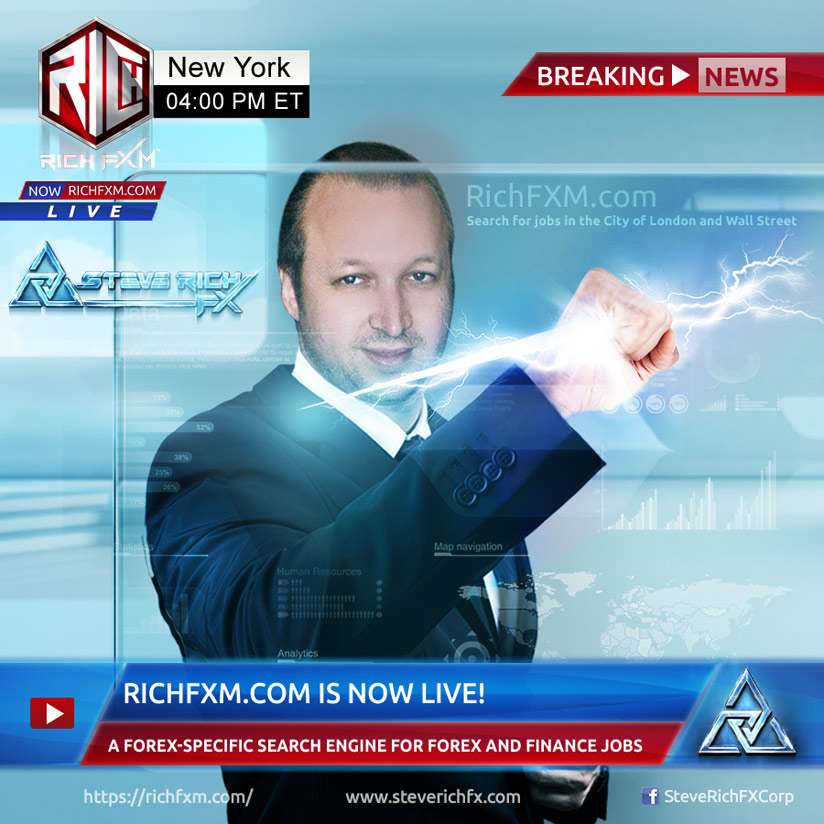 It's also a Singapore vlog where most of the shots are done in Singapore. She will also be bringing you around the island to explore Singapore.
Karen is a motivational speaker based in Singapore and Malaysia and delivers talks that touches the heart of her audience members.
She is a motivational speaker that is well sought after by many schools and event planners as she is known for solving several teenage problems as she has experienced many setbacks as a teenager back then.
Email: karen@karen-foo.com
Website: http://www.karen-foo.com
Facebook: https://www.facebook.com/KarenFooSpeaker
Instagram: https://www.instagram.com/imkarenfoo/
——————————————————————————————————
Music Credit:
We Are One by Vexento https://www.youtube.com/user/Vexento
https://soundcloud.com/vexento
Music promoted by Audio Library https://youtu.be/Ssvu2yncgWU
A Walk in the Park from Youtube Audio Library