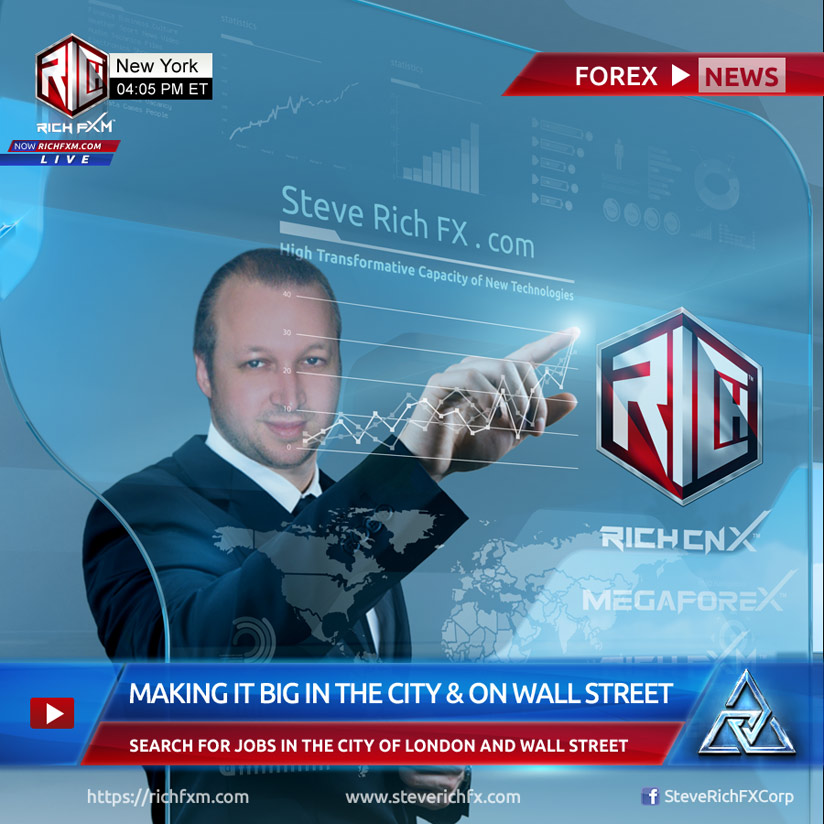 Today, we have 1 new trade setup along with the hotlist updates.
TO JOIN THE TRADING GROUP: https://www.patreon.com/WaveAnalysis/
Analysis Videos of the Hotlist Items:
EURUSD: https://youtu.be/t7BPhyPxhGM
USDCHF: https://youtu.be/KLkfdEM_rLU
GBPAUD: https://youtu.be/-cwIAdGmNzM
GBPJPY: https://youtu.be/3fHBLlat0y4
USOIL: https://youtu.be/xCh7GL5cdCs
WHAT IS HOTLIST?
It's a shortlist that contains the previously sharing charts which we still have an active trade or a pending order or a valid trade setup.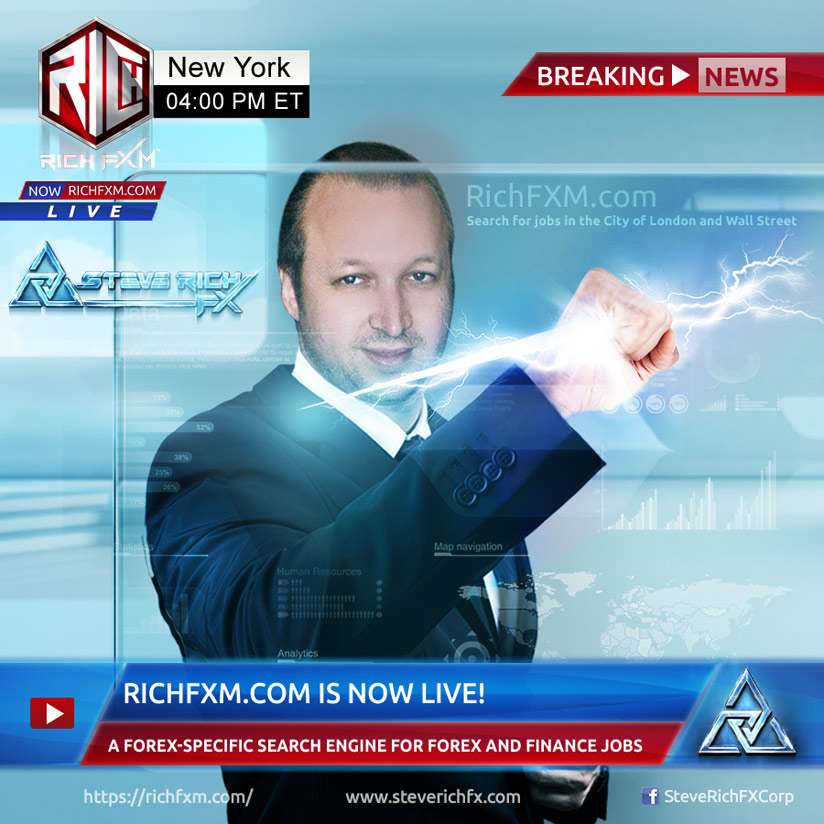 DISCLAIMER:
Don't invest more money than you can afford to lose. Trading carries a high degree of risk. Everything here is my personal opinion, should not be considered as trade calls.
Webpage: http://waveanalysis.net/
Tradingview: https://www.tradingview.com/u/WaveAnalysis/
Twitter: https://twitter.com/WaveAnalysiss/
Patreon: https://www.patreon.com/WaveAnalysis/
#AUDNZD
#Forex
#Trading